Kristi Carignan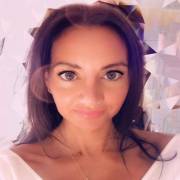 Kristi Carignan is an experienced content writer who has freelanced for dozens of companies and organizations. She has written on a variety of subjects including B2B, tech, marketing and more for the past 20 years.
Kristi has a Bachelor's degree in Classical Literature from the University of British Columbia.
Her hobbies include interior design, travel, and fitness.