A Look at Data Pipeline: Who Needs It Anyway?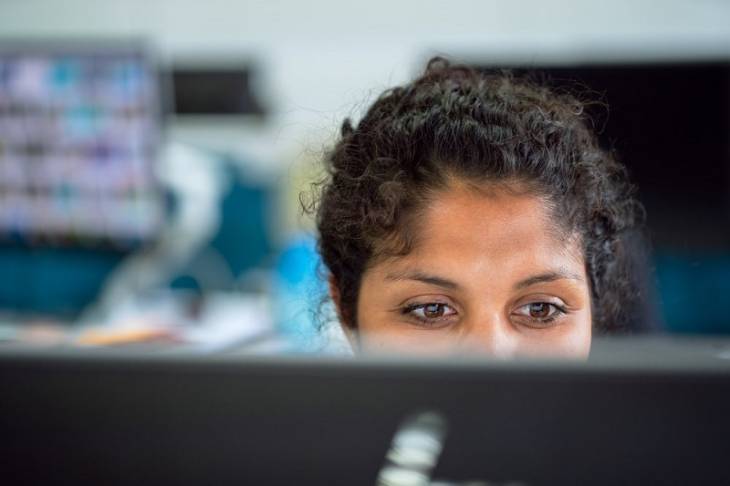 While data is intangible, it is among the most essential assets any organization possesses. Data's diversity and complexity make it harder even for the most sophisticated and resourceful teams to manage, especially if they don't have an efficient management system.
Before the modern technology advancements that we are enjoying today, organizations had to invest in considerable human resources to streamline data flow. Even then, room for human errors made it harder to get actionable intelligence on time, especially for smaller organizations that didn't have the capital to hire extensive teams.

Today, however, the story is different. Availability of data pipelines enabling streamlined and automated flow of data from one station to the next in an organization set up has dramatically changed the topography.
The best part is, regardless of your organization's financial strength, with nearshore software development, you can conveniently get and implement a data pipeline solution that best matches your needs.
Understanding Data Pipeline
Data pipeline, sometimes interchangeably referred to as ETL (extract, transform, & load), covers more than a typical ETL system. ETL system's standard operations involve data extraction from a system, transforming it, and loading it into a data warehouse or database. The systems are usually tailored to run at scheduled intervals, processing huge chunks of data batches.
For example, if your organization's traffic flow is low during the morning hours, a typical ETL system could be scheduled to run batches within that time, easing the use and management of your resources while gaining access to valuable information that the data delivers.
Data pipeline goes beyond that scope, and ETL is only a subset of its system.
While moving data from one system to the next, the data pipeline offers other measures, for example, configuring whether data needs or doesn't need to be transformed before being moved from one section to another.
With a data pipeline, data could be processed in real-time; in other words, streaming data instead of processing and moving in batches. Streaming means that an organization's data is processed in a continuous flow, which is a practical solution, especially for organizations that rely on time-sensitive data such as in the stocks market.
Unlike ETL, the data can be sent to various targets, such as in Data Lake or AWS buckets. Moreover, the data pipeline can be configured such that the data loaded triggers set processes.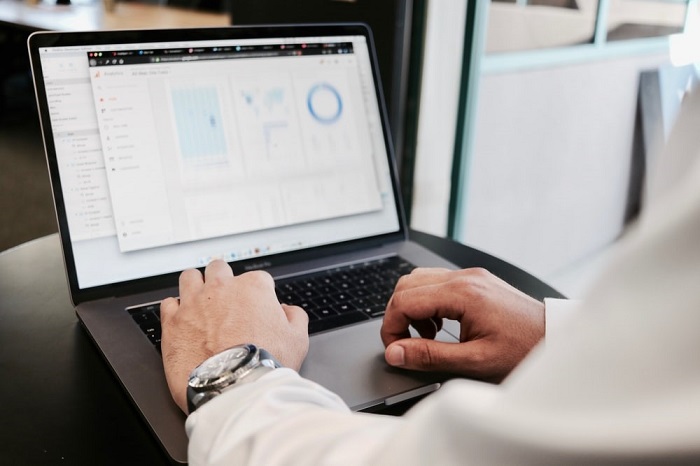 Who Needs a Data Pipeline?
In the recent past, data pipelines were a bigwigs' thing for those companies with massive data. Today, with the availability of nearshore software development teams, any organization looking to streamline data processes, free up human resources, and enhance the efficiency of access to real-time data can benefit from data pipeline. Your company's size doesn't matter. Following your needs, you can get a tailored system that best suits your requirements.
With options such as a cloud-based data pipeline that allows users to leverage cloud resources, maintaining a data pipeline if manageable, and comparing the cost to the return on investment, it is clear that it is a must-have tool.
The ever-evolving technology continues to revolutionize various undertakings, and as data processing, management, and access continue to be critical, investing in a data pipeline is recommendable.