80% of IPO Funds Raised During COVID Funded Acquisitions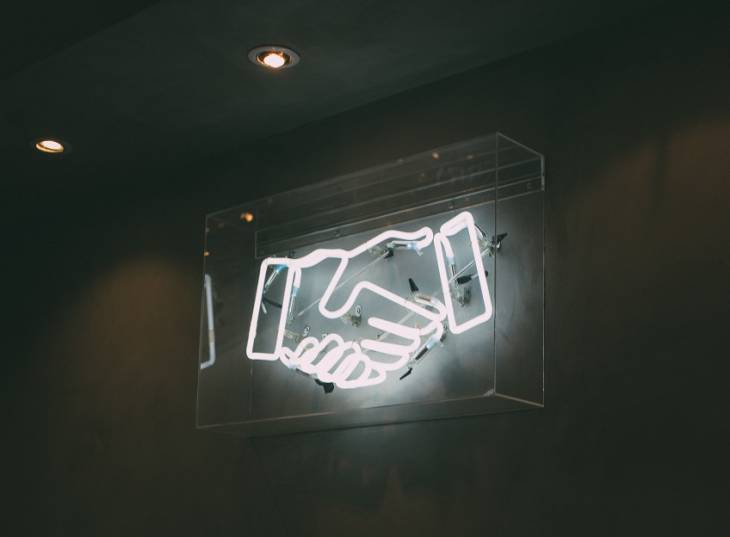 The Wall Street Journal announced Thursday that in April, 80% of the money raised by U.S. IPOs was for companies whose purpose is to fund acquisitions, starting a trend for 2020. 
Mergers and Acquisitions (M&A) are often an effective tool for businesses to take a significant step forward in growth or expansion into other markets.
Already in Q1 there was a 35% global drop in the value of global M&A deals, but for some, now may be a perfect time, as shown by the steep rise in public offerings to fund them.
Reece Tomlinson, CEO and Founder of RWT Growth, financial advisors for the global SME arena, sets out his reasons why now might be the perfect time to make a deal:
"This period has meant that for some businesses, this is the perfect time to aggressively expand and an IPO, in some certain sectors, are a great way to do this. These are some of the reasons SMEs perhaps should look towards M&A deals right now.
1.  Distressed opportunities.
Distressed opportunities can generally be defined as assets and entities that are experiencing financial or operational distress, default or in the process of bankruptcy. This represents a real opportunity as many SMEs are in states of distress. 
These opportunities represent the best single method for acquiring large scale value with a comparatively minimal spend as they can be acquired for large discounts to their actual value. 
2. Cheap debt.
In almost every western country, interest rates are near zero with numerous government funding options to help ensure businesses remain open and operating. These programs mean the ability to access debt for strategic M&A deals will be profound. 
3. Creative Deal Structures (little or no cash) will be welcomed.
Historically, the majority of M&A deals required cash levels that were equivalent to 10% to 20% of the deal value with the remainder of the deal being comprised of some form of debt. This was due to the fact that for many healthy SMEs they would not sell their company without an attractive offer.
However, given the impacts of COVID-19 and the points I have brought up in this article, there has likely never been a time in history where M&A deals can be made more creatively than there is now. 
What this means is simple. SMEs can likely perform M&A deals even though they themselves are not sitting on piles of cash.
4. M&A can make the business less risky.
In some cases, completing M&A deals may reduce the operational risk that COVID-19 presents for SMEs. M&A can, when executed properly, increase profits by benefiting from the synergies between the acquirer and the seller. These synergies can often reduce the overall operating costs and lead to higher margins.
5. Baby boomers.
Baby boomers own roughly 2.3 million SMEs in the US. One could argue that many baby boomers who are being negatively impacted by COVID-19 will be eager to sell their companies. 
As such, SMEs owned by baby boomers reflect a real opportunity to complete M&A deals at favorable valuations and with creative deal structures.