CNN Acquires Video Messaging App Beme, Plans to Launch New Media Brand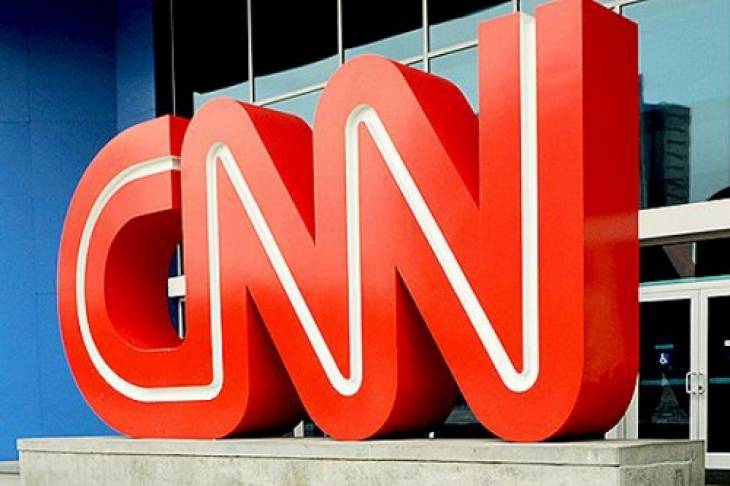 CNN announced Monday that it has acquired social video messaging app Beme, with plans to invest in the startup and launch a new media brand focused on storytelling for a younger audience.
Beme was founded by popular YouTube star Casey Neistat and former VP of Engineering at Tumblr and Beme co-founder Matt Hackett in 2015. The app allows users to post short, unedited videos that are automatically uploaded and shared with users' followers.
According to The Washington Post, Beme has had an auspicious start thanks in large part to Neistat's diehard social media following. In the eight days since Beme's official launch, users reportedly shared 1.1 million four-second videos, and sent 2.4 million photo reactions. But the service struggled to grow and compete with dominant video apps like Instagram and Snapchat.
The new deal with CNN, valued at about $25 million, according to people familiar with the matter, will bring Beme app's video technology to the cable-news company, and allow CNN to cultivate Neistat's large, millennial digital audience.
As part of the acquisition, Beme app will be shuttered and the company's 11 employees will join CNN to form a separate tech unit focusing on the new media venture and CNN's wider mobile video efforts. Neistat and Hackett will lead the new video team at CNN.
The new media brand is scheduled to debut next summer 2017.
"The new company will be devoted to filling the world with excellent, timely and topical video and empowering content creators to use technology to find their voice," CNN said in a statement. "It won't be what most people think of as 'news,' but it will be relevant to the daily conversations that dominate our lives."
See Also: Are You Using Instagram for Your Social Media Marketing? Here's Why You Should