7 Tips for Creating Awesome Marketing Videos That Bring Results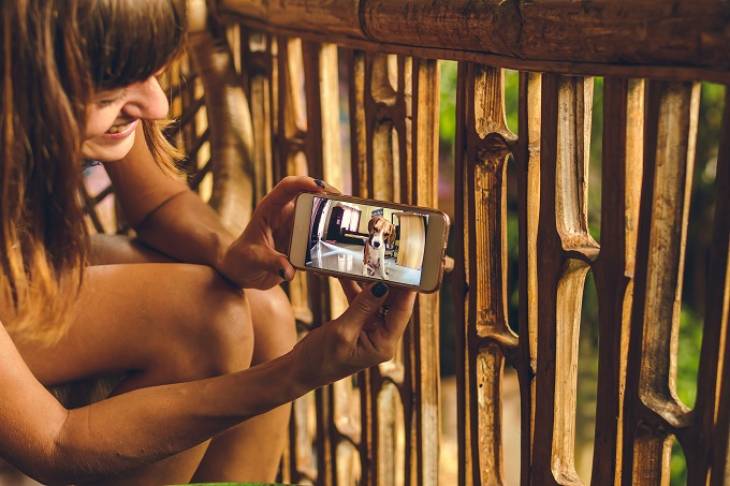 Each day more than a billion hours of videos are viewed on YouTube.
People watch around 8.4 minutes of video clips per day per person on YouTube alone—and every 30 days, more video content is uploaded to the platform than major U.S. television networks have created in 30 years. Videos command massive power in today's digital world.
It goes without saying that video has become an important content format on every platform (not just YouTube) and every channel, ranging from social media to mobile and desktop. In a content landscape teeming with visuals, how do you take advantage of that power?
How can you create dazzling marketing videos and make your videos to stand out, especially if you don't have extensive materials, a large production team or major marketing dollars?
How to Create Dazzling Marketing Videos
According to Philippines-based full-service creative design agency MicroCreatives, demand for video content has increased dramatically over the years. MicroCreatives cites a study conducted by HubSpot that found almost half (43%) of internet users want to see more videos from marketers.
Of those marketers that employ video in their marketing efforts, more than half (51.9%) claim that video delivers the best ROI as compared to other types of content. In fact, some marketers report seeing their landing pages with videos lead to 800% more conversion.
"Any digital marketer would be wise to adopt video marketing strategies in their campaigns to get the attention of their audience," writes the remote creative hub and agency in a post on the company blog. "YouTube alone has more than 1.5 billion logged in users watching more than an hour a day of videos. That's one-third of the world's internet users already."
To capitalize on the power that video content offers and create killer marketing videos, MicroCreatives offers some handy tips:
1. Determine your goals and target audience.
Before you start creating a video, ask yourself some basic questions first: Who am I creating the video for? What do I want my audience to take away from the video? And, ultimately, what action do I want my audience to take after watching the video? What constitutes success for this video? Asking these questions will help you focus your efforts on creating targeted marketing video content that inspires the audience and drives desired business results.
2. Pick the right type of video for your purposes.
Whether you are looking to build brand awareness, increase product interest or inspire a buying decision, choosing the right type of marketing video for your purpose is critical. For brand awareness, short video documentaries, How-tos and thought-leadership videos can really help, says MicroCreatives. To increase interest for your product among customers, you can create demo and explainer videos of your product. And to inspire a buying decision, you can use instructional and FAQ videos.
3. Keep the video short.
Whatever type of video you create, keep it short. Videos should ideally be two minutes long or less, says MicroCreatives. Statistics actually show two-minute videos get the most engagement. Five two-minute videos are also better than one 10-minute video since web users have short attention spans online. Keep in mind about a fifth (1/5) of viewers click away from videos within the first 10 seconds.
More Tips for Creating Stellar Marketing Videos - Infographic
Check out MicroCreatives' useful infographic below for more tips on creating a stellar video for your business purposes and insights for achieving maximum engagement.