5 Trends in the Field Service Industry Driving the Biggest Growth & Success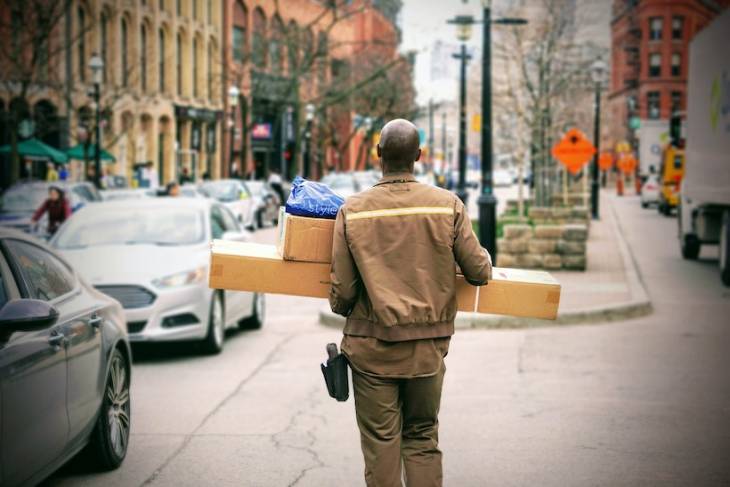 Field service worker carrying products to client location. Photo: Unsplash.
In the past, leaving the office to go work in the field meant disconnecting from the rest of the personnel that remained in the office. That posed communication problems, with the risk of miscommunication affecting the quality of service delivered by a company.
However, thanks to technology – particularly field service management (FSM) applications – companies in the field service sector can take a more cohesive approach to streamline field operations, interact with field workers in real time, and improve the customer experience.
FSM applications are customizable software solutions that help contractors deliver the best services possible. Field service companies assign and dispatch workers or contractors to specific locations (typically the customer's location) to sell, repair, install, or maintain equipment or systems. Jobs are performed out in the field, as opposed to on company property.
For example, specialized FSM software for locksmiths from Jobber integrates multiple solutions, including seamless staff dispatching and monitoring, customer relationship management, and invoicing to ensure locksmith owners and technicians manage daily operations more efficiently and workers respond to customers' service request swiftly. When an emergency call comes in, the nearest locksmith can win the job and be swiftly dispatched to the client.
As it often happens in many other industries, some trends in the field service industry are making waves and significantly impacting growth for businesses and companies in the sector. These trends can be a huge boon to your field service business as well.
Biggest Trends Impacting the Field Service Industry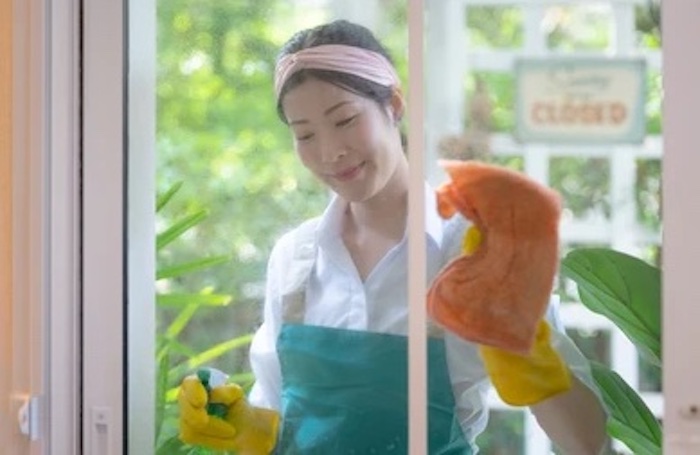 Some of the hottest trends in the market that field service companies and businesses should consider investing in for better service delivery and the biggest business growth and successes include:
1. Automated field service and support
With traditional field servicing, technicians and other staff are deployed to customers' addresses to handle most of a company's operations, from inspection to post-repair advice. This means that there is always a degree of contact whenever customers have to call for home services. 
The pandemic brought about restrictions that lead to higher demand for contactless transactions. To contain the spread of the virus, contractors had to keep face-to-face time with clients at a minimum and implement safety protocols. 
In cases where actual visits could be avoided, contractors had to deploy automated or virtual assistance to diagnose and troubleshoot problems remotely. As the workforce embraced remote working solutions, companies had to dispatch field technicians who often worked from home. 
Now it is more important than ever to embrace technology that works hard to streamline and facilitate business processes. Things like fully customizable estimate templates are used in this sector to ensure clients have consistency with how to make inquiries and receive information. 
Templated documents integrated into field service management like this helps small businesses to impress their clients with quick and error-free quotes that look highly professional.  
2. Predictive maintenance integration 
Service companies must always be ready for the unexpected. An issue needing repair or replacement from a technician can cause complaint from a customer if not handled well.
For example, not having the required tools and parts on hand can damage a field service company's reputation. Worse, you may lose clients because of an administrative mishap.
With predictive maintenance software integration, however, your field service company can adopt a more proactive approach so that you have the right resources even before you need them to boosts clients' trust and satisfaction, as well as your brand reputation.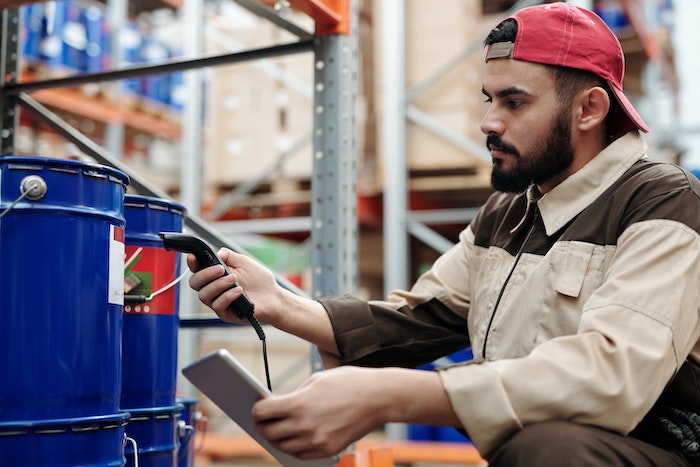 3. Cloud computing application
Due to the pandemic, contractors had to be creative in providing their services to the public remotely. Remote work was widely embraced worldwide, and the trend is set to continue in the coming years. 
While it can be hard to imagine how service companies can operate effectively without physical interaction, the points already discussed in the first section above have shown that it can be done.
Cloud computing has revolutionized data management, and it is making waves in the service business setting as well. It has made field service management much more seamless, with data available anytime and anywhere just as long as you have an internet connected device. 
With Cloud computing technology, field service staff can access and share data in real-time, allowing fast and more efficient service and collaboration. Cloud services can also improve businesses because they ensure continuity and shorter downtimes in the event of disruptions, such as those that may be caused by cyberattacks and natural disasters.
Integrating cloud computing solutions for field service businesses facilitates seamless operations. For example, field staff in the IT sector can gather data and information on systems they're working on in real-time and propose checks and fixes even before a client notices an issue. 
4. Use of other complementing digital technologies
Apart from FSM software and Cloud computing technologies, the field service industry is also benefiting from other innovative technologies, including artificial intelligence (AI), machine learning (ML), the Internet of Things (IoT), augmented reality (AR), and virtual communication.
Tools leveraging these technologies can be used in the field service sector for virtual inspections, better diagnostic capabilities, real-time data analytics, and much more. This enables field workers and technicians to work in a much more efficient manner. 
For example, AI-powered predictive maintenance can be integrated into systems to see where problems lie and alert field service companies, workers, and clients of potential issues that need to be addressed as soon as possible to prevent further problems from occurring. 
Moreover, augmented reality and virtual communication can sometimes be used to assist clients in performing minor repairs by themselves. There is also the possibility of conducting hands-on training with digital simulations that leverage AR tech.
With these technologies, clients enjoy better service and fewer downtimes. Service companies retain and grow their list of satisfied clients as a result, which ensures continued revenue growth.
5. Self-service transactions 
Automation has also driven customers to seek self-service platforms for faster, more convenient solutions. For example, when contacting customer service reps, many people prefer interacting with chatbots or voice prompts instead of being put on hold waiting for the next available live support agent.  
Service providers area also capitalizing on this trend by deploying an app or integrating a feature on their company website where clients can self-book service appointments. Doing this provides field technicians with information and arms them with the info needed to act more efficiently. 
Moreover, after a transaction, contractors can take self-service further by allowing digital payments from customers, which contributes to enhanced ease of transaction. Some service companies are even allowing cryptocurrency payments where applicable.

You might also like...