10 Web Design Elements That Greatly Impact Your Website Conversion Rate
Having a high conversion rate is one of the main goals behind every website strategy. It's also one of the main reasons why web designers are called – to design web pages and websites that increase conversions.
Entrepreneurs, brands and marketers want to turn thier business efforts and website strategies into sales, with conversion rates acting as key markers.
But the bigger question is, how do you convert those web visitors into loyal customers?
Well, there are ten web design elements that can significantly influence your website conversion rates.
1. Responsive Site
First and foremost, one of the main things that you should consider is having a responsive web design.
In a highly digital age that we live in, gadgets of different sizes are everywhere, and people are relying on their smartphones more than ever to shop online.
Having a highly responsive website design lets users access your site throughout any device.
It gives users ease of access and smooth navigation on tablets, smartphones, and other hand-held gadgets.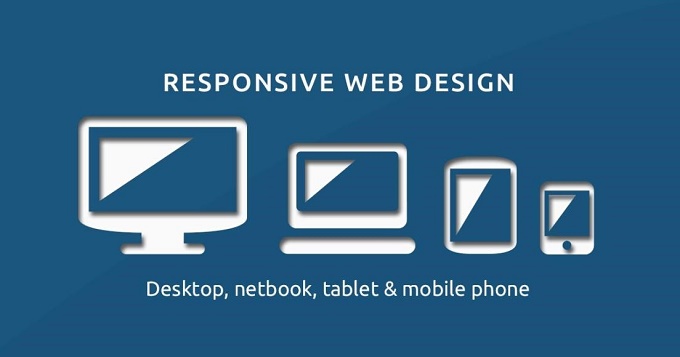 2. Mobile Friendliness
Here's the thing ‒ the majority of traffic today now comes from mobile. That means users are now filling in information, clicking on interactive buttons, and scanning texts on a tiny screen.
Your site should be both functional and comfortable to use across a majority of mobile devices. If you're not sure how mobile friendly your website is, take Google's mobile-friendly test.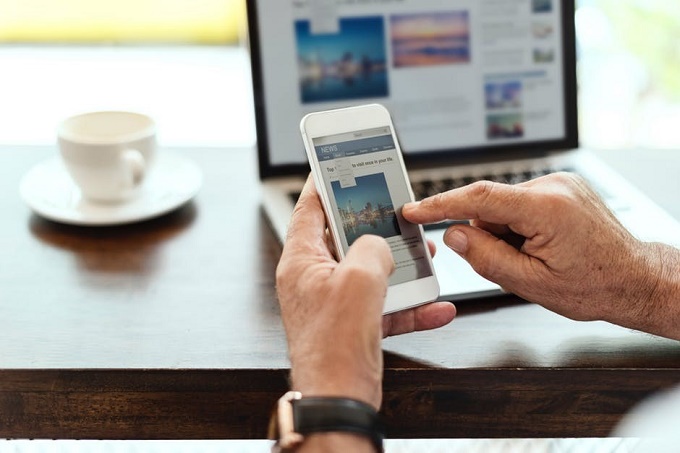 3. UI/UX Design
Your website design is a deciding factor whether your landing pages are going to convert or not.
That's why you have to take into consideration several factors such as user engagement, usability, and key performance indicators to come up with excellent UI/UX solutions.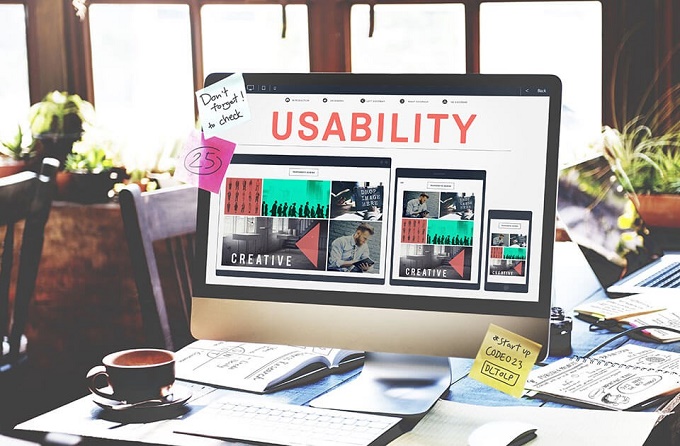 4. Site Loading Speed
When it comes to surfing the internet, a lot of people are getting more and more impatient. Whatever it is, they always want quick solutions and answers to their problems.
According to research, even a 1-second delay in your site loading time can cost you up to 7% loss in the conversions.
Therefore, when it comes to your site speed, every second is crucial. Solving issues involving your site speed are mandatory.
5. Magnify Your CTAs
Because of the wealth of information that's available online, users don't have the chance to look through your web pages thoroughly. Most people simply scan pages, paying only close attention to critical elements in your site.
That's where the need for a strong call-to-action (CTA) button comes in.
A CTA can be an image, text, video or button that encourages users to perform various actions. If you want your CTAs to convert, you have to make them user-friendly.
Moreover, remember to try to stay away from aggressive techniques that only frustrates your visitors even before they can give your products and services a go.
6. Keep It Simple
When it comes to driving conversions in your website, simplicity is the key. You have to make your site sound and straightforward.
So, always ask yourself ways how you can keep your site simple, and always look for ideas on how to do that.
Having a simple web design makes your audience understand your site in a better way. Users can move around your site with greater ease, which improves the overall user experience. Of course, without a doubt, this boosts your conversion rates in the long run.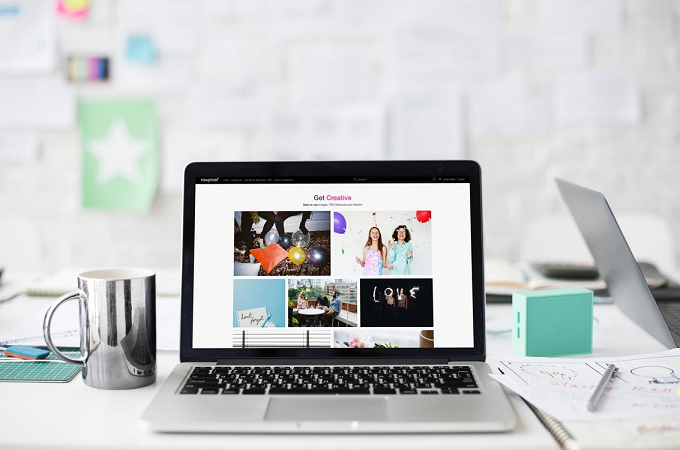 7. Video Landing Pages
Do you know, that according to a survey, video landing pages improve your conversion rates by 80 percent?
The reason behind that staggering increase is that videos can help tell your brand story more than just static images.
When users watch a video, they're more inclined to be more emotionally attached to it, creating a perfect opportunity for conversions.
8. The Rule of Thirds
The rule of thirds has been applied to both photography and fine arts, but it also works in web design. So, when designing your site, use an overlay of two vertical and horizontal lines that are spaced evenly.
The points where the lines meet at the center is where the eye naturally drifts. Whether it's a web page or a landscape photo, knowing that you can place your CTA and other elements on your site are essential.
9. Visually Appealing
It's human nature to rely on visual stimuli. That's why, at this point, first impressions do matter.
Adding visually appealing elements on your site can make or break your conversions.
10. Content That Converts
So, you have stunning visuals and layout pages. However, that doesn't give you an excuse to be lazy on copywriting. The way you communicate with your audience can have a lasting impact on how people will perceive your brand.
When writing for your target audience, it's crucial to write in a tone that they understand.
Research who your target audience is first so that you can communicate with them in the most effective way as possible.
Over to You
So, there you have it. By using this information, it's possible to create a website design that's tailored to meet your audience's needs.
Now that you understand these design principles, you can now start implementing these tips to help increase site visitors and boost your conversion rates.