Why EMIs Could Be the Best Alternative for Credit Cards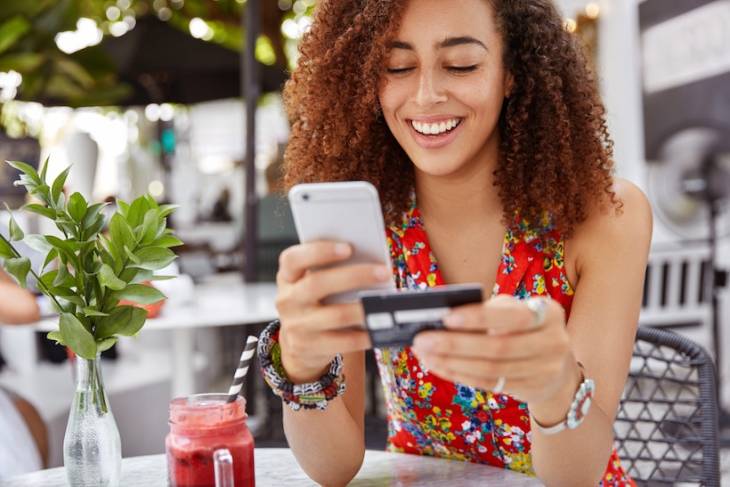 More than 80% of American adults had at least one credit card in 2020, according to the Federal Reserve. But, the share of adults applying for credit declined. The situation with credit card usage and credit decline is not so different in other parts of the world, too.
In India, for example, more than 60 million Indians are reported to use credit cards. However, as more and more consumers get comfortable with the rapid advancements and innovation of financial technology (FinTech) that aims to compete with traditional financial methods, people are discovering and embracing new digital forms and avenues of payment.
Credit cards offer consumers a load of perks, such as cash back, rewards, air miles, and other benefits. Compared to debit cards and checks, credit cards allow the holder to take short-term loans without the need to calculate their remaining balance before making a transaction. Unfortunately, this very nature of credit cards has sunk many people into serious credit debt.
Luckily, new credit solutions have emerged that offer an alternative and better benefits and possibilities to consumers. For example, today, consumer transactions are made better with digital EMI credit cards that leverage the power of the internet and NO Cost EMI to enable contactless payments and fast, convenient, and cheaper transactions.
NO Cost EMI Cards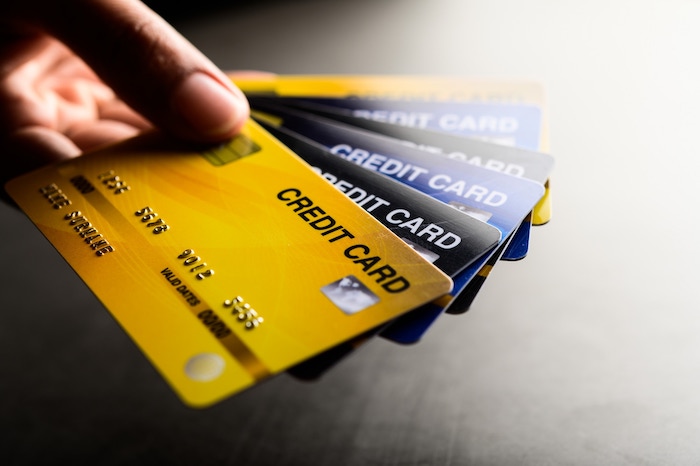 A dedicated EMI credit card like the Bajaj Finserv Card in India is a digital payment instrument that offers individuals a simple tool to purchase goods and services on equated monthly instalments (EMIs). Equated monthly instalments essentially means that a borrower makes a fixed payment to a lender on a specified date of each month.
Just as a normal credit card gives you the option of 'purchase without cash now and pay later,' an EMI credit card does that too. But with EMI credit cards, borrowers are usually only allowed one fixed payment amount each month, which is different from variable credit card payment plans where the borrower can pay higher amounts at their discretion.
With consumers increasingly looking for viable, cheaper credit card alternatives and payment options that still enables them to conveniently and securely make purchases for their favorite products and services, credit card EMIs present a great way to meet that need.
So, if you think a typical credit card from your bank is the only good option you have, think again. Almost every credit card company in the U.S. offers EMIs options. The benefit of choosing the EMI option for borrowers is that you know precisely how much money you will need to pay toward your loan each month, which makes your personal budgeting easier.
A credit card EMI lets you buy goods just as you would with a regular credit card. But, when you have to make EMI payments on a monthly basis, it means you are not charged interest. This is what the 'NO Cost EMI' feature refers to when it comes with these cards.
While shopping online or offline, a good deal is on everyone's mind. Since credit cards tend to have higher and 'extra' charges and fees, you may want to pay for your favorite products on EMI that typically come with no interest or with a lower interest rate depending on the provider.
Advantages of an EMI Card
Besides offering you great convenience and zero-interest rates, you also get a few other benefits using an EMI credit card for payments. These include:
Flexible Tenures - You may choose the tenures to make your EMI payments between 3 months to 2 years. This gives you great flexibility, and you can repay in line with your available funds and avoid debt.
Deals and Offers - When you use your providers' EMI card at partner retailers, you can get attractive deals and offers, especially if you shop at the provider's online store. You can even get offers with zero down payment on many products.
Conclusion
EMI credit cards give you the opportunity to purchase any items you want from a wide range of retail stores, both offline and online. By paying for products and services in EMI, you can avoid using your credit card, better manage your finances, and escape serious credit card debt.
With the right EMI credit card, you can book travel-related services online, buy goods from most leading brands, and make purchases on popular marketplaces like Amazon. EMI can be a great alternative, offering convenience, low-interest, and stress-free shopping.
What's more, with credit card EMI, you also get a lot of peace of mind because you'll know how much you have to pay and how long it will take you to settle your debt in full. But only take the EMI option only if you know you'll be able to make the payments on time.