Traveling for a Wedding Aboard? What to Remember for a Memorable Experience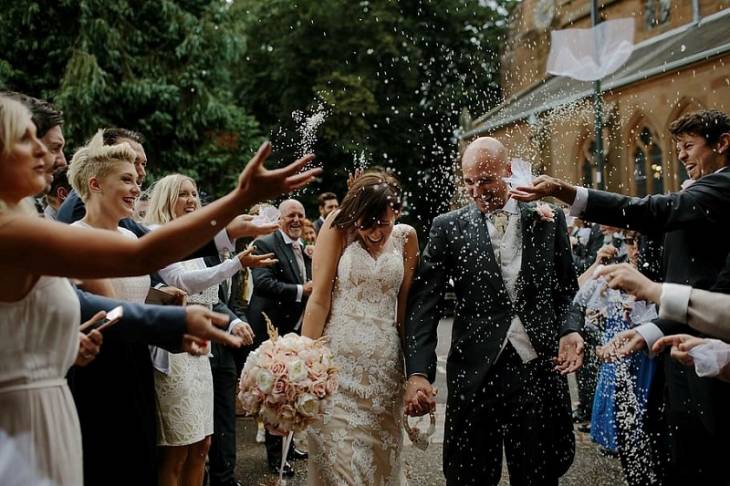 There are various reasons why people may choose to have a wedding in a different country. Firstly, the world has become a global village—we are all members of one big global family.
Secondly, due to various technologies, digital media like social media, and the ease of travel, there are hundreds of thousands of people who discover places to travel around the world each year. And in their travels, they may find love and choose to marry in those exotic destinations.
Still, others may have found love through international dating websites. Some people even choose to have a destination wedding in order to have a wedding that is more intimate and relaxing. Whatever the case may be, it is highly possible that you or someone you know may want to travel abroad for a wedding at some point in your life.
The wedding may be your own, or you may be traveling to support a good friend. Either way, a wedding abroad can be a great excuse to go somewhere new and exciting, killing two birds with one stone. But planning is critically important when travelling abroad.
Plan Properly When Traveling Abroad for a Wedding
When traveling abroad, there are several things that you want to plan for. If you are going for a wedding, you definitely want to look great for the big day, so one of the first things that you are going to want to pack is your wedding appropriate attire.
Apart from that, you are going to want to find out if you are going to need anything other than your passport when traveling. Some countries do require you to travel on a travel visa. Other countries may require you to get certain vaccines before you can enter the country.
When you are traveling abroad, you also want to think about luggage. Several airlines allow a free check in bag for international flights, but now, more and more, airlines are charging for both checked in and carryon luggage.
If you are planning for an economical trip, you may want to get informed about the airline's rules and fees when it comes to luggage allowance and luggage weight.
If the bride and groom are not providing you with lodging, you do well to look online for a suitable location for your stay.
By doing some advanced planning, you can avoid some of the common headaches of traveling.

Plan for the Unexpected
There are several unfortunate things that can occur while traveling abroad, and there is really no way to know what will happen to you. There is a way to plan for some of the common issues that can occur while traveling.
It is not uncommon for tourists to get robbed while traveling. This can be a disturbing and frustrating occurrence. One savvy move to make would be to separate your money. It may be wise to leave some money at your place of lodging in a safe location.
Another smart idea would be to investigate how to receive a money transfer in the country that you are traveling to. In that way, you can have family send you money when other viable options are not available.
It is also common to get sick when traveling. Instead of being caught off guard, pack some of your favorite remedies for common illnesses so that you don't have to worry about finding a pharmacy and possibly an interpreter while you are traveling and in a vulnerable position.
Even though it is impossible to plan for everything, it is not a bad idea to expect the unexpected.
Enjoy the Wedding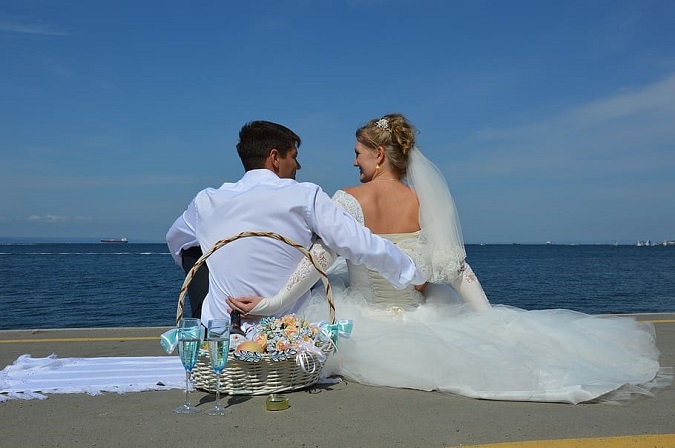 In the end, regardless of what goes wrong while traveling for a wedding, you have to decided that you are going to enjoy yourself come what may. When you make the decision to roll with the punches and take advantage of the trip to learn and live, you will love your trip.
Not only are you being a faithful and reliable friend, but you are enriching your life by traveling to a new place and enjoying the sights of the country while celebrating your loved one's special day.