The Top Countries to Open an Offshore Bank Account (And Why)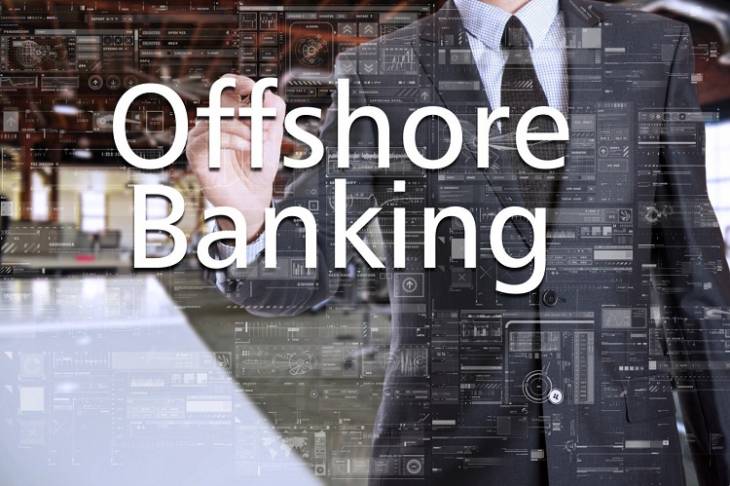 Did you know that 10% of the world's GDP is in offshore banks?
Opening an offshore bank account can be a great way to protect your hard-won wealth and assets. If you choose the right place, that is.
Choosing a country that will shield your assets, provide solid financial and legal advantages, and protect your money from high taxes can increase your wealth.
However, choosing the wrong place to open your offshore bank account can be disastrous.
How to Choose Where to Open Your Offshore Bank Account
It's important to make a good choice when choosing where to establish an offshore account. You want to choose a good jurisdiction, typically in a low tax country (or tax haven).
Most offshore jurisdictions are solid choices with prudent and sound regulations. They focus on protecting the safety of your deposits and maintaining confidentiality. However, not all jurisdictions accomplish this the same way.
Some are better when it comes to taxation, while others are better if you are highly focused on confidentiality. They are all comparatively secure, but choosing the best jurisdiction for your needs comes down to your banking goals.
A small number of offshore banking jurisdictions regulate and manage their banking systems poorly. Such jurisdictions are often used by criminals and are regularly targeted by government agencies looking for money laundering activity.
Any honest investor and financial advisor worth their salt will not recommend banking in poorly regulated and managed banking system anywhere in the world. This corporate database can help you obtain information about different offshore banking accounts.
That being said, there are many stable countries you can open an offshore account. Some of these jurisdictions are best for particular banking services that you may need, which they are especially good at delivering on.
Let's take a look at the top countries for opening an offshore account based on what they are best at.
5 Best Offshore Banking Countries (And What They are Good For)
These five countries are great to open an offshore bank account.
1. Cayman Islands
The Cayman Islands is the best choice when it comes to tax benefits.
The country is known around the world and has international status in the banking industry. They offer all types of financial services to a broad range of clients.
The islands are considered a tax haven. The islands are politically and financially stable, something to look out for.
There is no immediate tax collection, no charges for corporations, no capital gains, and no property, income, payroll, or withholding tax. There is also no trade control.
There are also no hold resources necessities and you can move reserves in and out of the island in any cash.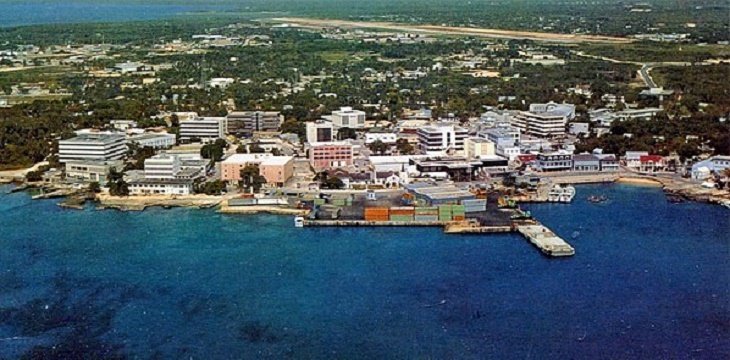 2. Switzerland
Switzerland is one of the most well-known offshore banking jurisdictions. This country is the best when it comes to asset protection.
It has a reputation for being one of the best offshore banks in the world when it comes to privacy and concealing cash. The nation has strict security and privacy laws dating back more than 300 years.
The law of the land prevents investors and shareholders from learning anything about your account without your permission. If a banker breaks this law, they will be imprisoned.
Once a year you will answer to outside duty specialists to prevent tax avoidance.
Switzerland is also a good choice for offshore banking because it is considered a low-risk investment. The country has secure political and financial atmospheres.
There are no taxes on interest, legacy, or profits unless earned by a Swiss company. The country's banks are managed by The Swiss Bankers Association (SBA).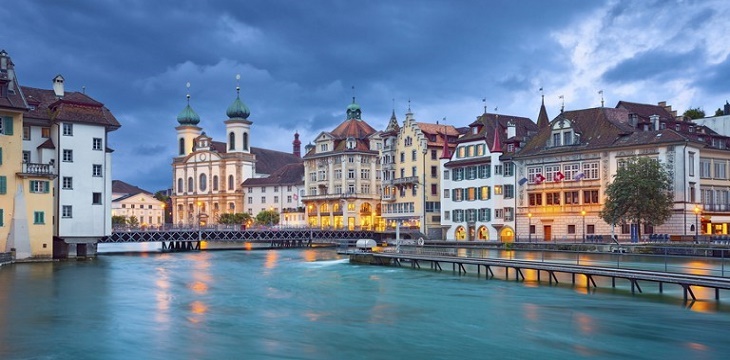 3. Singapore
Singapore is known as the best offshore banking spot for the wealthy.
The country is known for being a reliable and safe spot to store your resources. Singapore takes the banking industry seriously.
Its financial division has guidelines in place to ensure wealth is ensured and protected. The banks in Singapore are innovative and prioritize security.
They offer many wealth management services from funds and accounts to brokerage houses. You can get an account in your currency to avoid dealing with exchange rates.
Bank accounts also come with supervisory groups who are experts in helping you determine the best budgetary system for your wealth.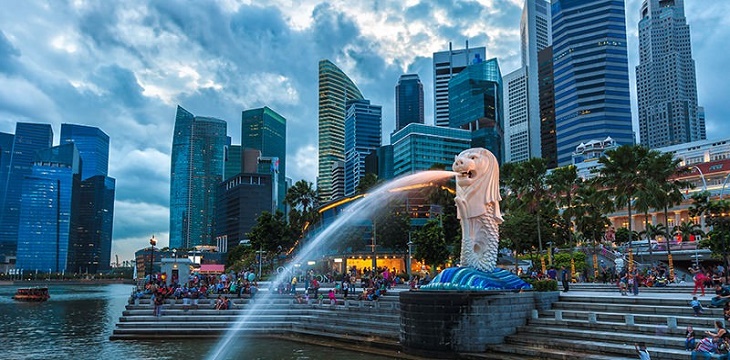 4. Germany
Germany is known as the best country for offshore baking when it comes to safety.
Global Finance gives a German bank the number one spot on their list of safest banks. Out of the top ten, four are German banks.
The reason for the ranking? Germany's steady economy.
The most popular offshore accounts stored there are savings, custody accounts, reserve funds, and checking. Germany is a developed country with access to cutting edge technology.
For this reason, banking comes with web and ATM services that can compete with the best in the world.
You won't have to open a record for your bank account in Germany. The cost of opening an account and receiving support are low.
You will likely have the choice of getting a credit card from MasterCard or Visa as well. If you like to travel, having a German bank account can bring you extra perks. 
5. Belize
Belize offers the best offshore accounts for high-interest rates.
Belize usually doesn't show up on lists of best accounts for interest rates, but it should. Countries that often show up include nations like Ukraine.
However, places like Ukraine have extremely high inflation rates, making them a hot spot for money laundering. Your money isn't likely to be secured there and you probably won't actually get the interest you earned.
Belize has high interest rates but also has a steady economy and a banking system that offers many benefits.
Account holders have the option of choosing from any major currency. The exchange rates between the United States and Belize is 1:2.
The banking industry in Belize is known for protecting its customers. Universal banks in Belize only take international clients. No local clients are allowed.
Conclusion
Opening an offshore bank account is one way to manage your finances and protect your assets. Make sure to choose the right jurisdiction to set up your account based on your banking needs. And check out our blog for more tips and advice on managing your money better. 

You might also like...