Start Freelancing Today: Best Software Tools for Newbie Freelancers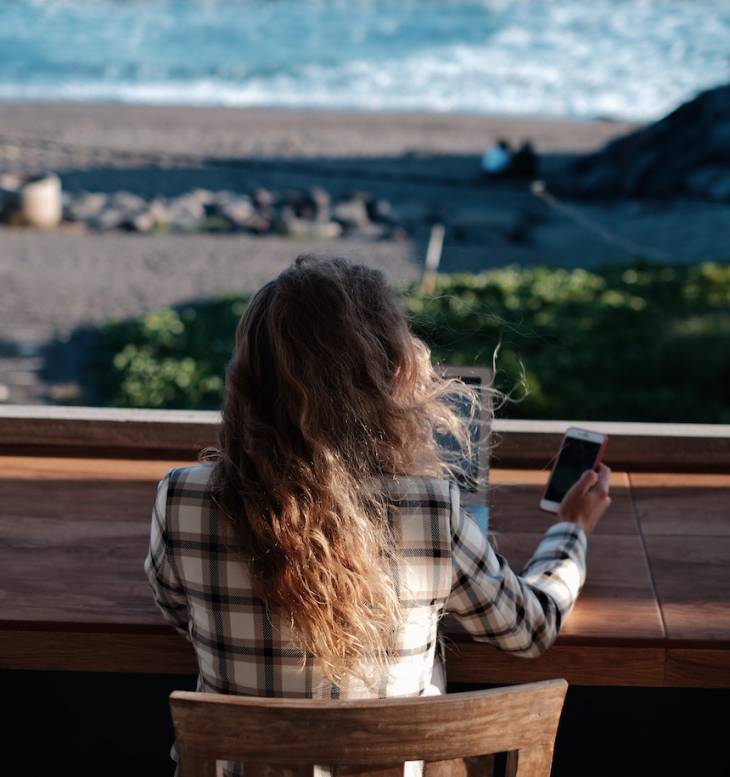 If you're not a freelancer already, there are many reasons why you might want to consider becoming one: You can set your own hours, work from home, and get paid well for your time. However, one of the challenges beginners face is identifying the variety of tools they need to succeed.
In this guide, we'll discuss some of the best freelance tools you can leverage, as well as some tips for getting started as a freelancer. By leveraging modern software, anyone who is interested in starting and growing their own freelance business can do so successfully within as little as 60 days.
Let's dive right in...
Freelance Software Tools for Beginners
Some of the best software tools for newbie freelancers include:
1. Google Suite for document collaboration
Google Suite is a collection of tools that will help you as a freelancer.  With Google suite, you can create documents, spreadsheets, presentations or forms. You can also collaborate with others to work on projects together. You can even use chat to keep in touch with your team.
Some of Google Suite's most valuable tools include the following:
Google Docs is a word processor that allows you to create content, collaborate with others in real-time and share your work. 
Google Sheets is a spreadsheet tool that allows you to organize data and automate tasks. 
Google Slides is a presentation tool for creating visually engaging presentations. 
Google Forms helps you collect information from your customers through surveys, polls and quizzes. 
Google Keep allows you to capture notes anywhere on any device so that they're always available when needed.
2. Trello for workflow management
Trello is a free web-based project management tool that helps you plan, organize and prioritize your work. It's also great for collaboration between teams.
Trello lets you create boards to organize any kind of content in the form of lists, cards, or boards. Each list has its own set of columns that can be customized to fit your needs (hint: use labels for easy categorization). You can assign tasks or due dates on individual cards and move them from one column to another as your project progresses. You can even add attachments such as images or videos directly from within Trello.
The best thing about Trello is how customizable it is — you can easily create different boards depending on what stage a project is at. Brainstorming ideas? Create an "Ideas" board. Development underway? Make sure everyone involved knows who's doing what by creating a "Dev Team" board. Ready for beta testing? Create a new list with users' names assigned as labels so team members will know which testers are receiving which features first and when.
3. Adobe Premiere Pro for video editing
Adobe Premiere Pro is one of the most popular video editing software tools on the market today. It's used by many freelancers and professionals alike to edit videos, create videos for social media, edit videos for YouTube or Vimeo.
The video editing software has a very intuitive interface that makes it easy-to-learn and fun to use. It also comes with many pre-built templates which you can easily customize if you need to do so. 
The best part about this software is that it offers an extensive library of stock footage clips that you can use in your own projects. It also has an archive of cool effects and transitions, providing everything you need to produce a professional video.
4. Canva for graphic design
If you're looking to create graphics for your freelancing business, Canva is a great tool. It has a drag-and-drop interface that makes it easy for you to design graphics for any marketing campaign, social media post, or blog post. It also allows you to edit images and add text with ease.
In addition to their free plan, Canva offers paid plans starting at $9 per month, which gives you access to additional features like more fonts and photos. Canva Premium also allows quick resizing of designs, so you can easily design graphics for every platform. 
Many freelancers are able to offer social media graphic design services using Canva and this software doesn't even need you to have any graphic design experience to master.
5. Slack for conversations
Slack is the most popular messaging app for teams, and it's no wonder why. It's essentially a digital water cooler for people to engage with each other, whether it is coworkers or customers.
If you have a team that works together on projects, Slack is an indispensable tool for them to communicate quickly and easily. Since you can share files directly from other apps, there's no need to send emails back and forth just because someone forgot their password or forgot what they were supposed to do next. 
With Slack's chat rooms feature, users can create private groups where they can discuss all things related to their project without cluttering up the rest of your workspace with unnecessary distractions like memes or cat GIFs. 
6. Zoom for video calls
Zoom is a great tool for video calls. It's free, easy to use and an alternative to Skype. It allows you to create as many meeting rooms as you need. You can then share these meeting rooms with your clients so that they can easily join in on the call.
In addition, Zoom gives you the power to host webinars anywhere, anytime. It also has features like screen sharing, collaboration tools, and more.
Pro Tips to Become an Efficient Freelancer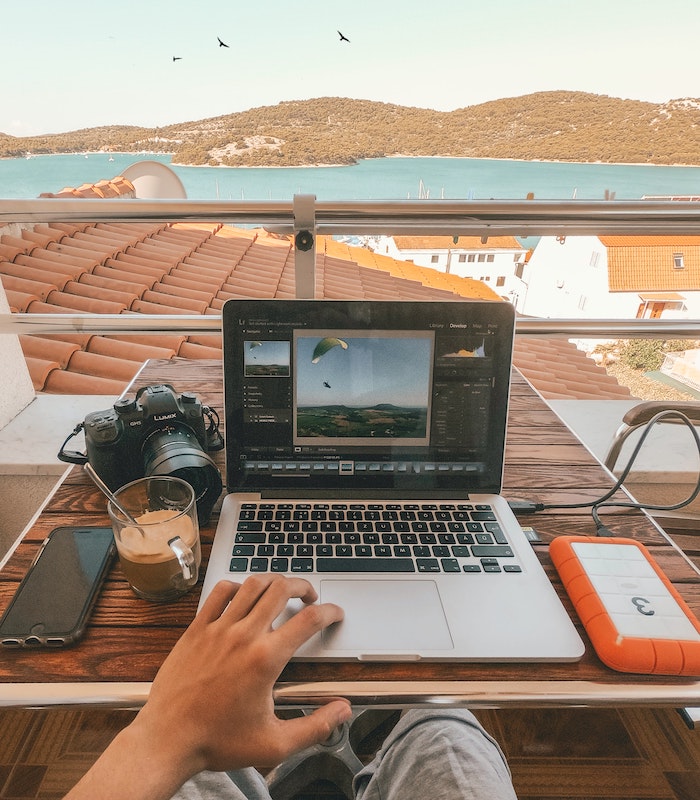 As a freelancer, it's important to master these apps and tools no matter your area of specialty to enhance your services and become more efficient in your work. 
Depending on your niche, interests, and current skill sets, you can also use other software not mentioned here to boost your work and help you deliver high quality services. For instance, Grammarly can be a great tool for freelance writers, while MailChimp can come in very handy if you're interested in offering high quality email copywriting services.
These technological innovations will help you save time by automating tasks that would otherwise require you to do them manually. The tools also help to focus on the work at hand, so you're not distracted by other things that might be going on in your life.
Moreover, if you have team members, modern software make remote collaboration easier than ever before — so much so it's almost like having another team member working right beside you!
In Conclusion
If you're ready to start freelancing, this list of best software for freelancers will help you on that journey. Of course, there are many other tools you can use out there, but this list is a good place to start. Consider your niche carefully and use the right tools to enhance your work. 

You might also like...