6 Easy Tips to Take Your Business to the Next Level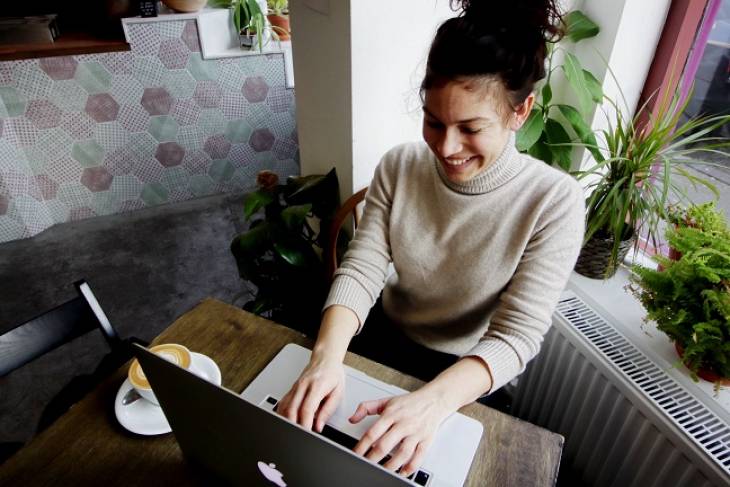 Every business owner has one thing in common: we all want to grow our businesses and take them to the next level. Growing our businesses as much as possible is a key goal, and that is totally understandable because no one wants to stagnate and stay in the same place forever.
Successful entrepreneurs and creatives in business welcome an extra tip for growing their business. To be more successful, it will pay for you also to consider useful advice that helps your business grow.
Steps to Take Your Business to New Heights
Every successful person has their own set of techniques, habits and rituals that help them suceed. Study the successful people in business to take your own business to the next level. Be sure to check whether it is possible that some of the same techniques also work for you. 
Here're some proven tips to take your business to the next level.
Set short term and long term goals
Goal setting helps you stay focused in your business. Determine what you want to achieve in life and business. Envision it and then set short terms and long terms goal to get there. By doing so, you'll always stay the course and remain focused on growing your business.
A short-term goal may be anything to guide you to meet your day-to-day business objectives, while your long-term goal will be your main aim of taking your business to the next level.
Research the latest trends and product offerings
Always stay up to date on market trends and predictions. Research the latest trends in your industry to stay informed on how to grow your business to the next level. This entails looking into new ways to improve your products, broaden your customer base, and adopt new tools and technology.
When you are well informed, your brand messages are current and relevant to customers and other players in your industry. This grows your business.
Introduce new products and services
Once you know what products and services are out there, you can then easily introduce new products and services that add more value, or update your existing products to rival what's out there. Customers always want the best. Give them that by improving your service and products. This way you'll stay ahead of the pack and grow your business to greater heights.
Leverage the power of the internet
Nowadays, every business is online. Your business must also have a presence online. Social media platforms like Facebook and Twitter are a great place to start building your online presence. These are among the biggest online platforms for doing your business promotions and connecting with customers. You can also track your competitors through social media.
Other ways to leverage the internet and build a solid online presence include blogging on your own company website, engaging on niche forums and encouraging customer reviews on review sites.
Give stellar after-sale service
One of the main reasons for business failures is not offering objectively good after-sale service. If you study the most successful businesses, you will find they all have one thing in common and that is stellar after-sale service and excellent customer support.
Give excellent customer support and keep improving your after-sale service to grow your business and customer base. You'll retain more buyers as long-term customers, which will steadily take your business to the next level.
Manage cash flow like a pro
This starts with not doing manual invoicing. There are many drawbacks of manual invoicing, including it is time-consuming, boring, outdated, and insecure. You also cannot effectively monitor your cash flow in real-time and cut costs.
Overcome all these drawbacks by changing your system to use automated accounting and invoicing. There are many accounting and invoicing software in the market like Freshbooks, Quickbooks and my very own Merrchant that can help you overcome all these problems and increase your productivity. 
When you manage cash flow properly, you'll be able to use available funds effectively to improve your offering, market your products, and ultimately push your business to the next level.
Remember…
No matter the type of business you are in, taking your business to the next level isn't impossible. It might seem like a huge challenge to keep growing, but with the right research and implementation strategy you can do it. The aforementioned tips will set you on the right path to growing your business so you can reap the fruits of your hard work that you deserve.