Revealed: The Companies Committed to Reducing their Carbon Footprints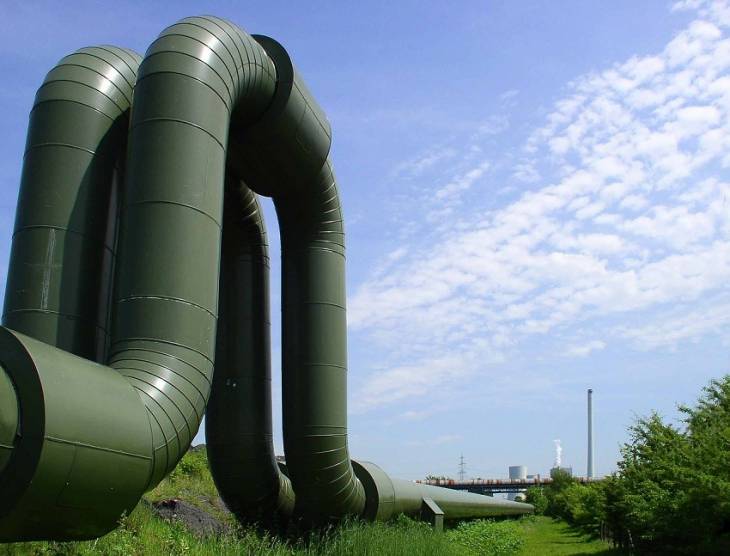 The impact of climate change continues to be in the news – including the perils of rising sea levels and erratic weather patterns, both of which constitute a danger to humans and wildlife.
Thankfully, a strategy is now in place to reverse the effects of climate change and restore harmony to the planet. Back in June 2019, the UK government became the first country to sign their 'Net Zero' target into law – marking it as the first major economy to legislate for net zero emissions.
Since then, other governments have followed suit, introducing their own laws and policy changes to help reduce the amount of carbon we emit. These changes have had a huge impact on the way businesses work, inspiring many to introduce new ways of reducing their carbon footprint.
Here, we look at some of those businesses that are going above and beyond to ensure their emissions are kept as low possible or are offsetting the carbon they unavoidably emit as part of their daily operations. 
1. EasyJet – Aviation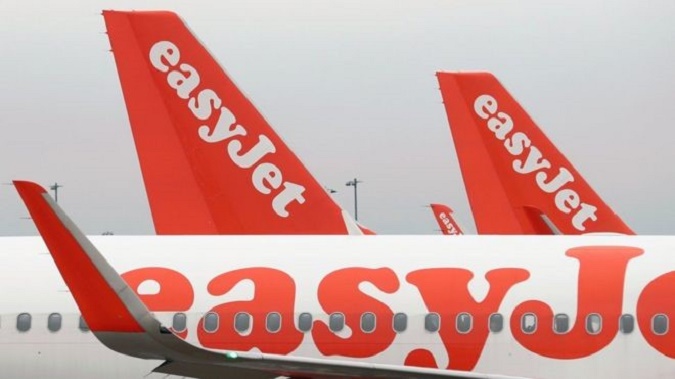 Airlines are a significant contributor to carbon emissions globally. In fact, it's estimated that the flights we catch account for some 12% of all transport emissions annually. Yet there are airlines that are making significant efforts to try and reduce this figure – one of which is EasyJet.
In a recent report, EasyJet ranked top of the list of airlines trying to cut carbon emissions and tackle climate change and has since become the first airline to operate net zero flights across its whole network.
This has been possible through carbon offsetting initiatives which helps to offset the emissions the airline uses during flights. It's estimated that the company will spend around £25million each year carbon offsetting, lowering their impact on the environment and positioning themselves as market leaders in reducing CO2.
 
2. Flogas – Off-grid energy
As one of UK's leading off-grid energy suppliers who help companies offset carbon emissions, Flogas has quickly become a market leader in the fight against climate change. In its '2040 Vision' manifesto, the company has laid out plans on how it intends to the support the government's carbon emissions targets by supplying its customers with 100% renewable energy solutions by 2040.
As well as aiding its customers, the company has also undertaken several landmark steps in its own carbon reduction strategy such as promising to offset all Level 1 and Level 2 CO2 emissions for 2019 and became one of the first 0ff-grid gas suppliers to add BioLNG powered delivery vehicles to its fleet.
Since then, Flogas has also launched its Carbon Offsetting Initiative for both its commercial and consumer customers.
3. McDonald's – Fast food restaurants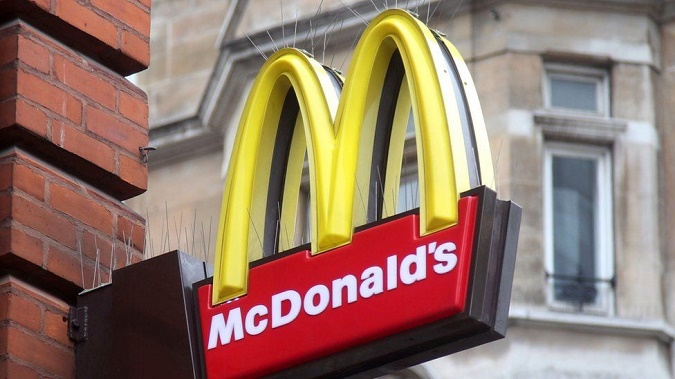 As one of the most iconic restaurants in the world, McDonald's are firmly under the microscope when it comes to taking sustainable measures. Luckily, the company is making considerable efforts to reduce its impact on the environment wherever possible.
With around 36,000 restaurants located in over 100 countries worldwide, McDonald's has now began switching to energy efficient appliances to help cut energy waste by around 25%. It also aims to source all its packaging from recycled materials by 2025.
4. BMW – Automotive
Regularly named as the world's most sustainable car manufacturer, BMW has gained a reputation for its creativity and innovation in terms of reducing carbon emissions. The company's long list of green credentials speaks for itself.
For example, from 2009 to 2019 BMW has been able to reduce its delivery fleet emissions by over 40%. The company has also invested heavily in electric technology, turning to more renewable fuels to reduce carbon emissions even further.
As it stands, BMW is currently on track to ensure that a quarter of all the vehicles it sells will be electrified by 2021, with a third in 2025 and half of all vehicles by the year 2030.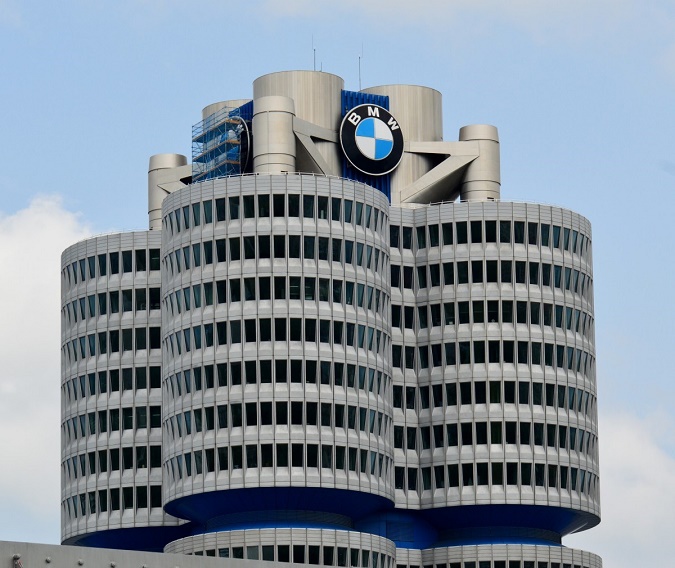 5. Siemens – Manufacturing
Manufacturing often requires energy intensive processes that create high levels of carbon emissions. However, this didn't stop electronics manufacturer, Siemens, from becoming the first global company to commit to carbon neutrality by 2030 through using renewable energy at its factories.
It's also set out sustainability goals within its 'Serve the Environment' programme which details how it intends to create zero waste. As it stands, zero per cent of its waste has been sent to landfill from its factory in Newcastle and the business currently boasts a 92% recycle rate overall.
6.  Google – Software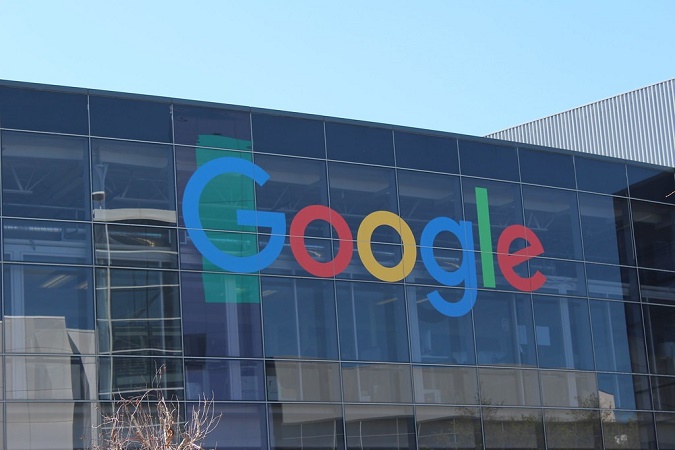 With a reputation for creating innovative software, it comes as no surprise that Google is one of the IT giants leading the way in terms of sustainability.
As well as reducing its carbon footprint through company-wide efficiency improvements, Google also uses on-site solar power as a renewable fuel supply.
The company then uses carbon offsetting to bring its remaining footprint to zero and goes to great lengths to ensure that the projects it supports help provide long-term global benefits.

You might also like...