More People Forget Their Apple ID Passwords - Here're Tips to Remember Your Passwords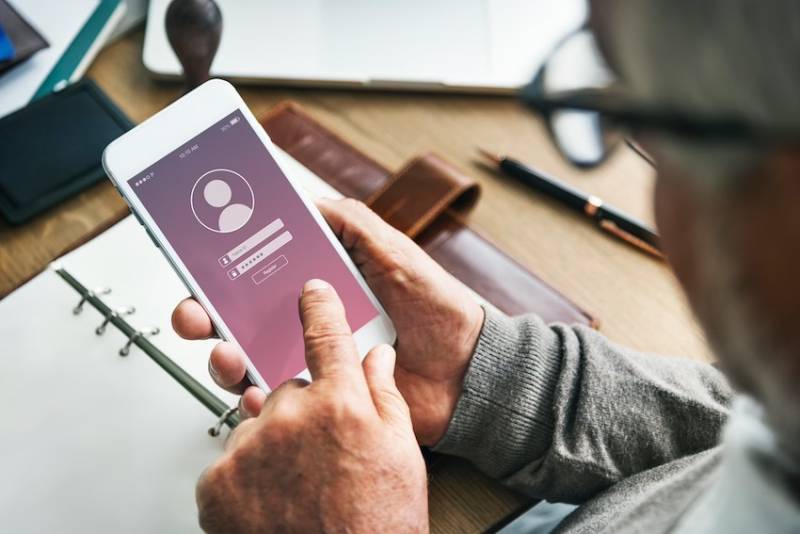 Forgetting your password is an all too familiar problem in the modern age. In fact, reports show that 4 out of 5 of us have forgotten at least one password in the last 90 days.
Considering how much we depend on password protected apps and accounts, forgetting your password can be a significant hindrance to our work and social lives. 
Interested in finding out about people's password habits, Reboot SEO Company analyzed 10 of the most used online applications to determine which passwords users forget the most. 
Users forget their passwords for THESE applications the most…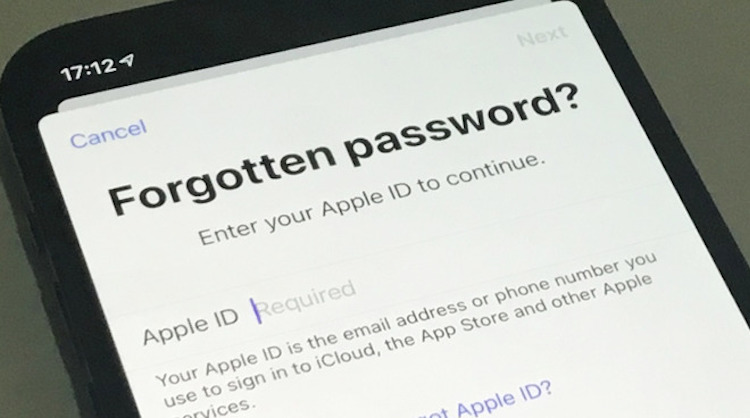 #1 Apple ID 
The most common application that people forget their password for is Apple ID, with 3,361,200 forgotten password average searches per year.
Apple ID is used for all Apple devices, including Macs, iPads, and iPhones.
With 1.2 Billion iPhone users in the world, it should come as no surprise that Apple ID comes in as the most forgotten account password. 
#2 Gmail 
Ranking in second position  is Gmail, which 2,511,600 people search annually for help finding their Gmail password. 
Gmail accounted for 36.5% of email opens globally in 2021. With such a huge market share, it's no wonder so many are searching queries such as 'Forgot Gmail password' or 'Gmail forgot password'.
Forgetting your email password is particularly troublesome as your email is often the route by which other passwords are recovered.
Luckily, Google allows passwords to be recovered and reset via a recovery phone number or separate recovery email address. 
#3 Instagram
The popular photo sharing site Instagram comes in third place with 1,192,800 annual searches for terms relating to users forgetting their passwords.
Owned by Meta, Instagram, has skyrocketed in popularity since its founding in 2010, with an estimated 12.9% of humanity checking their instagram every month.
#4 iCloud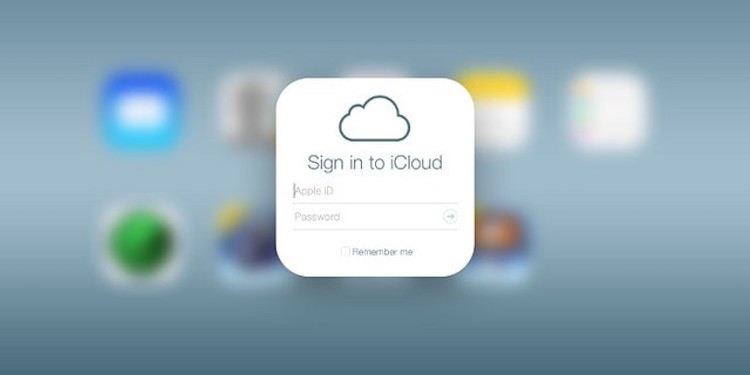 In fourth place is iCloud, the cloud storage service by Apple. Apple's file back-up and syncing service sees 546,000 annual searches relating to forgetting one's password.
ICloud offers 5GB of storage free to every user. Due to a lot of people's work being stored on iCloud, losing access to your account can be very damaging.
Luckily if you have access to one of your trusted devices, recovery can be simple.
#5 Facebook
Meta's flagship service Facebook is in fifth place with 523,200 annual searches regarding forgetting login passwords.
It is estimated that 39.8% of the world's population uses Facebook, making the giant social media platform invaluable for the social lives of many.
Top 10 popular apps users forget passwords for
Other top apps that people often their passwords for include:
| | | |
| --- | --- | --- |
| Rank | Online Account/Application | Total average forgotten password searches per Year |
| 1 | Apple ID | 3,361,200 |
| 2 | Gmail (Google Mail) | 2,511,600 |
| 3 | Instagram | 1,192,800 |
| 4 | iCloud | 546,000 |
| 5 | Facebook | 523,200 |
| 6 | Discord | 369,600 |
| 7 | Microsoft Windows 10 | 346,800 |
| 9 | Amazon | 144,840 |
| 10 | Sony PlayStation Network (PSN) | 81,000 |
Best tips for remembering your passwords
Forgetting your password can be a hindrance, but there are some tips you can follow to make this less likely, says Shai Aharony founder and managing director of Reboot SEO Compan. 
Some of the best tips to remember your passwords include:
1: For the more visually minded, use your keyboard itself as inspiration.
Create a geometric shape that you remember, for those that struggle to remember words and spelling this can be very effective.
Similar to the above tip, dictionary based attacks wont work on a geometric shape. However it is important to remember to make sure the shape you choose consists of at least 8 characters. 
2: Use a memorable sentence such as your favorite movie quote or song lyric.
Rather than using a combination of random numbers and letters, use multiple words in a memorable sentence; this has the added benefit of security due to character length.
Having the password be a sentence rather than a word also means it's less vulnerable to dictionary based attacks where hackers brute force the entire dictionary.
A memorable sentence is much easier to remember for most people than a string of random letters, and very secure due to character length.
3: Use a password manager.

 
Reputable password managers such as Dashlane or Keeper are encrypted using no knowledge technology which means even they don't have access to your password details.
Using a password manager means you only have to remember one password for all your accounts.