7 Mistakes People Make When Moving to Dubai You Should Avoid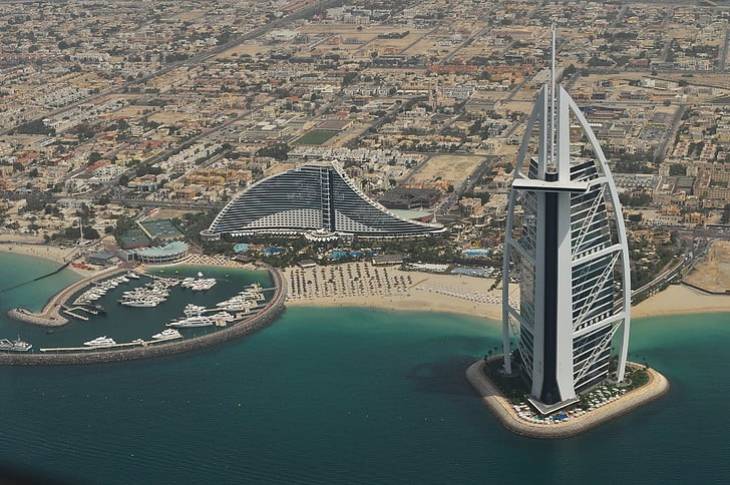 Sometimes moving to a new city or country can be the best move for your career and personal growth. You can get an instant pay rise simply by moving to a new country. And Dubai happens to be one of the largest and most populous city in the United Arab Emirates (UAE), known for its ultramodern architecture, luxury shopping, and lively nightlife scene. It is the capital of the Emirate of Dubai that presents great opportunities for business, travel and culture.
Moving to a new place, especially a new country, is however never easy. But if you are moving to Dubai, it's a whole new ballgame altogether. The city of the world-famous Burj Khalifa boasts of a lavish lifestyle, and the temptation to blend in is real. But, if you want to survive and thrive in Dubai, believe me, you can't afford to get carried away.
To make your move to Dubai more memorable and less daunting, we have outlined some of the most common mistakes that you must avoid at all costs when going to Dubai.
Common Mistakes to Avoid When Going to Dubai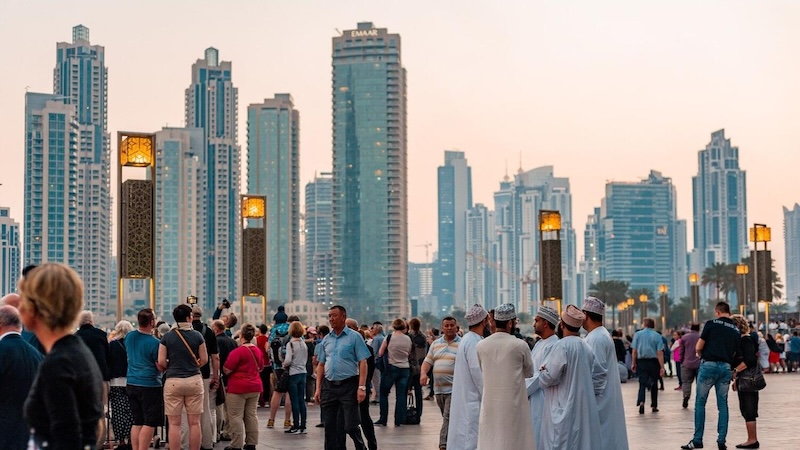 1. Not budgeting and spending way too much
Most of us take the big decision to move to Dubai because of the annual boost in our income. Research suggests that a person working in Dubai typically earns 15,700 AED per month,(about $4,275 USD) on average. (1 AED = 0.27 US $).
The digits must be definitely larger than your home town, but this does not imply you let loose your financial holding. It is important to budget and save money, regardless of your salary.
I know it seems very tempting and it is very easy to get trapped in the wind of the lavish lifestyle of Dubai. But hold your horses, chalk out a financial plan and follow it to the T.
2. Taking a massive loan
This had to follow, after discussing the budget in #1.
It is best advised not to take loans before you blend in your Dubai lifestyle. In some cases, it is unavoidable but apart from that, it's always a wise option to avoid loans.
You can always ask your employer for an advance monthly salary. After all, you are not the first person moving to Dubai.
3. Calling too many visitors
Well, the adrenaline rush with just the thought of moving abroad reaches its peak, and now when it is really happening the urge to show-off is real.
You want to boast about your new lavish lifestyle to your family, friends and to the rest of the world. But as harsh as it might sound – now is not the right time.
You are paid only once a month, and having them all at once, is going to skyrocket your expenses, which you clearly don't want.
4. Not getting discounts
Emirates has plenty of discounts to offer, only if you know how to play wisely.
Download a few mobile apps like Cabone and talk to your friends who have been in Dubai for a considerable time now - they will suggest some smart ways to save yourself a Friday party.
I hope you already know, Friday is your new Saturday!
5. Eating out frequently
If you have heard of Dubai Stone and thought it's a façade, no it's not – the rumor that everyone gains weight in Dubai is true.
The idea of visiting laving restaurants every weekend might feel relishing initially. But eventually, it starts to show in your body, as well as in your bank balance.
6. Not seeking guidance for paperwork
While you are just moving in, there might be a pile of paperwork awaiting your signature - Health insurance, car finance, rental agreements, and so much more.
Signing these blindly can invite major troubles and adverse effects for you. So instead feel free to take advice from experts. You can find them on online forums or book an appointment with a financial expert.
You can also seek advice from seasoned expats who have been the entire process, themselves.
7. Buying a car
Initially when you are just getting the basics sorted with the house rentals, daily expenses, buying a car can be too much for your salary to bear. Along with financed car loans, the overhead expenses of fuel and repairs are also yours to bear.
I understand the urge to own a vehicle and avoid the hassle of public transport. So, here's your rescue – subscribe for a car rental service in Abu Dhabi or Sharjah, monthly, half-yearly or annually. It acts like your own car at much cheaper rates.
Conclusion
While most of the above-mentioned tips talked about finances and the importance to save money. Here's one final tip that does not – NEVER drink and drive in Dubai and the rest of the Emirates. It's strictly prohibited there.
Amidst all this, don't forget to enjoy the time of your life. It's okay to let loose, once in a while!