Marketing to Millennials: What You Should Know to Win Over This Generation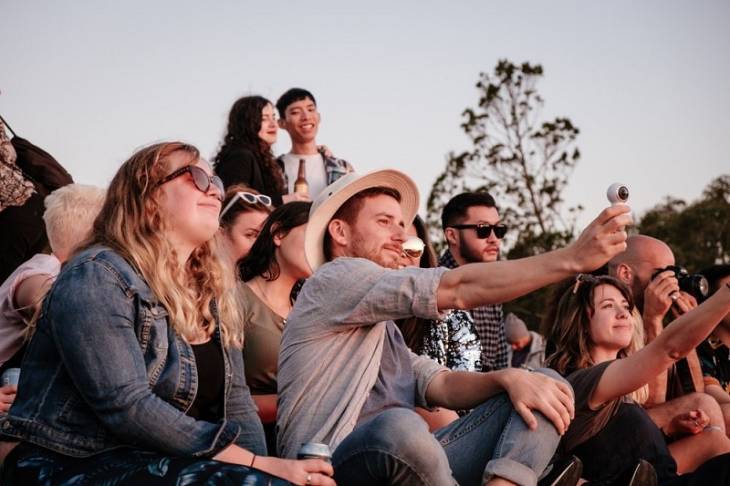 Looking to win over the millennial generation to your business?
This generation represent the largest group of consumers and values freedom of thought and expression. It was the first generation cohort to abandon traditional investment advisory services, and is keen on supporting small and medium sized businesses.
Millennials do not have a high tolerance for businesses that are solely driven by profit. One study found that 58% of millennials trust their favorite digital influencers more than traditional business advertising.
Millennials want to feel like you are marketing to them personally, rather than it being a large corporation telling them what products or services to purchase. In a word, they like to "keep it real."
The millennial generation also feels as a tight-knit group. 61% of them are concerned with business practices and general state of the world, feeling driven to make an impactful change on social issues.
It comes as no surprise, therefore, that we are seeing businesses nowadays paying special focus on their business practices, corporate values, and social responsibility, since they know and understand that more consumers now see this as an important factor.
Millennials Like to "Keep It Real&rdquo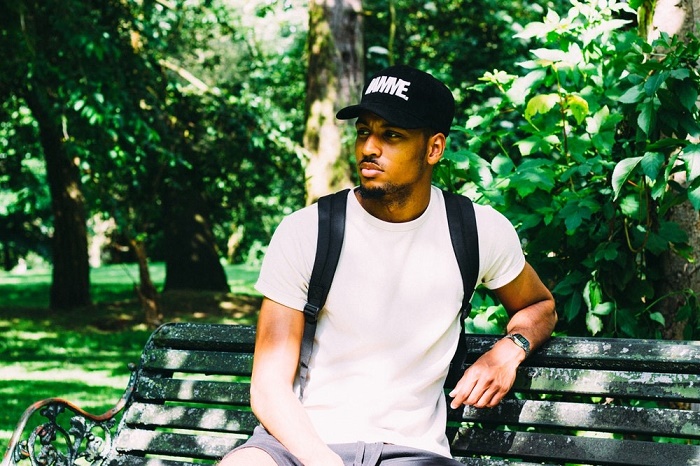 Taking a public stance as a company should be well-thoughtout as it could be perceived one way by millennials who are very sensitive about social matters. Do not rub them the wrong way. Always strive to "keep it real" when taking public stands or making an impactful change.
For example, a few years ago Pepsi released an ad trying to pose as inclusive, but it all went the wrong direction. Pepsi, in their video, actually may have portrayed and promoted a more divided country that's separating the rich, the poor, and the police. 
Just steer away from divisive and overly controverial stances (including political commentray) due to the inherent risk of widescale backlash from this digital savvy generation. Instead, incorporate important values into your business, product, and services.
Millennials are not only interested in social issues, but also environmental topics as well. In fact, 87% of millennials purposefully make purchases that have a social or environmental benefit.
Companies that do not have environmentally friendly solutions, and do not take good care of their employees continue to see a downward trend in sales due to boycotts from millennial consumers. Businesses that make false claims about being environmentally and socially fair also have seen a major backlash and lack of support from millennials.
Support for Businesses With Social, Environmental Benefits
Using multiple channels for marketing purposes is the norm these days, since millennials and their yonger counterparts the Gen Z cohort are well versed with technology and the digital media channels available today. 85% of millennials own a smartphone, 78% own a computer, and 50% own a tablet.
Ads and commercials run on cable television targeting millennials often miss the mark since 61% of young adults in the US watch mainly streaming TV and have paid subscriptions. It's best to adjust your marketing tactics and purchase ad spots on multiple platforms and channels, including social media and streaming services.
Instagram is a very social media popular platform used by millennials. More than half (59%) of US millennials are active users on the platform. As such, making your product 'Instagrammable' will draw in many millennials, as will aligning your product to a trending hashtag and incoporating it into the generation's social media feed.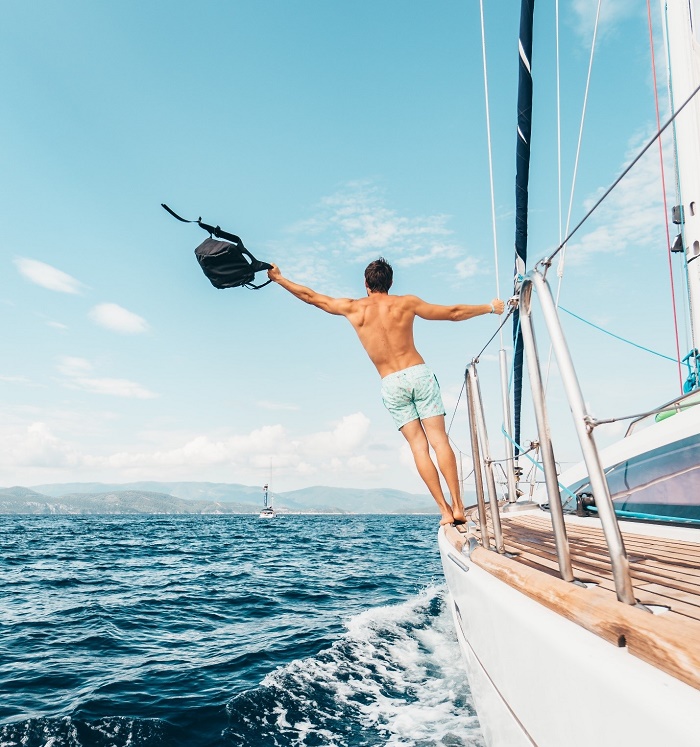 Additional Insights for Marketing to Millennials - Infographic
Millennials are choosing experiences over things, and they are more than happy to share this with their following on Instagram.
Millennials are also known for breaking standards and questioning society. Businesses should keep this in mind to effectively market to this generational that's taking over markets.
Overall, there are at least five key tips for effectively marketing to millennials:
Keep it real – show up front honestly and follow your values
Build community – millennials coming together as one is powerful
Make it socially and environmentally responsible – save your company while also saving the earth
Offer multi-channel experiences – there are many outlets to reach this generation
Make it Instagrammable – follow the trend and jump on Instagram
Check out this neat infographic below from CleverTap about marketing to millennials for more insights and tips on what you should know and avoid when targeting this generation. You'll get useful background information to inform your marketing strategy to millennials in this insightful visual: