8 Best Tips for First-Timers Using Social Media to Grow a Brand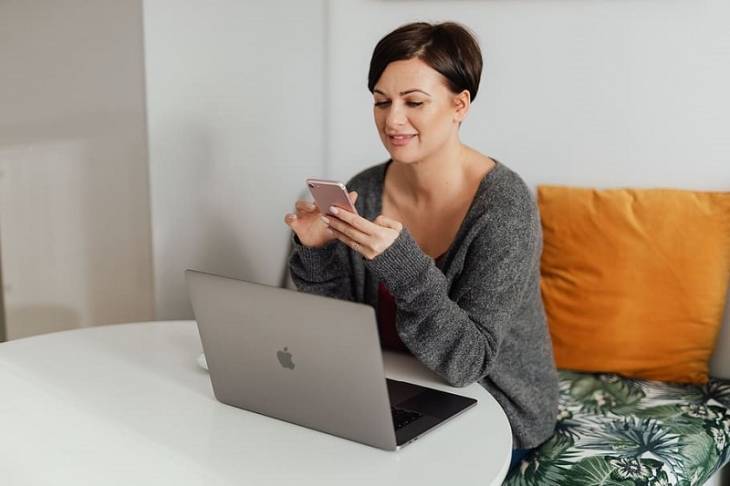 Well established and new brands alike are making use of social media to generate leads, increase sales and grow their following.
For the first-timer, using social media to build a brand can be overwhelming.
Connecting with people on social media in order to grow your brand organically doesn't have to hard - whether you're a beginner who is just getting started or you are an active social media user, using social to grow a brand is something that can be learnt.
Here are some tips to help you on your way.
1. Select the right platform for your message or brand
It is not necessary to have a social media presence on every social media platform. Choose the platforms which connect you to your target audience.
For example, if you create beautiful handcrafted jewelry, Instagram is a great place to interact and engage with your potential customers and followers. For a law firm, one of the best ways to network would be via LinkedIn.
2. Keep posting—post often, post daily
Most social media platform favor accounts that post regularly. The more content you post, the more likely it is to shore up on your followers to feed.
3. Streamline your message
Every social media platform has a unique demographic. However, you would encounter overlaps when targeting people on each platform, it is still important for you to understand who your key demographics are - so, you can deploy your message to appeal to them.
With a more streamlined message, you can create better content to connect with your target audience. By sticking to creating content for your target audience, you can quickly position your brand as an authority in your niche.
4. Have a platform-specific strategy
In the same way, you would prepare a marketing plan, you have to be intentional about the way you use each social media platform.
There are nuances and best practices for generating engagement on each individual social media platform. You may not need to be on every platform but your post needs to be targeted.
5. Invest in video content
Video content is all the rage now. With the quick rise of YouTube, the birth of IGTV, Facebook live and more, social media users are consuming a lot more video content.
In the last three years, YouTube has had over 93% video views increase and Facebook has seen about 258%. According to some statistics, a tweet with a video is 6 times more likely to be retweeted and shared than tweets with just text or a photo.
6. Track and analyze the results
To ensure you're getting the right results from your social media strategy, you need to keep track and measure your efforts. To make your tracking process simple, first isolate key metrics that are core to your brand, then track:
Engagement and views on Instagram stories.
Mention, comments and likes on Instagram.
Impression and engagement on Pinterest.
Interactions, impressions and clicks on LinkedIn.
Twitter mentions, retweets and impressions.
Engagement and reach on Facebook.
7. Actively interact with your audience
Social media users love interaction from brands they follow. So, it isn't just about posting relevant high-quality content but active engagement on your part. Answer questions that come up in your hashtags, handles and your post.
If you notice users have a conversation about your product or brand be sure to add your two cents. Users love to know there is a real person on the other side of a brand and not just the bots posting daily. So, answer questions your users ask, respond to mentions, thank users who share your content.
8. Work with influencers
One of the hardest things about growing a social media presence is getting the trust of your target audience on a platform saturated with a lot of content. Thankful, there is a hack - one of the ways to quickly get the attention of your target audiences to make your brand appear more personable - partner with influencers in your niche, so your products are organically promoted.
When you partner up with influencers who have a follow in your niche, you get your brand in front of new audiences.
Conclusion
Social media is constantly evolving, new trends show up every other day and marketers need to draw up flexible strategies to keep up.
Using  the tips provided this article to craft your social media strategy can put you ahead of your competitors and  help you grow your audience in a way that  adds value to your industry and your target audience.

You might also like...