Do You Have Life Insurance for Your Child?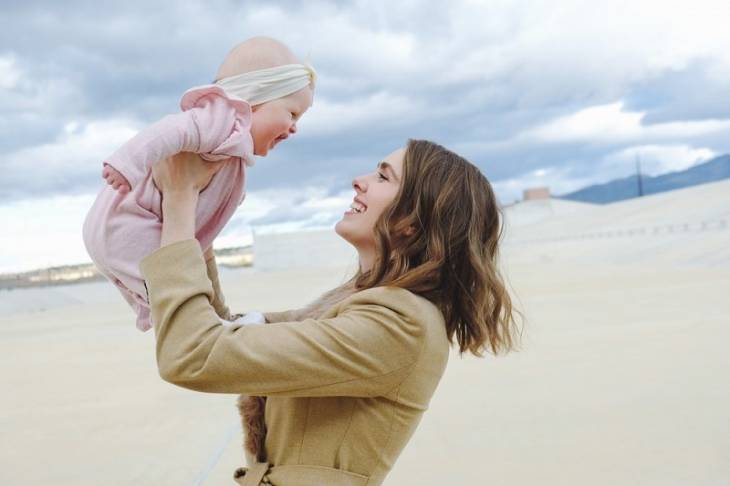 The thought of buying life insurance for your precious little one can be a little unnerving. What parent in their right mind would want to be concerned about the demise of their child?
Just the thought alone brings about anguish and anxiety. The great thing about it is that there are various life insurance products on the market that can not only make buying life insurance for kids a positive undertaking, but also bring a sense of satisfaction and pride for the parent.
Basic Types of Life Insurance Products
To keep it simple, the two most popular products are:
Term life insurance policy, and
Whole life insurance policy.
With the term policy, there is a cash value of the policy that will be "in-force" for specific period of time, normally displayed as years.
With a whole life policy, there is a stated cash value with the opportunity to build additional cash upon each premium payment with the longevity of the policy being "in-force" beyond the age of 65.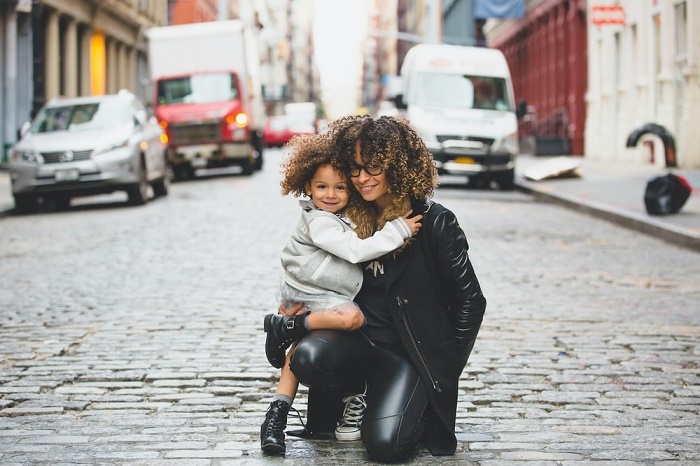 Getting Children's Life Insurance
Before buying life insurance for children, it is best to understand exactly what it is.
First off, children's insurance is not like a policy for adults that's created to fulfill any number of financial loss upon the demise of financial contributors to a household.
With child insurance, while it does serve some of the basic insurance functions of covering the cost of funeral expenses and also protecting against future insurability, it can be used for more positive purposes in which the child can solely benefit during adulthood.
Reasons to Buy A Life Insurance Policy for Your Child
1. Build cash value
When building cash value, it affords the child an opportunity to borrow for a down payment on a home, purchase a vehicle, or for any other purpose that they choose.
The policyholder pays themselves back at a lower interest rate and can eliminate the concerned about qualifying for financing.
2. Serve as a retirement plan
As a means to an end to buying a whole life insurance policy, there are some plans like the Equity Indexed Universal Life (EIUL) policy that allows for additional contributions outside of the base premium. Here, a child could retire with well in excess of $1 million.
At the age of 65, these funds can be taken out tax-free.
3. Once approved, the plan lasts a lifetime.
Regardless of any future ailments, the plan will remain in effect for a lifetime.
Conclusion
On the question of whether you need an insurance policy for your child, the answer is a resounding YES!
It doesn't matter if you choose a term life insurance policy or a whole life insurance policy, the right insurance company will offer you an array of products specializing in life insurance for kids that will ultimately be worthwhile and afford you great peace of mind. By comparing policies online you can save a good chunk of money, while still getting the best coverage for your child.
So, while thinking about buying life insurance for children, rest easy knowing that the investment is not only for death, but also as an aid for a better quality of life for your child.