Booklovers Watch: WaffleBox's 'Read It All' Taylor Swift Parody Has to Be One of the Best Ones Yet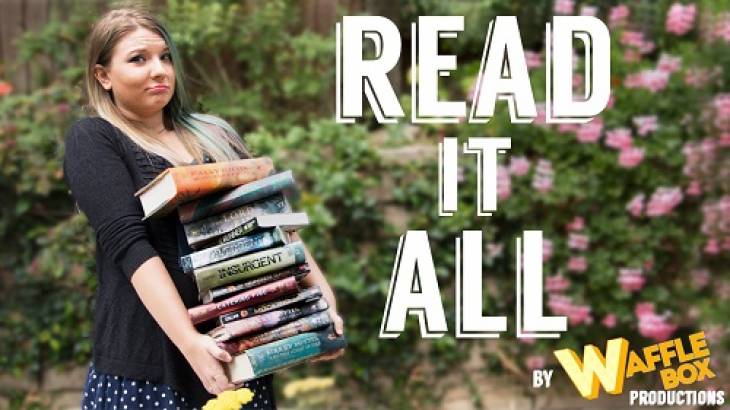 This Read it All – Taylor Swift Parody video by Waffle Box has to be one of the best ones we have seen recently.
With the characters from Harry Potter, Divergent, The Hobbit, Sherlock, Hunger Games, Maze Runner and others appearing in this ode to the literary crush the girls and boys of Waffle Box know our pain all too well.
Sit back, turn the sound up and dance along.

You might also like...