Best SEO Advice and Strategies for SMEs in 2024, Backed by Research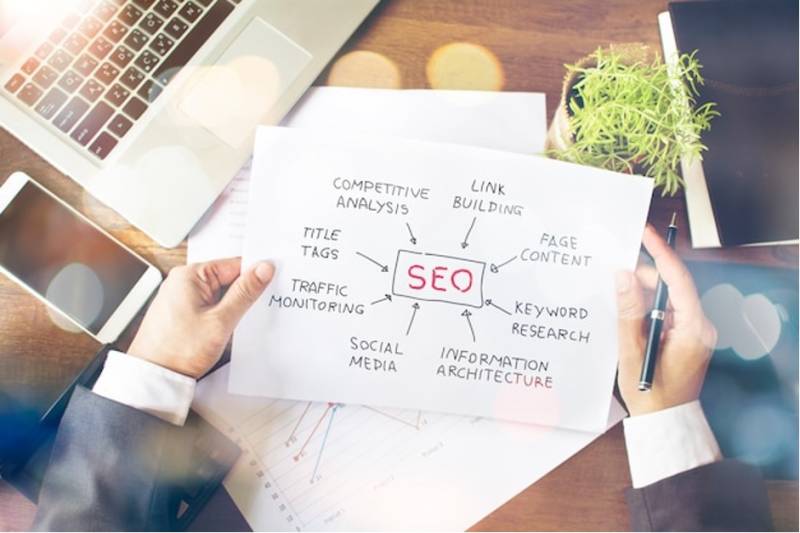 Interested in breaking down the key SEO strategies in which SMEs can face large businesses head-on, e-commerce SEO company Reboot Online analysed over 2 million backlinks that 98 big-name e-commerce websites received across five different verticals to identify the biggest growth levers being used by some of the biggest online shops.
The report then broke down the key steps in which SMEs can face large businesses head-on. It turns out that using digital PR can ensure the best SEO performance for SMEs and founders.
Key study findings - competing with the big brands
Using digital PR can result in a 64% higher domain rating than sites that don't use it
Over three quarters (79%) of the biggest e-commerce sites are using reactive digital PR and expert commentary
60% of e-commerce sites fail a basic Google Lighthouse speed and performance test
On-Site and Off-Page SEO Most Influential Ranking Factors
The study determined that on-site SEO and off-page SEO still play a key role in priming your website for maximum visibility. For SMEs and founders looking to compete with elite sites for organic rankings and traffic, investing in these two essential SEO strategies that are usually nailed by the big players can help to increase your organic links and visibility.
On-site SEO entails optimizing individual web page's content and HTML source code to rank higher and earn more relevant organic traffic. It includes judicious keyword use, internal linking, metadata use, fast page loading, page URL structure, and mobile friendliness.
At the same time, off-page SEO - refering to all the actions taken outside of your own website to impact your rankings within search engines - was identified as another one of the most influential ranking factors. Off-page SEO entails link building, guest posting, social media marketing, and more. Digital PR, however, is now the link-building tactic of choice for many SEOs.
Best Strategies to Boost SEO in 2024
The two best ways to bolster your SEO in 2024, and increase your organic links and visibility in search engines include: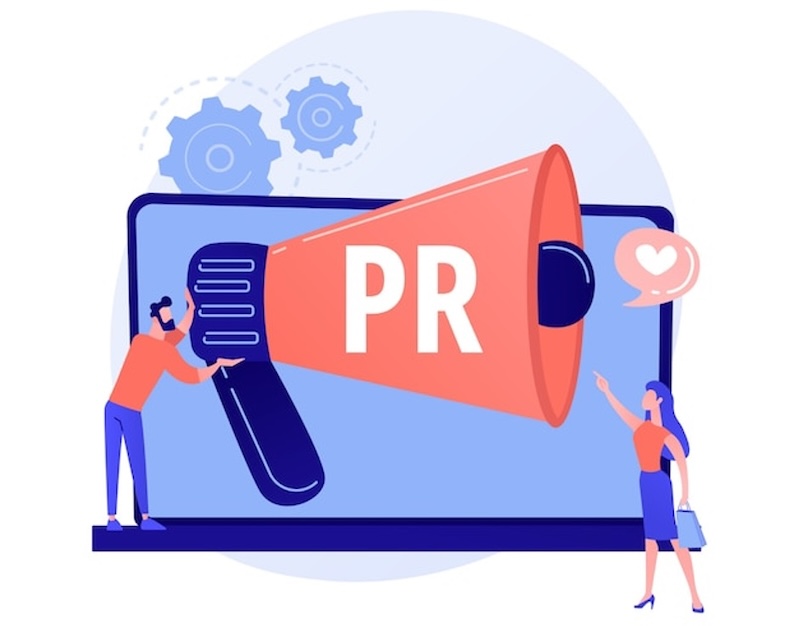 1. Digital PR - Bolster Organic Traffic
According to the research, the largest e-commerce websites from the most established are more likely to use digital PR in their link-building strategies, with 72% found to be doing so. This is in comparison to looking at e-commerce websites that had significantly less organic visibility, only 32% of them were actively using digital PR to build backlinks.
Helena Maniglia, Head of Digital PR, Reboot said:
"It's not surprising to see over half of the e-commerce domains are investing in digital PR to increase organic visibility.

Digital PR can be an effective way of building links from authoritative media publications at scale, helping to close the visibility gap against brands monopolising the search results.

Not only that but being mentioned in relevant publications to your audience drives traffic and increases brand awareness. 

In fact, Google's John Mueller recently shook the industry when he said that digital PR can be just as important as Technical SEO."
Interestingly, an e-commerce website using digital PR to build backlinks to their site had a domain rating of 46, which is 64% higher than those that don't use digital PR (DR 28).
2. Comments and Reactive PR - Build Engagement and Links at Scale
The report went on to reveal tried and true digital PR methods, such as expert comments and reactive PR, are beneficial in earning links from high-authority news publications quickly. In fact, 56% of e-commerce websites generating decent volumes of organic traffic and engagement are using one or both of these PR and SEO tactics.
Reactive PR allows brands to capitalize on breaking news or trending topics in order to increase a brands visibility and establish it as an authority in the market. Over three quarters (79%) of the biggest e-commerce sites are using reactive digital PR and expert commentary.
SMEs Should Leverage the Proven SEO Methods
It seems, however, that SMEs are continuing to miss out on these proven methods of SEO success as the biggest e-commerce websites are investing more heavily into expert comments and reactive PR campaigns, with 79% of them using these strategies to build links.
Medium-sized websites should be aware they have more to gain than average using this method as the average DR of an expert comment is typically 35, however for medium businesses it sits higher with an average DR of 40.