Alan Watts: What if money was no object?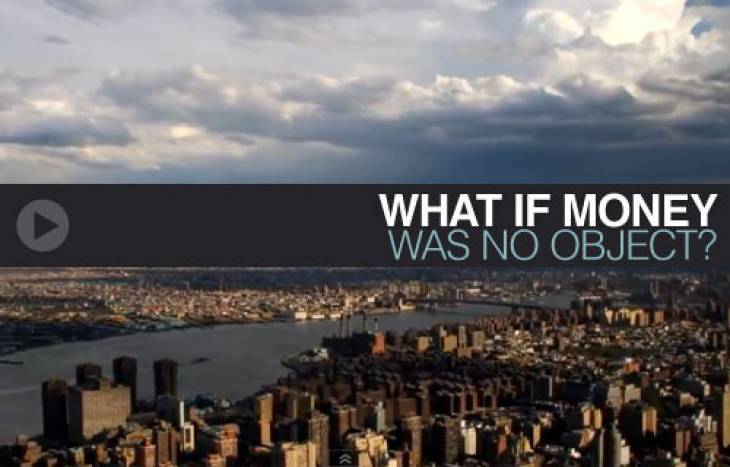 What would you do with your life if money were no object?"
In this inspiring video, Alan Watts urges us to stop trying to be something that we are not and instead be true to ourselves. Live an awesome life, give that unique version of yourself to the world and smile knowing that you created it all. You can profit from your passions. Do what you love enthusiastically each day and the 'fee' (money) will come," he says.
What do you desire?