5 Tips to Help You Make Sound Decisions as a First-Time Home Buyer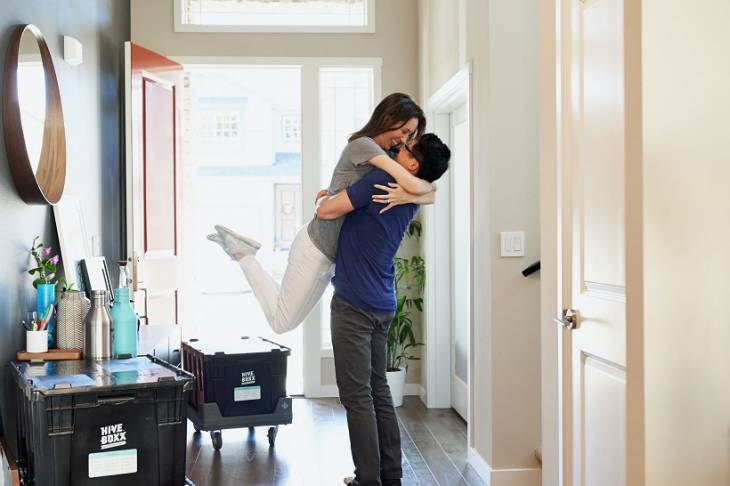 Buying a home will likely be one of the most expensive purchase and investment you make. As such, it can be a stressful, often overwhelming experience for many first-time home buyers.
While the process is fraught with confusing paperwork and time-sensitive must-dos, it doesn't have to be a bad experience.
Below we fill you in on some of the most important decision-making aspects of buying a home, so you'll be ready when the time comes.
1. Get Yourself a Good Real Estate Agent
One of the biggest favors you can do yourself when buying your first home is to get a good real estate agent who can help you narrow down your choices.
If you're looking to buy your first investment property, consider working with a property investment consultant as well, so you're not going it alone.
Many first-time homebuyers make mistakes, but this won't happen to you if you heed the advice of experienced professionals.
2. Figure Out Your Priorities Before Beginning Your Search
Everyone's idea of a dream home is different. You should figure out what your needs and wants are in a home before you begin searching.
For example, having a home office may be something you won't do without, but the location might be negotiable as living outside the city could mean more options.
Deciding on what's negotiable and what's not beforehand will help you make sound decisions and avoid buyer's remorse.
3. Are You Ready Mentally and Financially to Own a Home?
Owning a home is a big commitment to several years' monthly mortgage payment, taxes, insurance, and regular maintenance and repair expenses. You'll need to budget for all of these and potentially more.
There may be personal sacrifice involved as well. Are you ready for it mentally and financially?
While the idea of owning your own home is exciting, the reality is that it's a lot of work and expense. Making sure you're ready in every way will ensure you are doing it for all the right reasons.
In turn, this will help you make decisions with a clear head.
4. Don't Be Afraid of the Down Payment
Most people expect to have to pay a down payment when buying a home, and as such will begin saving far in advance of actually shopping for one. First-time home buyers, however, often qualify for no-money-down mortgages that allow them to finance 100% of the purchase price.
While this sounds like a great deal, having money saved for a down payment puts you in a better position, both in the seller's and lender's eyes. This can end up lowering your monthly repayments. Just because you qualify for a no-money-down loan doesn't mean you shouldn't go ahead and make a down payment.
5. Consider the School District – Even if You Don't Have Kids
A fact that many new home buyers don't realize is the school district a home is in influences its value. The better the reputation of the school district, the more valuable your new home will likely become.
Even if you don't have kids, the school district your new home is in still matters. Be sure to check it before deciding on a house. 
In Conclusion
For many people, buying a home is one of the biggest decisions in life. The process can be overwhelming and stressful, but just because you're a first-time homebuyer doesn't mean it has to be a negative experience. Follow the tips above to ensure you're making good decisions in your home buying venture.

You might also like...