5 Essential Ways to Keep Your Online Data and Information Safe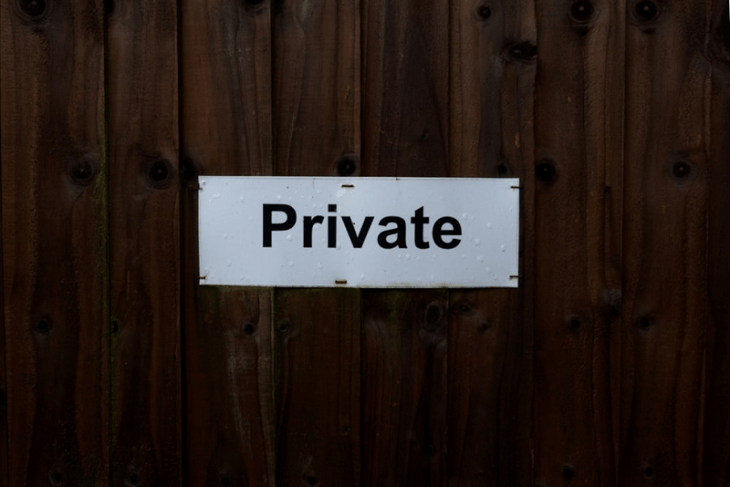 From online shopping and banking to business investments and remote working, these days much of our day to day lives are conducted online. This means that huge amounts of our personal, private and important information is stored in digital form, and yet many people aren't aware of the best practices involved when it comes to protecting this private information.
It is almost unavoidable that you will buy goods and services online and share your personal information with many websites that seem trustworthy. Sadly, this information isn't always safe and cybercriminals can access our data without authorization and use it for malicious purposes.
It's therefore vitally important to have both a productive and safe online life in today's day and age, and that is something which when done safely allows you to discover new information, keep in touch with friends and family on social networks, and digitally organize your daily life.
Having your personal data and sensitive information stolen can be a devastating experience that can sometimes take years to rectify and correct. So, protecting your data and keeping it safe and secure should be a top priority.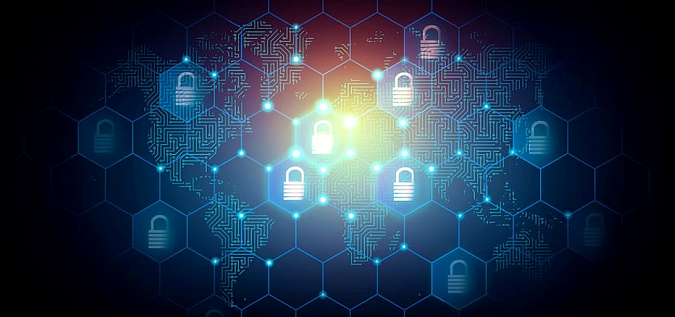 Here are some key ways you can keep your online data and information safe and avoid the risk of being hacked, your identity stollen, and falling victim to other cyber-crimes:
1. Avoid clicking on suspicious email links and attachments
Cybercriminals do a very good job of hiding and disguising their intentions online. One of the easiest ways in which they can harvest innocent people's information is through scam emails and attachments.
With a good enough email template, it is fairly easy to trick people into clicking on disguised email links and attachments. The emails purport to be from banks, health services, telecom operators, and other reputable businesses when in fact they are not from those entities but from scammers.
If you receive an email that looks suspicious, then think before you click. To identify suspicious emails, look for spelling mistakes, weird email addresses that don't look quite right, and out-of-the-blue random communications from people you don't know.
If you get a suspicious email with questionable links and attachments, don't click on the links. Instead, manually enter the URL in question if you are being asked to provide information as you can log into your account and verify any communication before clicking.
If you have any further doubts, get in contact directly with representatives of the actual reputable business or organization mentioned in the suspicious email and ask for clarification on the content of the suspicious email to ascertain if it is legitimate.
2. Limit what you share on social media
Social media can seem like a safe place where you can share the most intimate details of your life, but you should be very vigilant as to what you share on these networks.
Even sharing seemingly innocent information, such as your birthday or pet name, can be used by cybercriminals to gain access to your protected information or to steal your identity.
Many cybercriminals go through people's social media profiles to piece together their lives as this then gives them the information needed to access your data.
Things such as parent names, addresses, birthdays, pet names and even makes of cars are often used as the answer to security questions, meaning that in just a few moments, these criminals have the information they need to cause serious damage.
Don't forget there are also many high-profile data breaches reported in the media involving hackings on social media and even inappropriate sharing of users' data by social media companies. Case in point is the recent epic and historic data breach at Yahoo in August 2013 that affected every single customer account (amounting to 3 billion Yahoo accounts) that existed at the time and Facebook's unfortunate Cambridge Analytica scandal.
So, be very careful what you share on social media and other digital media platforms to protect your data and privacy online.
3. Be wary of apps and downloads
A large majority of apps available on app stores are safe and legitimate, but there are some cybercriminals who create spy apps that are disguised as a useful everyday app but in fact the disguised apps are built merely to get users' personal information.
Many apps (even legitimate ones) require your basic information, such as name, age, and email address to register and begin using the app. This can be used to access your information and use that information for unauthorized and malicious purposes.
4. Stay vigilant with home smart and voice-activated assistants
With the rise in smart digital assistants, such as Alexa, Siri and Google Home, cybercriminals are becoming increasingly innovative in trying to find ways to hack these technologies and gain your information. This technology is one which many people use on a daily basis and can contain a lot of information. If you own a smart home or IoT device, your privacy and security could be at stake.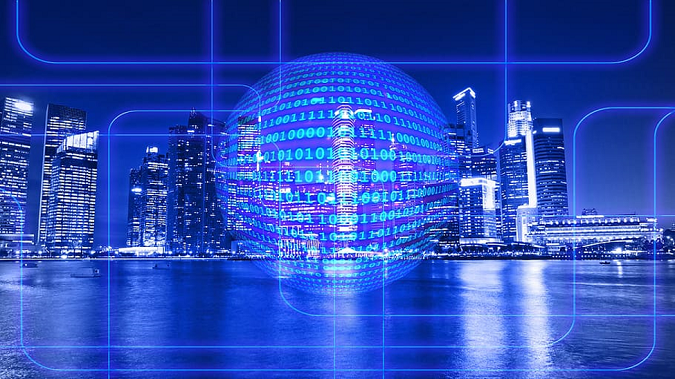 While Google and Alexa developers are constantly working on ways of tightly securing these smart assistants, it's always a wise decision to take protective measures of your own to make it harder for cybercriminals to access your information via these smart and connected devices.
The issues with voice assistants are deeper, says Tal Be'ery, an independent cyber-security researcher.
"Voice interfaces can be a good idea, but it is not relevant to all devices and all actions," he says. "Enabling everything the PC does, and going through a voice interface on a corporate environment—this is not a very smart architecture decision."
Moreover, you should consider your Wi-Fi router the "front door" to your smart home assistant. Like any front door, use strong locks in case cybercriminals come knocking. That means get a secure router and give it a unique name rather than sticking with the name the manufacturer gave it. Also use strong Wi-Fi encryption, like WPA2, when you set up Wi-Fi network access.
Additionally, keep your smart devices software up to date and disable features you may not need, such as remote access that's often enabled by default. Don't also forget to research the smart devices and assistants you might want in light of the privacy and security assurances they give.  
5. Bolster security of your credit card and sensitive information
Be proactive in securing all your sensitive information, including your credit card details.
When you make online purchases, always make sure that the website you are visiting is secure, especially when entering your credit card information. The URL should begin with "HTTPS" and not just "HTTP", as the "S" means that the connection is secure.
Also, avoid using unsecured networks, such as those networks on shared Wi-Fi in public places like coffee shops, shopping centers and public transport stations, because these can be compromised by cybercriminals who often are lurking around in such places.
And when using shared devices, remember to always log out of your accounts.
Conclusion: Once online, always online
Remember, "what goes online, stays online." That's the stark reality we face today.
With anything that you post online, photos, status updates and personal information, this information is out there for everyone to see, including cybercriminals. Even private information that you might feel are posted privately on your network pages can be shared across the entire web and the information used in a variety of situations.
So, always be careful with the information you post and upload on your social networks and enter in smart devices that are connected to the internet.
And if you haven't already, be sure to update your passwords regularly to something more secure and back up your personal information on a properly-protected cloud storage device.