15 Stylish Clothing Items to Put Comfort First in Your Wardrobe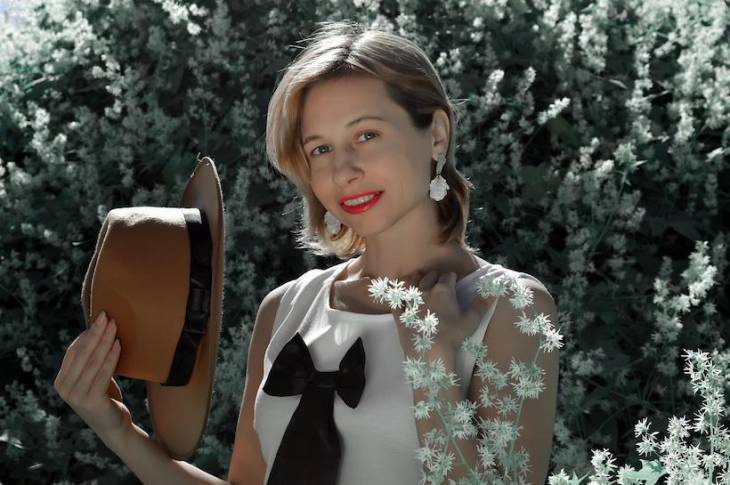 When you want to look stylish and chic, the first thing you probably think of (if you are like most women) is heels and a cocktail dress. But a lot of these items can be uncomfortable to wear, and after a few hours you want to take them off. 
However, fashion doesn't have to be uncomfortable. You can easily be super-comfortable and still look incredibly stylish with comfort-first additions in your wardrobe. 
By combining some comfy clothing items with some of your favorite accessories, you will be pulling off comfy chic in no time.
Comfortable and Stylish Items to Add to Your Wardrobe
Here are some of the most stylish and comfortable clothing items to add in your wardrobe:
1. Caftan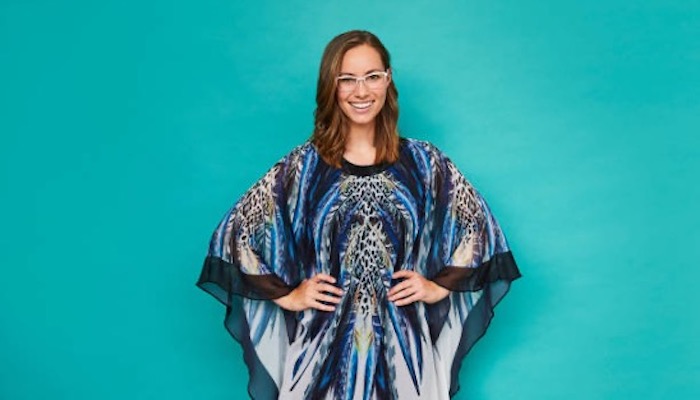 Caftans were designed to be worn on their own, and whether you have a short one or a full-length one, slipping on a pair of sandals is all you need to pull off a stylish comfy chic look. 
You can put on Natori's luxury caftan in the morning and wear it at home, then wear it for lunch, then for a date and never have to change.
2. Overalls
Overalls aren't just something for farmers anymore. Big brands across the fashion world have put their own stamp on them. 
You can wear brand overalls with a simple white t-shirt and sandals or sneakers for a great summer time look.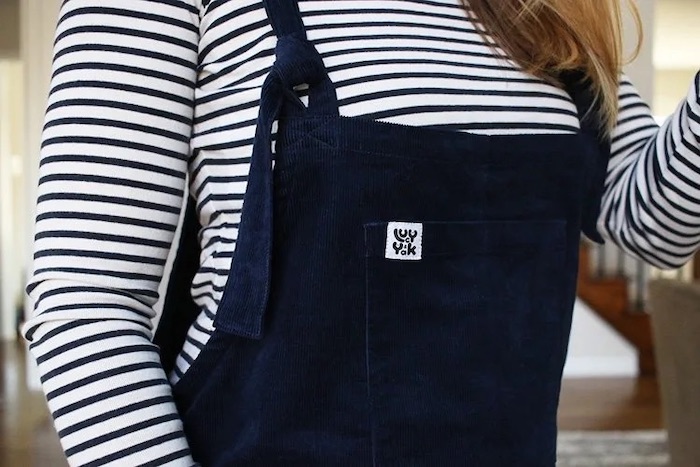 3. Baggy Jeans
Baggy jeans are the best way to get the jeans and denim look, but without the need to find a pair that fits your body perfectly. 
You can wear them day or night, with a t-shirt or a button-up shirt. Baggy jeans and heels are also a different look that will let you stand out. 
4. Sweatshirts
Sweatshirts are an underrated and stylish item that can be paired with jeans, shorts, a mini skirt, or even a dress. 
Baggy, oversized sweatshirts can also be worn on their own as a dress, a great day or nighttime look.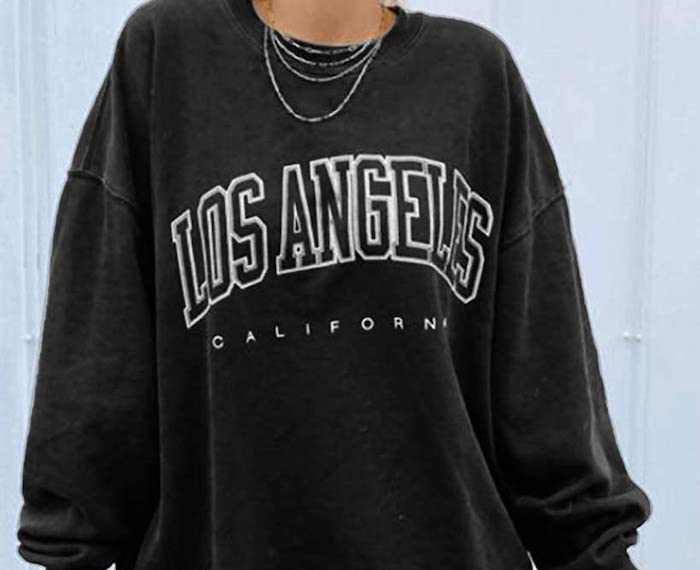 5. Joggers
Joggers are some of the most comfortable pants around, and there is no reason they can't be stylish. They are form-fitting, come in a huge variety of colors and patterns, and many brands are size-inclusive, making them perfect for almost anyone. 
6. Hoodies
Hoodies, particularly cropped hoodies, are an underrated item that adds a bit of streetstyle edge to a look. 
Cropped hoodies and shorts, miniskirts, jeans, joggers, and anything else you may want to wear all work, and all look good. 
7. High-Fashion Sneakers
Sneakers aren't necessarily always high-fashion unless you get a high-fashion brand. Louis Vuitton, Gucci, Off-White, and many other brands have created incredible sneakers. These shoes are not only comfortable but fit on the runway equally as well as they fit on the streets.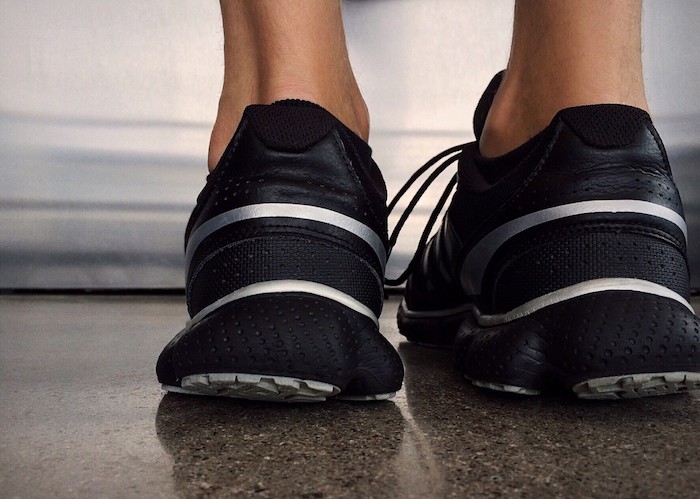 8. Knitted Crop-Top
Knitted, long sleeve crop tops have always been seen as something that you wear at home or to the gym. 
However, combine one with a mini skirt and high heels, and you have a super simple but sexy date night look. 
9. T-Shirt Dress
Much like a long sweatshirt, t-shirt dresses can be used to create an entire outfit just by adding a pair of shoes. 
If you want a slightly more sophisticated look, you can add a belt, but a t-shirt dress and sneakers or wedges is a look all on their own. 
10. Pajama Pants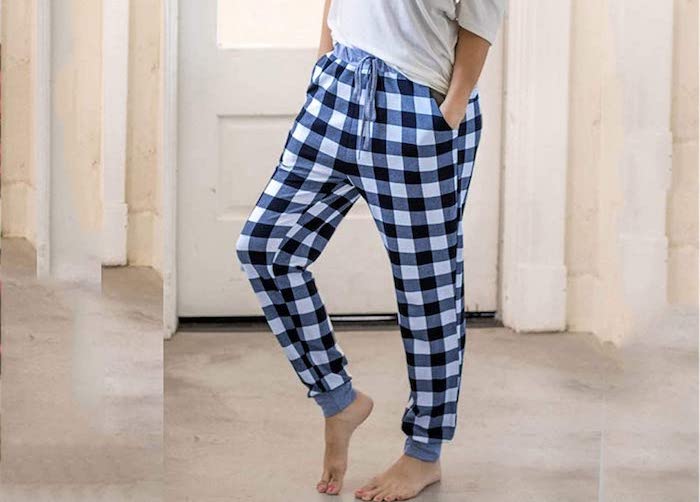 What is more comfortable than pajama pants? Soft, fluffy, or silky pajama pants are far more versatile than you may think. 
If you treat them like joggers or leggings, you can have ultra-comfortable pants and a stylish look all in one. 
11. Lined-Flats
Shoes can be incredibly comfortable too. Sandals, flats, and even Crocs all come lined with sheep wool or a similar soft material nowadays. 
These types of sandals are perfect for Winter, and while they may not protect them against snow or rain, they will definitely be cozy and warm. 
12. Leggings
Leggings have gone from gym and yoga pants to the most versatile item in the closet. They can be worn at home, to the office, with sneakers, sandals or heels, and with almost any top.
Leggings can be used as a base that you can create nearly any outfit and look around. 
13. Puffy-Sleeved Blouse
A puffy-sleeved blouse is an underutilized but incredibly adorable item that should be in every wardrobe. 
You can wear one with shorts, leggings, jeans, or a skirt, and it is ideal for those summer nights when you want to add a bit of old-school pizazz to your look. 
14. Crocs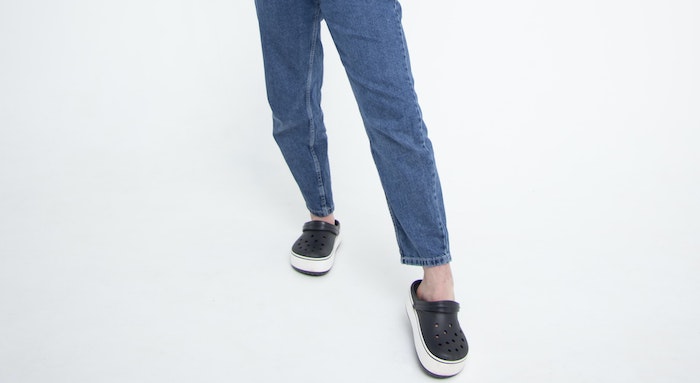 Before you say anything, crocs have transformed into one of the most hyped and won pairs of shoes ever with dozens of collaborations and hundreds of styles and types to their name.
Crocs are not only one of the most comfortable shoes you will ever wear, but also easily one of the most stylish and slightly edgy too.
15. Mini-Skirt
Mini-skirts were all the rage in the 90s and early 2000s, and the reasons why are obvious. Not only are they a summer wardrobe essential, but they are comfortable, light and airy, and come in a massive variety of colors and cuts nowadays.
Bonus: Wrap Dress
A wrap dress is one of those items that looks like it is or can be high-fashion but fits like loungewear. With hundreds of different colors, patterns, cuts, and styles to choose from, you might find it difficult to wear anything else when it starts to get hot outside.