Signs Your Commercial Refrigerator Needs to Be Replaced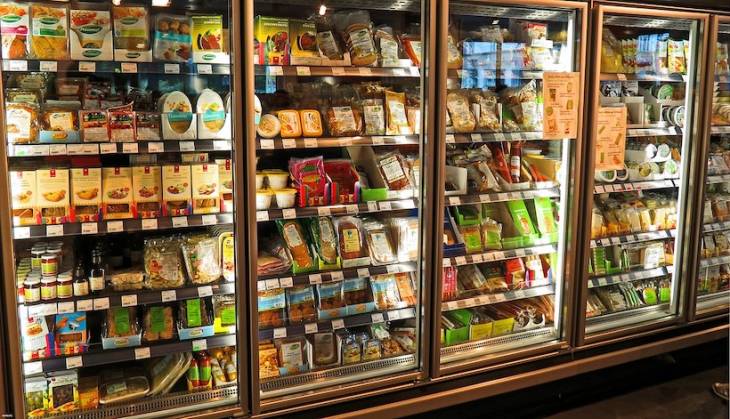 If your business depends on commercial refrigerators to keep ingredients and inventory safe for consumption, then it's important to ensure the refrigerators are working properly. 
Whether you are a restaurant, café, or corner store, knowing when your commercial refrigerator needs replacing can save you lots of stress and money.
A faulty refrigerator that needs to be replaced might have different problems, such as old and worn-out seals that lead to bacteria growing due to condensation. 
Other refrigerators could have flaws in the sealing system that lead to a high utility bill as the refrigerator fails to keep a consistent temperature resulting in high energy consumption. 
Other refrigerators are just too old and frequently require costly repairs. A good refrigerator can last 20 years with proper maintenance. Beyond that it may be better to just replace the refrigerator due to increasingly frequent repairs that cost you a lot of stress and money in the long run.
So, what are other clear signs that your commercial refrigerator needs to be replaced?
Quick Ways to Spot a Fridge that Needs Replacing
Some quick and easy ways to spot if your commercial fridge needs replacing, include:
I. Leakage and Frost Build-Up
This stops cooling and increases the risk of bacterial growth due to condensation and moisture buildup in the unit.
II. Increase in Energy Costs
 
Rising energy bills mean your fridge is overworking itself, likely due to issues with its electrical systems, this is a common cause of food spoilage.
 
III. Loud or Odd Sounds
 
A noisy fridge usually means there is a malfunction, or worse, your fridge is powering on and off, increasing the risk of spoilage.
 
IV. Increasing Repair Costs 
 
If you're constantly spending more on repairs and upkeep, your fridge is likely breaking down, in the long run it will be cheaper to replace instead of making repairs.
 
V. Food Spoils Before the Expiry Date 
 
If food frequently spoils before its expiry date, your fridge is not doing its job, which is costly for your business and dangerous for customers.
Tips to Save Energy, Extend Life of Commercial Fridge – Infographic
No matter the type of commercial refrigerator you have, be it reach-ins for keeping foods accessible, walk-in for storing bulk quantities of food, or 1, 2, or 3 door coolers for storing sealed products in supermarkets, bakeries, or convenience stores, proper maintenance of your fridge is key to keeping it performing at maximum capacity, improving energy consumption.
Below is a neat infographic to help you not only learn more about the signs of a commercial fridge that needs replacing, but also find tips on how to reduce the amount of energy your commercial fridge uses. This is important as a large commercial freezer consumes up to 38,000 kWh of electricity, while a typical commercial fridge will consume up to 17,000 kWh.
Understanding how to reduce energy consumption will save you money, while also helping increase the lifespan of your commercial fridge. 
Check out the infographic created by the folks at Ancaster Food Equipment below: