Should You File a Consumer Fraud Complaint If You Are a Victim of a Con?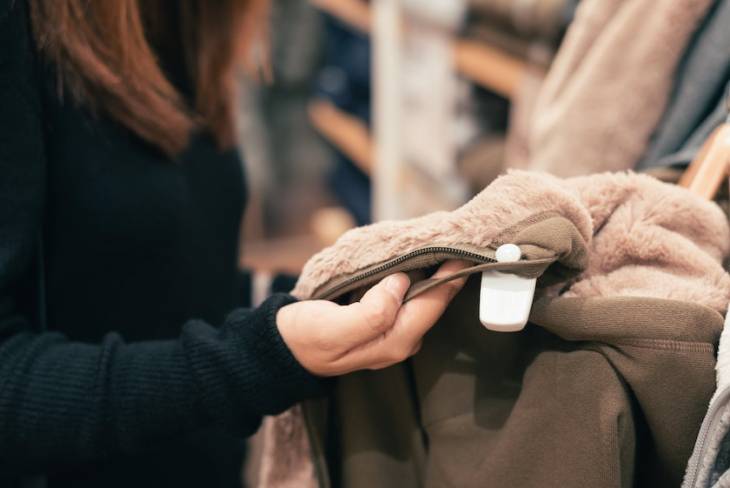 Every so often, fraudsters plan scams and fraudulent ways to access people's money and financial information. While most fraudsters target inexperienced college students and senior citizens, any consumer may be at risk. Sometimes you may also have a person sell you stocks with misrepresented value, in which case the person may be committing investment fraud.
The government encourages consumers to report any activity they believe to be unfair, deceptive, or fraudulent. They can do it online, or by calling the FTC's Consumer Response Center at 1-877-FTC-HELP (1-877-382-4357). However, this may not be possible if consumers are not aware of the information they require or what to look out for to protect themselves from such scams.
The scammer's goal is to make the consumer believe they are participating in a legal and valid business transaction, only to find they have been defrauded. If you are in such a situation, you have the right to file a complaint about fraud. But first you need to understand the type of consumer fraud you've become a victim of and for which you want to file a complaint?
Most Common Types of Consumer Fraud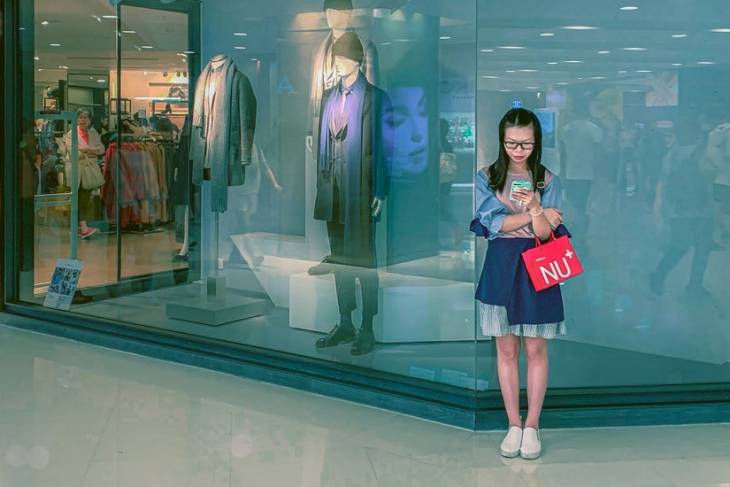 Consumer fraud involves illegal activities such as tricks or deceits executed against an individual or a group of consumers to rob them of their financial assets. This results in financial loss or even physical harm.
The Consumer Financial Protection Bureau also strives to ensure consumers are protected from financial fraud and scams, and you can also file a complaint. Federal and state laws also provide various information and guidelines to enforce consumer protection from such illegal activities.
There are so many types of consumer fraud, but the most common include:
Identity theft: This is a serious crime and occurs when your personal information, such as credit card numbers, is used without your permission. Your personal information may be obtained through data mining. The information is later used to assume your identity and access your bank account and help fraudsters drain existing funds or take loans on your behalf.
Debt elimination fraud: If you find someone promising to make you debt free and claim to have a modest upfront, this may be a fraudster. You may have an additional debt to pay, and this may damage your credit rating. Worse enough, you may lose your property or even face legal action.
Advance fee fraud: This fraud may come in many forms. For example, you may have a fraudster offering you an opportunity to participate in a seemingly special deal. Additionally, the scam may be in form of promises to send you products, services, or even money. 
Phishing: This happens through the internet such as receiving emails indicating you have bank accounts issues. It may also be in form of pop up messages claiming that you have a refund waiting. Some of these messages are so cunning such as to be from legitimate companies.
Deceptive interest rate reduction robocalls: The scammers guarantee a reduction in your credit card interest rate. In the process, they ask for personal information, which they later use for their fraudulent activities such as identity theft.
If you're a victim of any of these consumer fraud activities, it's advisable to seek an experienced consumer protection lawyer to file a complaint. You may find solace in your lawyer who can help you pursue the complaint and help you get back on your feet.
 Why People Fall Victim to Consumer Fraud
The internet seems to be a hotbed for even the smallest level frauds and scams. This is because scammers hiding behind their computer can disguise themselves and appear professional, and they can also reach quite a large number of consumers online at minimal cost to them.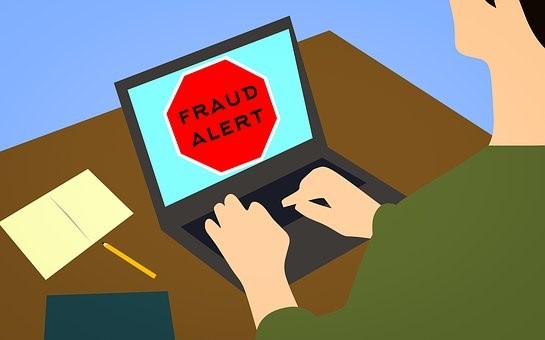 Among the many reasons why anyone not vigilant, aware, or informed enough may fall victim to consumer fraud to these scams include:
Some consumers lack relevant information about whatever is being offered as a product or a service. 
Many of consumers are too busy and not on guard to the deceptive business practices around them that scammers use. 
Other consumers are entirely naive and tend to believe that deceitful businesses' proposition and offers will make them flourish and rich quickly.
Others have impaired decision making either due to mental health disorders or other issues. 
Remember, anyone can fall victim,for example, to enticing fraudulent loan promises and fake "get rich quick" business opportunities and fail to see the dangers ahead.
One favorite scammer target is to get unsuspecting people's credit card number or other identifying information like Social Security number and perform fraudulent activities. Therefore, pay particular attention before exposing or giving out your personal details to avoid such scams.
In Conclusion
You should definitely file a consumer fraud complaint if you ever fall victim, if for anything else to expose the fraud publicly and perhaps help others not fall victim as well.
However, understand that initiating a consumer complaint is not always as easy as it may seem. As a victim, one needs to understand how you were defrauded and identify the recipient to get relief. Without the right information, a consumer may find it hard to get the compensation they deserve.
If you are a victim of consumer fraud, a consumer protection attorney can help you to assert your rights. The law is clear on how consumers should be protected from anyone engaging in unfair, fraudulent, and deceptive business practices.
You can contact your lawyer to help you get compensated. A seasoned lawyer who has dealt with consumer fraud cases can maneuver in any case and come up with a successful claim.