How to Manage Remote Workers & Boost Their Productivity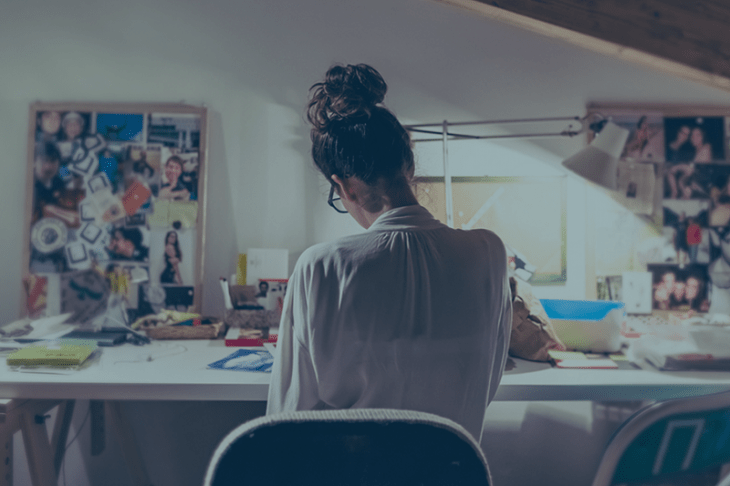 There are many perks to working remotely, such as the convenience to create and work from your home office and avoid the draining commute to and from work.
Besides, statistics show that over two-thirds of employers report an increase in employee productivity, which makes working remotely for workers and employers an excellent choice.
If you have wondered what some best practices for managing teams working from home and improving employee productivity are, there are some important factors you should know.
Best Practices for Successful Remote Workers Management
Here're some of the best practices and top tips for remote work management to help you create a healthy and positive culture even when you don't see eye-to-eye:
Avoid micromanaging - A great way to boost your employees' productivity is to trust them to do their work. Checking up on them every five minutes may affect their progress and momentum or cause conflict and hamper their desire to do better.
Establish a feedback-friendly culture - Since you don't often see face-to-face to talk about work and performance, foster a culture where employees feel at ease about receiving feedback for their work instead. Managers should be comfortable giving and receiving feedback from employees, as well.
Promote transparency - Establish your honest and clear expectations for project and task management, project roles, corporate policies, work performance, and other essential aspects of work, so everyone is on the same page and has a full understanding of each other.
Get together at least once every quarter - Communication and relationship-building are vital to business growth and success, especially when you have a remote team. Try to meet in-person at least once every quarter with your remote team to make them feel valued and keep the morale high.
Do team engagement activities - Just because you're a virtual team doesn't mean you can't conduct engagement activities. Encourage your team to get to know each other beyond their job roles by hosting quizzes after work hours, playing online games like Pictionary, or a drawing and guessing game.
Of course, switching to remote work practices can be challenging for those who have not tried it before. But that does not mean you can't make a successful transition and even enjoy it as your preferred method of employees working.
Remote Employees Management Best Practices – Infographic
If you're new to this and you would like to learn more, below is a handy infographic that provides more information about the challenges and best practices for remote employee management: