How to Use Google My Business to Grow Your Customers and Business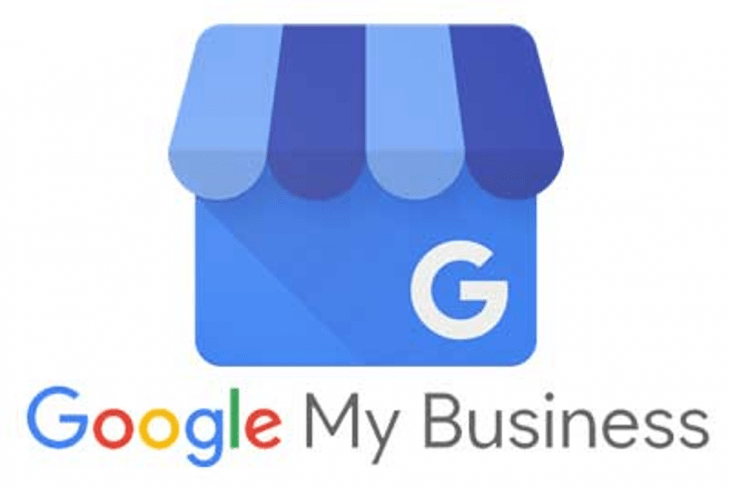 Google My Business is an online tool that helps businesses across the world increase their online presence and visibility in order to grow their business.
It's a popular tool that provides an easy and cost-effective way for a business to create a profile with a Google My Business account and manage how they appear on Google Search and Google Maps. 
You can post photos and offers to your profile to show what makes your business unique, and give customers reasons to choose you every time. This ultimately lets you connect with your customers, engage more of them, and in so doing increase your brand awareness and business.
So, do you leverage Google My Business for your business' growth?
The Advantages of Using Google My Business
There are a number of key benefits you get by creating your business profile on Google My Business:
This tool makes it easier for customers to find your business online no matter where they are located in the world. 
Creating a Google My Business account will help you to increase the search visibility of your venture.
Google My Business account helps to display and list all the useful information about the business. Customers can drop their reviews seamlessly.
It is also entirely free to use.
As you can now see, there are sufficient reasons why you should create a Google My Business Account for your business. Below we have compiled the steps that you can follow to create an account on Google My Business and how to use it effectively to get more customers.
Steps to Create a Google My Business Account
Step 1: 
Visit the "Google My Business" website. Click the "Sign In" button on the top right corner of the page.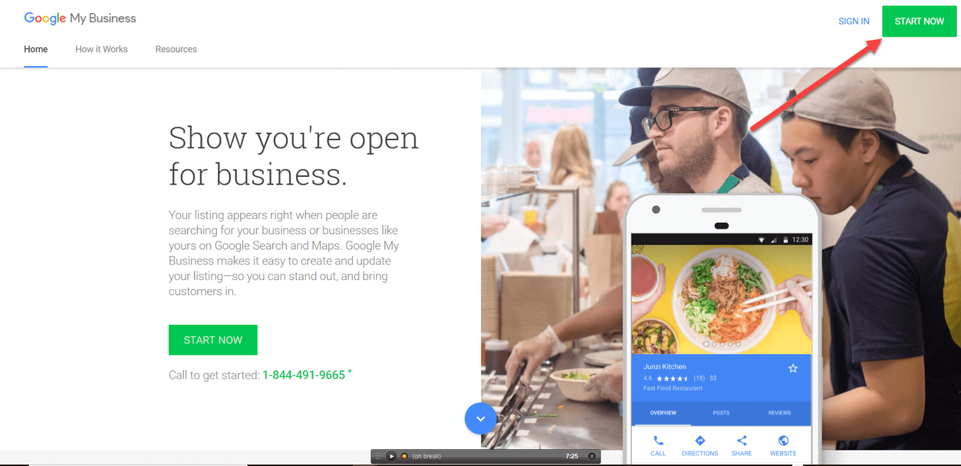 Step 2:
Fill in the name of your business in the new screen that will pop up and then tap "Next."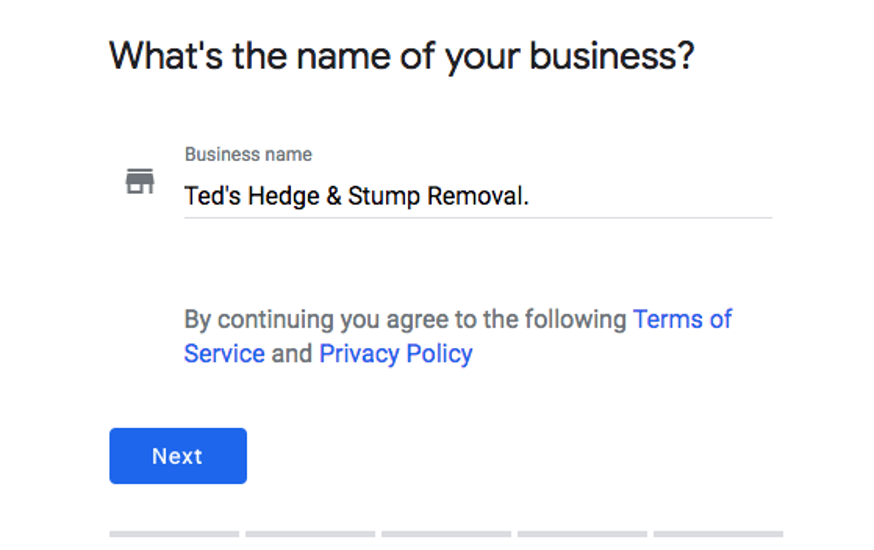 Step 3:
Hit "Yes" in the screen that pops up asking if you want to add the location of your business or office—if  that's information you want to add publicly.
Step 4:
Another new window will pop up where you will be requested to add the details of the physical location or address of your business. Add that information as necessary.
Step 5:
Drag and pin the exact location of your business on Google Maps, making it convenient for customers to locate your business and office.
Step 6:
Add zip codes of the service areas you will deliver, if your business delivers products outside your location. Otherwise, click, "No, I Don't."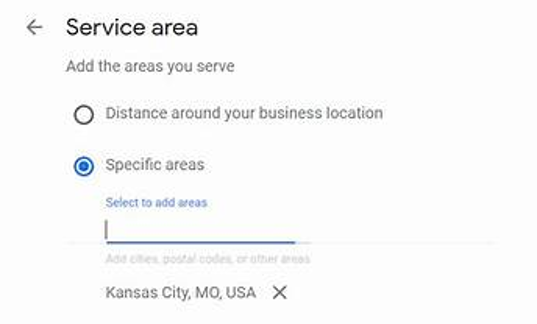 Step 7:
Choose your business category.
Step 8:
Add the contact number and website address of your business.
Step 9:
Verify your Google My Business account. You can verify your account via mail, phone, email. Choose the mode suitable to your needs.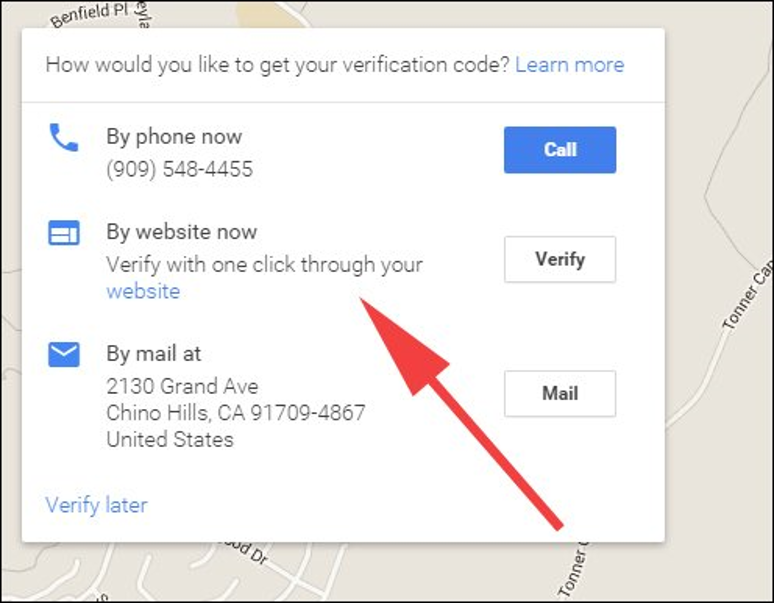 Step 10:
Get started growing your business with your new Google My Business account.
5 Tips to Gain More Customers and Grow Your Business Using Google My Business Profile 
Here are key tips and trick you can use to boost your business with your new Google My Business account.
1. Fill in All Relevant Business Information
Add all the relevant information about your business as it will help customers to reach out to your business more easily and conveniently. This information includes a business name, a brief description of the business, contact number, website address, hours of operation, and so on. 
Add a Business description to improve the listing of your business. There is a 750 character limit provided under this section that allows you to describe your products and services add all the relevant information that you need to communicate with customers.
Google digital marketing company verifies the information by matching it with the information given on the website.
Pro Tip - Use Google Listings to improve the visibility of your business.
2. Upload Additional Information About the Business
Add a few images of your office or store, your specialty dishes or products, street view of the store, etc. This all will urge the customers to visit your store. 
You can ask your happy customers to upload a few images on your Google My Business page. This will improve your listing as well as the picture before the potential customers.
Make sure to keep a check on images uploaded. You can always delete the offensive pictures or poor quality images. 
3. Encourage Customers to Leave Reviews About Your Business
Companies with the most positive reviews are pushed up in the search results on Google. Reviews on Google My Business can make a massive difference in your business. 
Your goal should be to the top listed business, and this can be achieved by collecting plenty of positive reviews.
In case of any negative reviews, respond to it as it will help to increase the transparency of your business.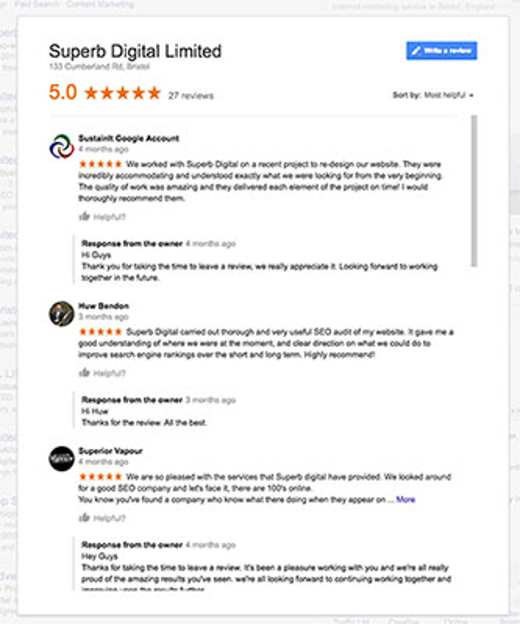 4. Post Regularly on Google My Business
You can create upcoming events or any special discounts via Google My Business. With all the posts, your content is displayed on the Google Search and Google maps, and a customer can view the same whenever he/she searches for your business.
This is an excellent option to link all the exclusive discount codes, upcoming events, and to upload any other news about the business. Also, make sure that the offer is relevant for forthcoming days, and you take it down once it is over.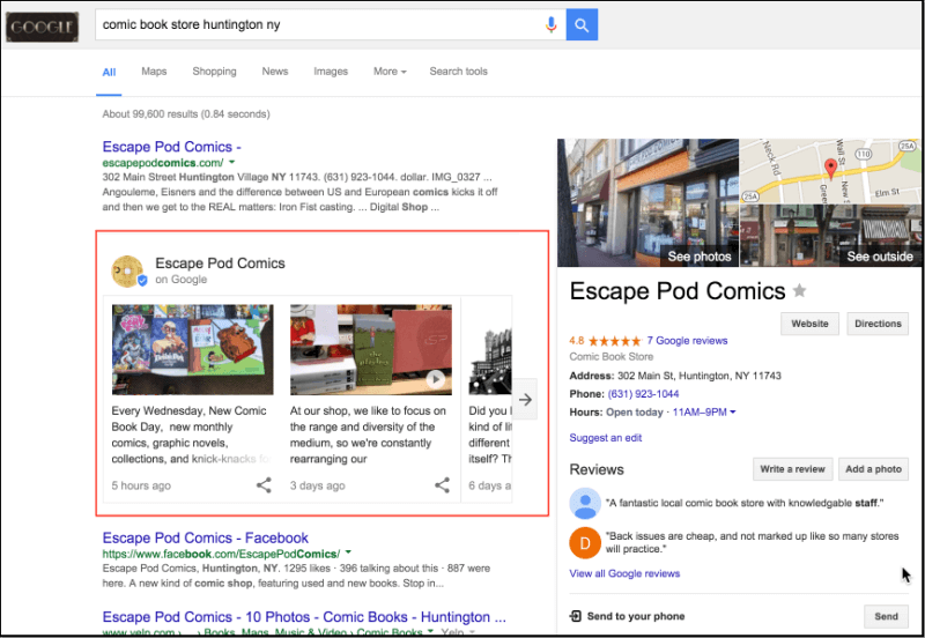 5. Use a High Quality Featured Image
In the world of social media, visual content will get you, maximum customers. So, make sure that all the photographs you upload about your business are a treat to the eyes of customers. This will entice them to visit your store or connect with your business.
Bonus Tip:
6. Upload Videos to Increase Audience Engagement
One of the brilliant ways to increase audience engagement is to upload videos of any events at your store. This surely will give you a competitive edge, and customers will be sure about your business. 
Final Words
We hope these tips on how to use Google My Business come in handy and position your business well to compete effectively in the market and grow.
Like every other platform, you will not see the results you want if you do not try it and use it regularly. So try out Google My Business and let us know how well it works for your business!