How Automation Can Enhance Different Core Functions in Your Business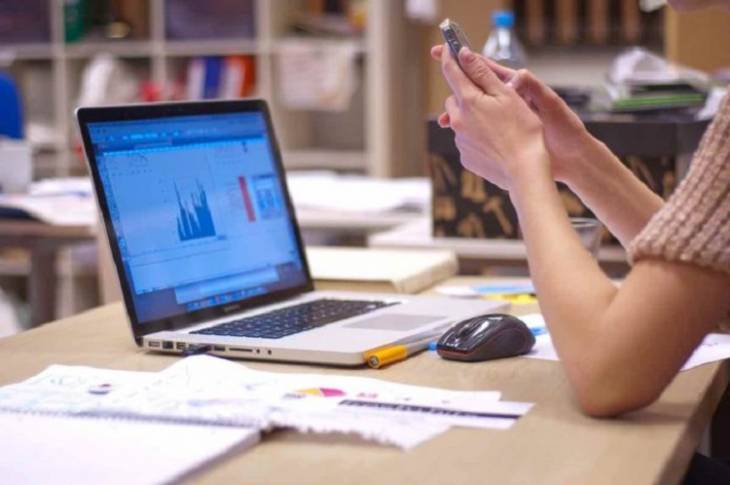 A 2020 global survey across a wide section of industries by McKinsey & Co found that more than half (66%) of businesses worldwide were automating at least one business process. And there are good reasons for that. Automation is now a global phenomenon.
Business automation improves any organization's efficiency in many ways, including minimizing time delays, reducing costs, streamlining and standardizing processes, providing auditable records, and increasing data registration accuracy.
Increasingly sophisticated automation tools also help manage impact, cost and effort (ICE) entries, which are the three factors that should be considered whenever priorities are set. By automating ICE entries, managers can access data easily and quickly to make better and informed decisions.
Automation ensures employees do not skip steps in workflows, ignore or overlook details, create duplicate files, or abandon tasks before completion. That means, with the right automation software, you can effectively manage projects, knowledge assets, portfolios, workflows, self-service portals, and data flows to greatly boost your business.
Key Applications of Automation in Businesses
Automation basically simplifies complex processes by removing the manual elements from the processes and managing the number-crunching and transactional work. The role, value, and application of that is great and far-reaching.
To make automation a strategic priority in your business, you can apply it in your business to enhance different core functions, including:
Accounting
For many companies, accounting is time-consuming. Business automation can free up your time to take up essential tasks like analysis, strategy, and collaboration among team members.
Companies and businesses can save a considerable amount of money on their accounting and bookkeeping functions by automating—accounts receivable (AR), accounts payable (AP), credit card applications, billing, collections, data backup, and other financial processes.
Business accounting software solutions can also be used to automate core processes like closing the books, general ledger (GL) management, and bank account management.
Inventory
Automation tools can also help you manage inventory by quickly gathering the information and helping you make faster and smarter decisions for the future.
Since the labor workforce is costly in many places around the world, automating your inventory is a wise decision to save time and money.
An automated ICE inventory system can help manage your warehouse stock in real-time with minimum effort and zero errors.
Point of Sale (POS)
Suppose your client has a question about your product. Your staff can provide information just by searching through your POS.
An automated point of sale system can provide the right information to the customers swiftly and on time.
Automation software can also tie the purchase orders directly to order, ensuring that all the outside purchases have an invoice. This enables you to streamline your operations.
Customer Asset tracking
Automated asset tracking tracks and monitors your tagged asset through a real-time GPS business management tool. An automated software helps you archive your customer's data and link it with an asset's system, offering you condition reports and location tracking.
Data entry does not have to be carried out manually. The software solution can keep track of the maintenance of the asset so that you suitably send reminders as to when your assets need to be scheduled for an appointment.
Debtors and Creditors
Finance teams have to spend a vast amount of time processing transactions manually, sending payments, reconciling financial data from various sources, collecting paper checks, and matching an ever-increasing volume of transactions. All these processes are complex, challenging, time-consuming, tedious, and error-prone.
Fortunately, business automation tools can help manage ICE entries through faster invoice processing and capturing more early payment discounts.
In addition, automation software can help detect fraud, theft, validate data entry, and identify exceptions automatically, which safeguards and helps you manage your finances better.
Moreover, automation tools improve compliance and ensure that businesses run smoothly. They help speed up the process to complete paperwork on time and with less repetition.