Global Entrepreneurship Week: Expert Tips to Get Your Accounts in Order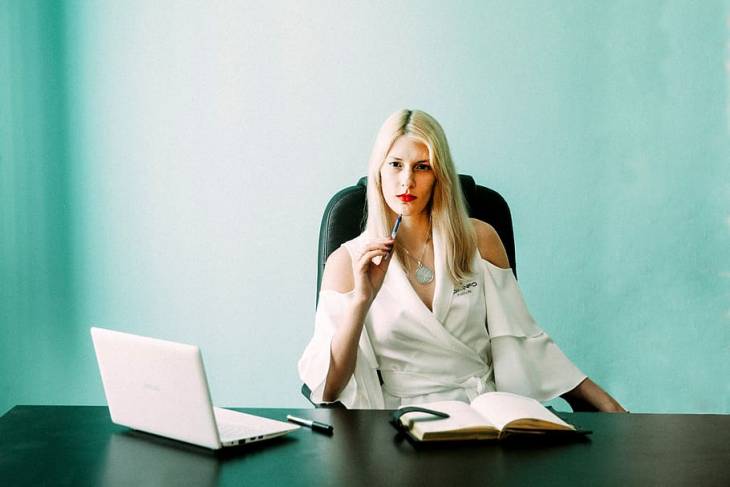 This week is Global Entrepreneurship Week, a week that celebrates all types of entrepreneurs and supports every stage of the journey of starting a business.
Across the week, events are held across the world in 180 participating countries to help and give advice to the next generation of business owners at local, national and global levels. 
During the COVID-19 pandemic, it may have seemed the most difficult time to start a business with economies slowing down, no physical meetings and unsecured career opportunities.
But as the economy begins to speed back up with the announcement of successful vaccine trials, this Global Entrepreneurship Week may be the perfect time to start an enterprise. 
Chris Biggs, Partner at Theta Global Advisors, an accountancy consultancy service, shares his top tips for getting your business accounts up and running.
"Starting a business may seem daunting and for some people, handling accounts and money may be the scariest part of the whole process.
While it should not be taken lightly, getting started with your business accounts does not have to be a time consuming and costly process.
Here are my top tips for getting started: 
I. Separate your accounts 
It can be tempted to start a business account as a mere extension of your personal account with the aim of separating them in the future; don't.
Start your business account separately and it will save you hours of having to go through receipts and sieve out personal and business expenses. This will help you stay more organized in the long run and have a clear distinction in working and personal practices. 
II. Create a calendar 
Tax deadlines can sneak up on you quickly, so create and organize a calendar. It doesn't matter how you prepare for tax deadlines, just make sure you give yourself time in advance to make sure nothing is rushed through. 
III. Budget as you go 
Once you start making money, it can be very tempting to see the gross figure and forget about the net until the end of the year. The best thing you can do is budget for your tax bill as you go on a month-by-month basis, or even more frequently if necessary. It will help you stay on track of your budgeting overall, be prepared for your end of year bill and hopefully save you from any nasty surprises. 
IV. Take advantage of apps 
We now live in an era where an app can do almost everything for us and that is no different for accounts. Many apps can help you track business expenses, track and pay your tax bill, organize your finances and see your whole account from one screen. It is much easier than the antiquated book accounts so do some research and find one that works for you. 
Now is the best time to take advantage of some of the technology and advice that is out there at the minute. If you are still unsure or need some more guidance on getting started, many accountants offer a free consultation with no obligation to sign up as a client, so do your research and good luck in your new venture."