The Advantages of Using Distributors in Your Business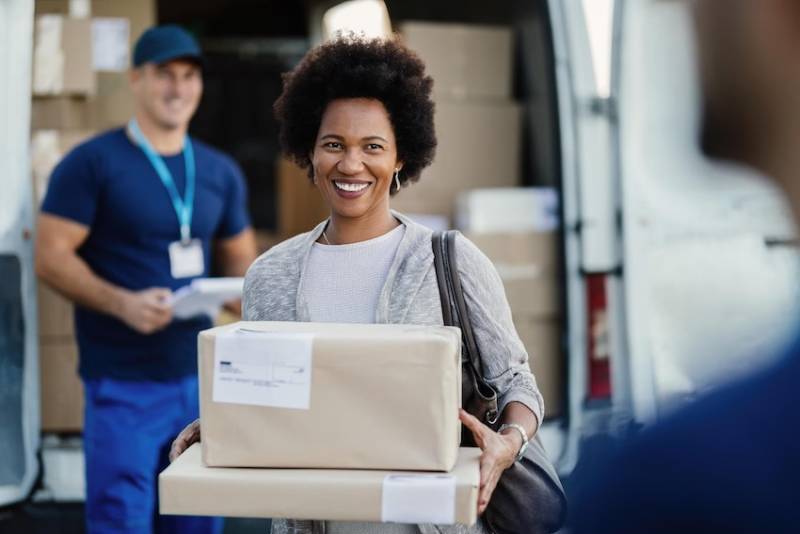 A distributor is an agent who supplies goods to retailers. But it also important to note that a distributor is also your customer. They are the ones who buy your products or goods and take full responsibility for selling them in the market.
The distributor is liable to find your potential and long-lasting customers. If you have an e-juice product, for example, that you believe can make its presence felt in the market, the next step would be to deliver it to the right consumers. This is a tricky proposition for many businesses out there to find the right market and compete with competitors all at the same time.
In that case, you need excellent marketing expertise—something which can be difficult to learn on the go. And that's why having a proper market channel that is adept at all the techniques that are required for the distribution of your e-juice product becomes necessary and useful.
So, have you thought of using a distributor to take your business and sales to the next level?
If hiring a distributor is still in the queue and you are taking time to decide, that's quite right for you. But keep these five key advantages of using distributors for your business in mind as you make your decision.
1. Cost Effective Customer Services
Satisfying customers' needs and expectations can be a challenging and time-consuming task. It may be better to unload this responsibility and give charge to a distributor and their team. By doing so, you can save your time and get rid of the hassle.
If you are thinking of investing financially in the hiring of your own distribution team, training them for customer services may be a very costly and demanding affair. They might not even be able to answer, comment or solve customer queries in the early stage as newbies and that means your business will suffer trying to get them up to speed.
Instead of all that trouble, the simple option is to leave this job to the experts, a distributor who has enough experience and knowledge in this field. They are already working with your potential customers and retailers on a regular basis and have a thorough understanding of the market.
Morover, distributors have a better trackrecord reaching the target market to sell your product. They can even suggest some new places to sell your products that you had no idea about.
2. Sales and Marketing Expertise
Another advantage of using distributors is that they are well experienced in sales and marketing. They are actually best known as champion sellers and have well established retail networks.
Experienced distributors will sell the idea behind your product to the right audience in the market in an effective manner. They know how and when to sell the product and are good at convincing people because they can relate potential customer needs to the products.
Recent reserch finds that trust and commitment are key elements of efficiency and effectiveness, especially is marketing a business and its products. And also that establishing a good relationship with the right distributors can help build this trust between buyers and sellers.
Since distibutors are experts at taking a new product or service and promoting it to the right audience in the most effective way for the best outcomes, using these agents ultimately leads to more sales and higher customer satisfaction.
3. Full Suite of Training and Store Services
A full-service distributor can do a lot more than just selling your product; they can also train and educate retailers' personnel, set up signage, and launch in-store promotions as part of their service. They would just require your product in the right quantity to use to appeal to potential customers and to allow for educating many of the customers on the merits of your offering.  
A distributor can educate the retailer's team and store employees about how to effectively communicate with the customers and tell them about the products.
Suppose you don't hire a distributor and you are doing all these tasks yourself; it can be difficult for you to carry out all of those things successfully. It would also be very stressful and time-consuming for you and you will not even be sure that this is going to work the way it should.
In short, outsourcing these tasks to the distributor is a wise choice.
4. Expanded Distribution Channels
By using a distributor, you are going to have a solid footprint in the market that you otherwise might not be able to break through yourself. There is no need for physical presence in all the locations, but you are sure that the product can reach the right market. That means that your product can reach a much wider market that eventually will increase your sales.
Moreover, you can make significant financial savings as you won't be required to have a dedicated warehouse, transpotation, and staff to market your stuff. Distributors have their own transport vehicles and expert manpower, which is essential to move goods from one place to another.
If you are a business person and don't have any or all of these facilities, the distributor can easily and effectively solve your problems. They usually have invested enough in the necessary facilities, tools, inventory, and staff that can handle a countrywide distribution of your products.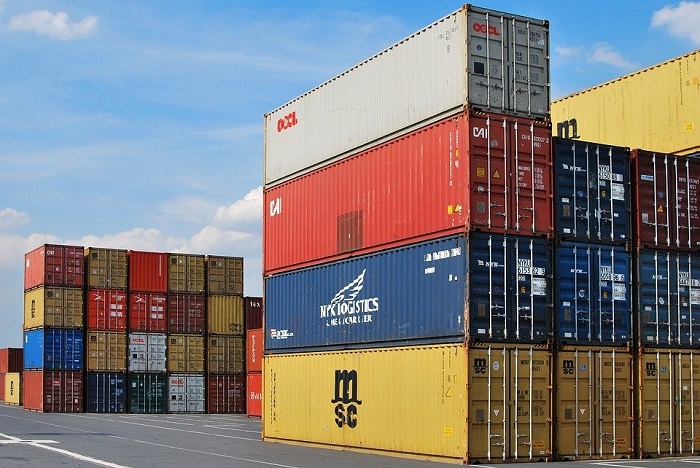 5. Guaranteed Market and Savings
All of the above pointers explained have one thing in common and that is you are going to make huge savings supplying and selling your products in the market. Before you even roll out a marketing and advertising campaign for your product, you are sure that the product will have already been distributed and accessible to interested people and businesses in your market.
You can use the saved money for more product research and development, making improvements to the product, its quality, the packaging, and social media campaigns. All of these changes can make your product an even bigger hit as compared to when you worked alone. 
Find the right distributor
Now that you know the benefits of using a distributor for your business, finding a good distributor is the next big challenge. If you hand over your goods and products to an incompetent or non-professional distributor, your brand can get hurt and products end up nowhere.
Do your due dillegence to find a reputable and professional distributor to reap the best results. Make sure they understand that what is most important for your product is longevity, endurance, and a good brand repute. Seek legal advice when hiring a distributor just to be on the safe side.
Also, ensure your product or service is worthwhile so that even the distributors want to build a professional working relationship with you. This will benefit your business and the whole industry.