Advertise – Get the Reach You Need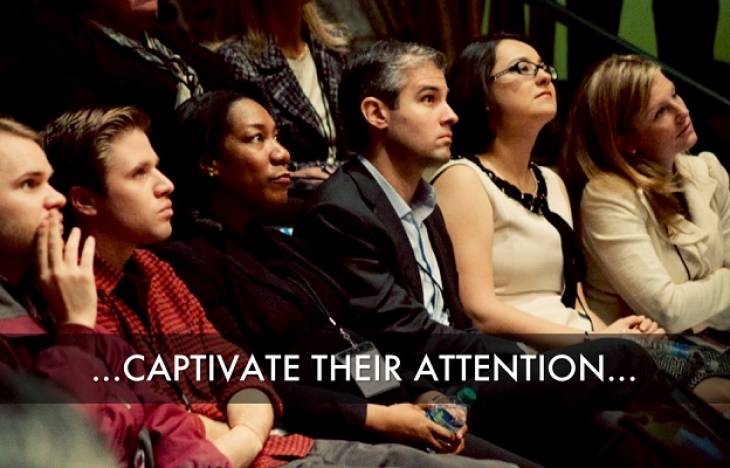 Hi there!
We're excited you found us and you want to advertise or publish a sponsored post or paid content on webwriterspotlight.com. You are welcome to do so.
Through our website, social media channels, and email newsletter, we can connect you with an audience of digital professionals, creatives, entrepreneurs, business people, and other users who rely on this site for the latest news, tips, and inspiration on various topics, solutions, and offerings they need to know.
Advertise with us or sponsor a post today to showcase your products, brand, and expertise in front of a targeted audience ready to receive what you have to offer. 
This is your opportunity to reach the audience that you want.
Email our sales team now to enquire about sponsored posts at: sales@webwriterspotlight.com.
Ready to Submit a Sponsored Post?
A few things to keep in mind before submitting your sponsored post:
We aren't too restrictive on word count, but keep your sponsored article at least 600 words long. Ideally, make it 1000+ words long. Longer posts tend to perform better on search engines.
Submit your own original work that is not plagiarized from other sources, or slated for distribution on other sites.
Be an expert and share unique, credible, and insightful information readers will appreciate. Do not knowingly and materially mislead our audience or otherwise submit content that may be deemed illegal or inappropriate.
Source all your claims: If you mention a statistic or a study in your piece, include a link to that source. If you claim a certain food is healthy, tell us how you know. Use links to relvant authority sites, peer-reviewed scientific papers and academic journals.
Include a brief author bio, highlighting your credentials, and a profile picture (at least 250 x 250px) to accompany your post. You may also include a longer, more detailed author biograpy expounding on your expertise to appear in your author profile page.
Tell us your Twitter handle/username so that we can give you a mention when amplifying your sponsored post through our social media pages.
We reserve the right to reject or edit your post for clarity and

suitableness with our platform

, and to include links to other content on webwriterspotlight.com and other credible resources in alignment with our editorial style and discretion.
Advertise With Us Today!
Email us your ad proposal or sponsored post to sales@webwriterspotlight.com, or enquire more about sponsored posts and other advertising opportunities.
We are ready to tailor quality ads to suit your needs. We're happy to serve.   
For advertising enquiries, email us at: sales@webwriterspotlight.com.
Thank you so much for being you – for your willingness to contribute to the growth in knowledge, consciousness and improvement of our audience and the wider community of internet users.
We're looking forward to a mutually beneficial partnership/collaboration with you.
Sincerely, and with love and appreciation,
- The Web Writer Spotlight team.