YouTube Limits Creators Monetizing Videos Until They Reach 10,000 Views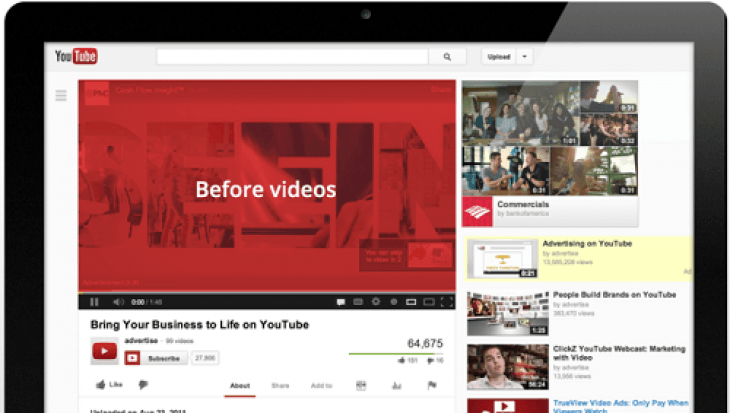 YouTube last week announced a drastic change to its partner program that could reassure some advertisers and upset many of its millions of creators at the same time.
The video-sharing site announced that effective Thursday 6th, 2017 YouTube video creators will not be allowed to turn on monetization until they hit 10,000 lifetime views on their channel.
YouTube said the move is aimed at curbing increasing cases of abuse on the platform where great, original content is re-uploaded by others who try to earn revenue from it.
"This new threshold gives us enough information to determine the validity of a channel. It also allows us to confirm if a channel is following our community guidelines and advertiser policies," wrote Ariel Bardin, VP of Product Management at YouTube, on the YouTube Creators' blog.
New Rules to Weed Out Bad Actors on YouTube
The change to YouTube Partner Program (YPP) follows recent boycotts by advertisers over YouTube's placement of ads on offensive and questionable videos. YouTube advertisers complained over brand safety fears, complaints that started surfacing as early as February. The new threshold to join YPP seems part of a larger response to appease these complaints of advertisers.
YouTube also said it will be adding a review process for new creators who apply to join its partner program within the next few weeks. The Google-owned video site hopes that this additional step will also help keep bad actors and offensive videos away from the platform.
While reassuring its video creators that may be upset by the changes, YouTube said the changes are meant to help protect creator revenue. It explained that the threshold was set at 10K views to "ensure that there will be minimal impact on our aspiring creators."
After a creator hits 10k lifetime views on their channel, YouTube said it will review their activity against the company policies. If everything looks good, they will bring this channel into YPP and begin serving ads against their content.
"And, of course, any revenue earned on channels with under 10k views up until today will not be impacted," Bardin added.