The Different Types of Freight Transport You Can Choose for Your Shipping Needs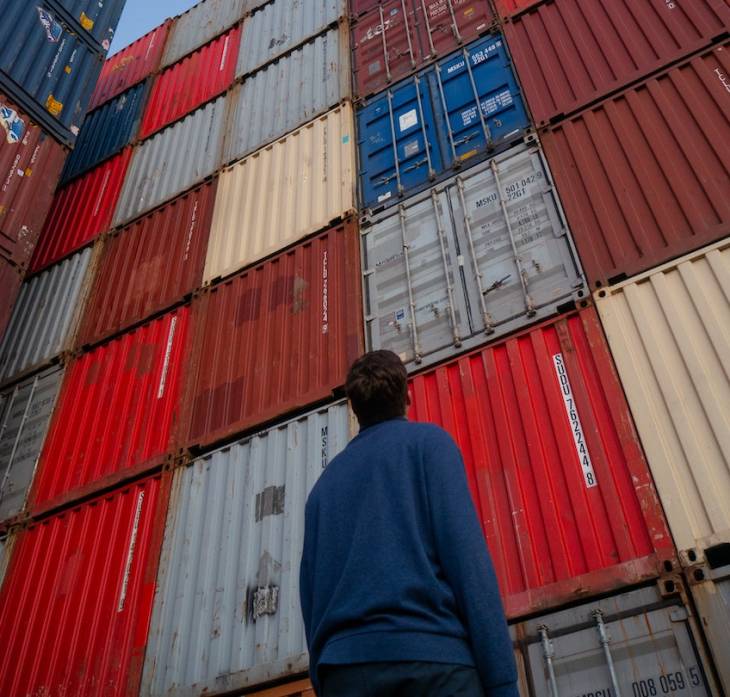 In today's supply chain environment, different freight solutions exist to meet the needs and budgets of businesses and organizations of all types. Depending on your needs, budget, products, or supply chain patterns, you can choose from various types of freight to ship cargo.
Professional logistic companies and experts are also available to help you select the best-suited shipment for your needs.
Often, you just need to visit a reputed logistics company's website and type in your commodity type, dimensions, weight, and destination details to get a quote from the freight shipping companies.
Types of Freight
Some of the main types of freight options you can choose to ship cargo include:
1. Air freight shipping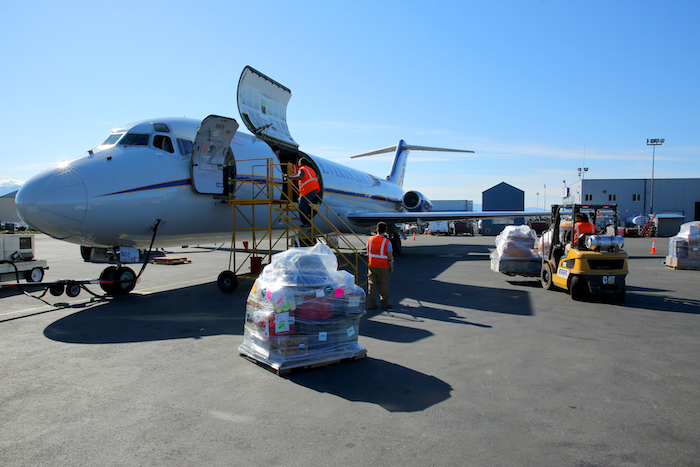 Air freight or air freight shipping is a kind of shipping that involves the transportation of your goods either by charter or by a commercial air carrier.
Touted as the fastest way to move your products worldwide, it is an ideal time-critical cargo because this kind of shipping gives your goods a perk to get delivered to wide locations nationally and internationally.
The air freight services have some low insurance premiums because their shipping time is short. Also, air freight travels from highly-secured airports. This option, too, offers enhanced security.
2. Ocean Freight Shipping
This kind of shipping uses ocean carriers to transport goods to large standardized cargo containers. These containers are generally picked by shipping vessels at large ports worldwide. Then they reach their target destinations. Although this kind of Freight Shipping may take a long time, it is ideal for heavy or bulky items. 
3. Ground land freight
Ground shipping generally involves the movement of your goods either by railways or by trucks. This kind is usually used with air freight or ocean freight services to move the cargo from or to the airport. These services directly take the goods from their origin to their final destination, called door shipping. 
4. Rail freight shipping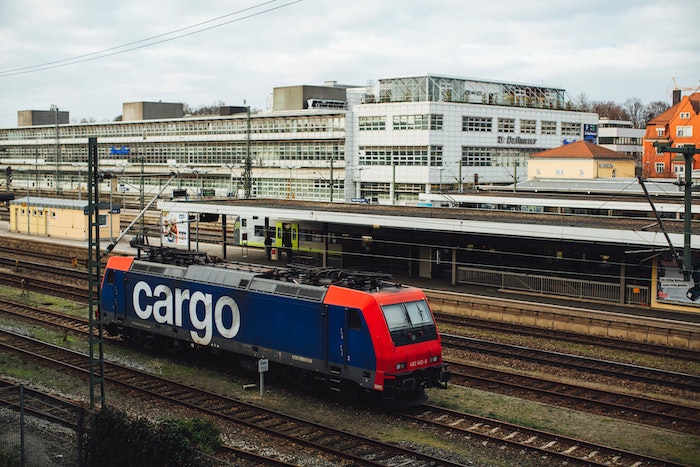 This kind of shipping uses trains to move the cargo to their destinations. However, this is considered a flexible and environment-friendly option as it usually safely carries standard-sized cargo containers or bulk commodities. 
5. Less than truckload-type freight 
This is known as LTL freight when you need items shipped from the distribution center to your destination, less than the truckload. Therefore, it can be considered among the most economical kinds of freight. Here, you will usually get your goods in the morning. 
Though this is among the most extended journey freight shipping, you can track your shipping to check or follow where it reached.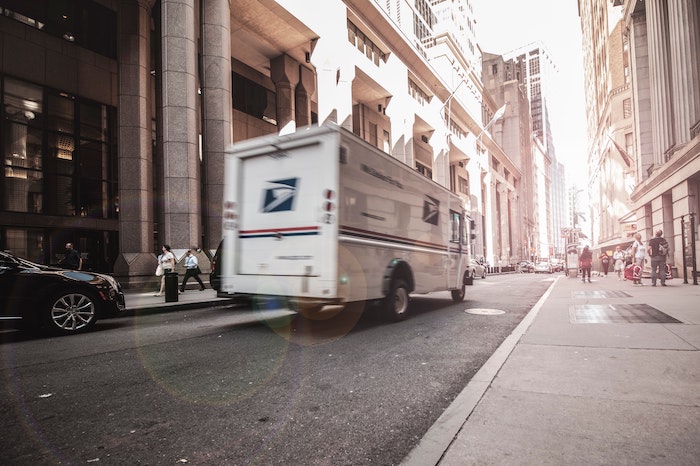 6. Partial truckload
Similar to the LTL, this type is different altogether. Though the truck moves with fewer loads, this can virtually handle all kinds of goods. As a result, you can see various companies using this kind of service to ship their goods or move significant cargo types.
7. Truckload freights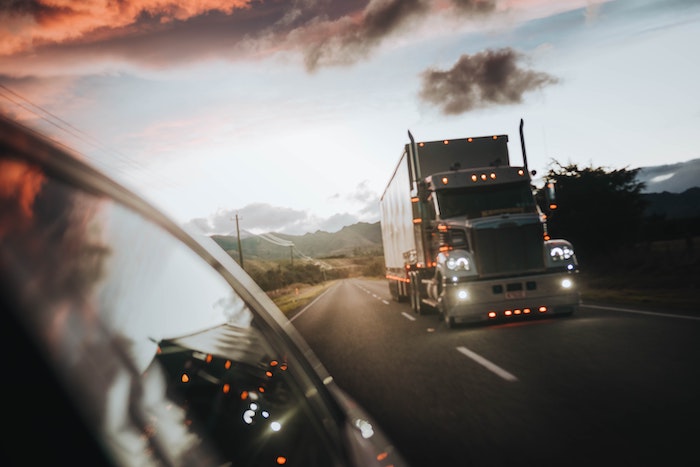 When the grounded transportation of your freight is nearer, it would be a truckload you can prefer. This freight is generally considered for companies carrying a heavy cargo load. Here, the process of moving goods is considered accelerated.  
8. Expedited freight
This kind is considered a grounded variant, as the cargo is delivered at an expedited rate. In this case, the journey time from the center to the destination is rapid.
In conclusion
Ultimately, cargo can be transported via rail, land, air, or ocean. The type of transportation process you choose depends on your needs and shipping service will depend on factors such as the type of product you are shifting, the time required, or the time you want your goods to be delivered.
While you can ship cargo on your own, there are a few reasons to hire a shipping company. Firstly, some businesses may need more frequent shipments, while others may need a reliable and affordable option for shipping large items. Also, companies can offer trucking, warehousing, and delivery services.
So, whether you're a small business looking for a convenient shipping solution or a large corporation with heavy cargo needs, there are many types of freights you can choose. A freight company can also assist you with shipping.