How Traditional Office Spaces Are Expected to Change in the New Year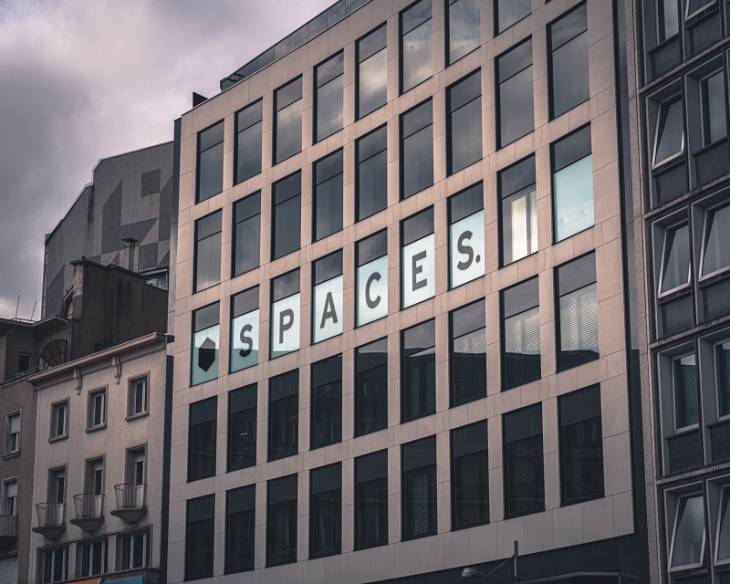 The traditional office has been replaced with makeshift desks and shared home-working spaces during the COVID pandemic, but as we start to come out of the other side, around 82% of businesses have said that they are considering changing their working practices in order to allow staff to work more flexibly and efficiently.
Traditional workplaces have also been re-evaluated by many businesses and commercial real estate owners, and flexible shared workspaces will need to switch up their offerings to remain relevant. The traditional office is now competing with home offices and other work environments, which is something most of us wouldn't have predicted this time last year.
Now that employers and employees have seen first-hand the benefits of flexible working arrangements, the traditional office environment we all know needs to adapt and be more enhanced than the home equivalent.
With this in mind, how can we expect traditional office spaces to change and adapt in the New Year?
Location is key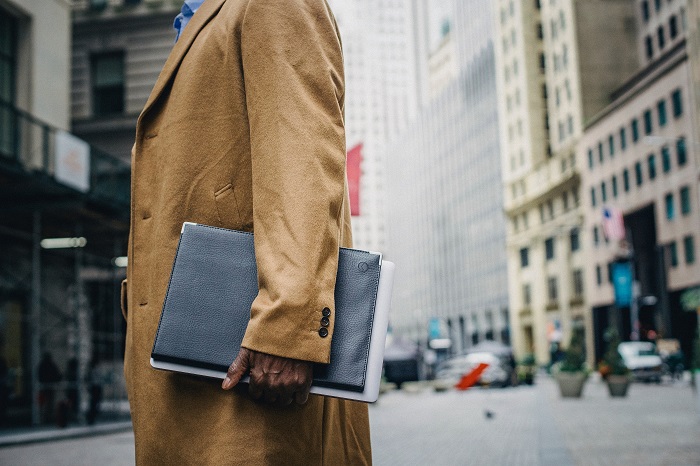 City centers that were once busy hives of workers, shoppers, and tourists have become ghost towns since the outbreak, with this likely to continue for the short term.
A huge number of businesses have adapted to working from home more than could have been expected and this has since allowed businesses, employers and employees to re-evaluate how and where they work.
Although estate agency enquiries have increased for rural properties since the pandemic, commercial real estate is still set to focus massively on city centers. Main city centers, such as London, Birmingham, and Manchester, are huge hubs and allow commuters from all over the UK to work in their nearest 'big' city.
City centers are so much more than just where people work, as they also provide amenities, social interaction and collaboration, which could be difficult, or even impossible, to do if working from home or remote.
The office isn't dead
A year of working from home, video call fatigue and spending the day in loungewear is starting to take its toll, so it is no surprise that a number of people are itching to get back into the office for a bit of normality and structure.
Not everyone has the luxury of having their own dedicated office space or space away from their family to get their work done effectively. Parents with school-aged children, flatshares, and those living on their own are very likely to have found the loneliness, relentlessness, and distractions of working from home constantly, as well as the lack of social interaction, a huge challenge.
Those who have started new jobs or taken on a redevelopment role or promotion during the pandemic, which will likely require training that used to be done in an office environment, will likely have suffered from the lack of day-to-day support from coworkers.
Whilst working from home has its benefits, there are a lot of people who just aren't suited to working from home every day. There are also many work tasks which aren't suited to be done remotely and make doing your job all the more difficult, which is why office-based working is all the attractive to some employees. This means that there is a very big possibility that the traditional office will return following the pandemic, although slightly differently.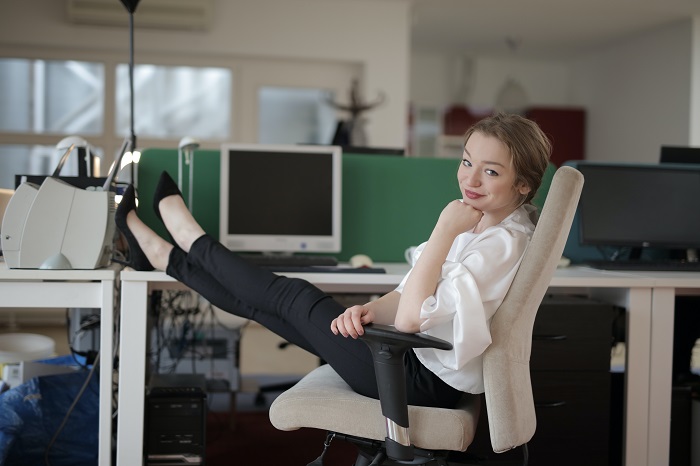 Businesses of all sizes are reevaluating their office needs and long-term requirements when it comes to planning their route back into the office and the need for central locations, flexible business terms and flexible working arrangements are becoming the go-to option for most.
Providing a productive environment
If the COVID pandemic has taught us anything when it comes to working from home, it's that having the right tools makes it all the easier. Technology especially helps to keep employees productive and agile, allowing them to access shared documents, company servers or even just switch rooms for a change of scenery!
However, it's important that on return to the office, the workplace allows collaboration in a hybrid sense - anyone who's tried to take a call in a busy office will understand just how distracting and disrupting it can be.
To avoid having masses of empty or unusable space, landlords need to make sure that they can keep their property relevant in these uncertain times and changing times. They need to be flexible and provide business owners with solutions to ensure their workplace is a productive and collaborative environment.
Conclusion
Whilst homeworking has become the new norm, this trend is unlikely to stick around forever. The majority of businesses are expected to make a return to the traditional office, whether it's down to employee motivation or simply based on the nature of their work.
With this in mind, commercial landlords need to take this into consideration and potentially look at the way they currently operate. Office space needs to be safe and reliable, but also offer flexibility and environments that appeal to business owners moving forward.
The New Year is likely to be one where big changes are made to the way in which commercial office spaces are managed, as well as ensuring they remain appealing for businesses who are adjusting to the post-COVID world. Remember, the office isn't dead, it's just evolving.