How a First-Grade Teacher Earns Over a Million Dollars Online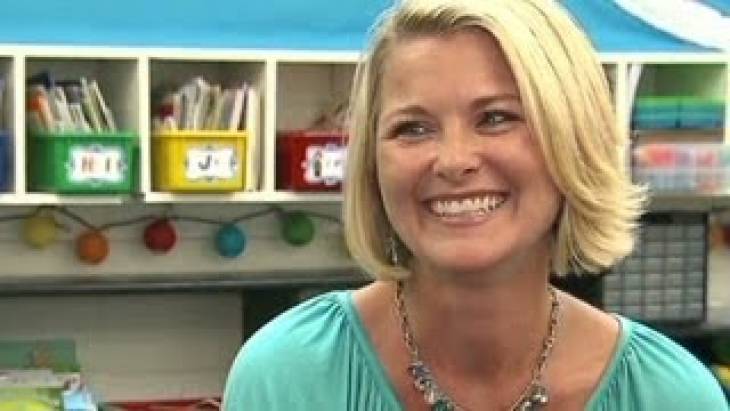 This is the inspiring story of Deanna Jump, a first-grade teacher living with her family in Macon, Ga. Deanna loves teaching and can't imagine not doing it. It seems she's pretty good at it too. So good that she's been able to earn over a million dollars selling her lesson plans on a website named Teachers Pay Teachers.
Deanna uses her blog – Mrs. Jump's Class – to help promote her million-dollar side business. "Every time I post a new product," she says, "an e-mail goes out to [my subscribers] and, literally within an hour, I'm selling, selling, selling."

You might also like...