Gmail Now Lets Desktop Users Stream Video Attachments Right within It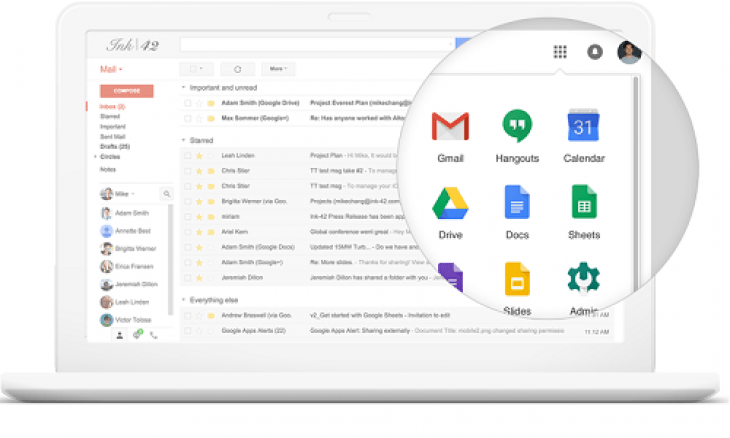 It used to be that sending attachments with Gmail was extremely limited due to file size prohibitions. You could only send and receive attachments that were up to 25MB in Gmail. But earlier this month Google doubled the size of files you can receive to 50 MB.
Now that you can receive bigger files with Gmail, the search giant announced last week it is in the process of gradually rolling out an update to its email service that will allow you to watch video attachments right within Gmail.
New Gmail Feature Lets You Watch Video Attachments
According to the G Suite team that develops Google's suite of intelligent apps including Gmail, Docs, Drive and more, Gmail users will now see thumbnails of video attachments that look similar to what you would find on YouTube.
The video thumbnail will stream right within the email page and allow you to play the clip back, adjust sound and quality levels and even stream it to a Chromecast device.
"This feature uses the same Google infrastructure that powers YouTube, Google Drive and other video streaming apps, so video is delivered at optimal quality and availability," explained the G Suite team in an announcement on the official G Suite Updates blog.
Previewing Video Attachments Just Got Smoother
Previously, Gmail users had to download video attachments in order to play them through a media player. With this new update, that step is no longer necessary. But, you can still download video attachments in Gmail if you want to.
The update to the Google email service also means that you will be less dependent on Google Drive and Dropbox for sending short, high resolution videos. This is despite the fact that the update increasing Gmail attachment size limit is only for G Suite customers. Gmail users can only receive a larger 50MB file if someone sends it to you from Drive or another cloud storage tool.
Only desktop users will be able to preview and stream video attachments within Gmail. Google did not say when or if the Gmail update would be available to mobile users. The search giant, however, did say that it would be rolling out the video streaming update to all Gmail PC users within 15 days.
See Also: 10 Ways People Fail at Basic E-mail Etiquette.
Image Credit: G Suite.