Francine Prose's Reading Like a Writer Explores the Tools and Tricks of the Very Best Writers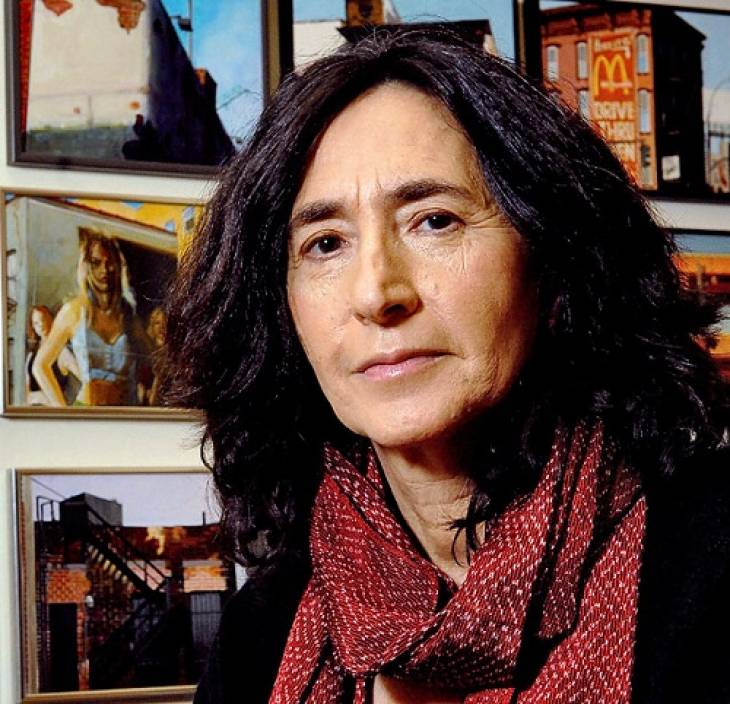 Author Francine Prose, (AP Photo/Paul Hawthorne)
In Reading Like a Writer, Prose invites us to sit by her side and take a guided tour of the tools and the tricks of the masters. She reads the work of the very best writers—Dostoyevsky, Flaubert, Kafka, Austen, Dickens, Woolf, Chekhov—and discovers why their work has endured.
She cautions readers to slow down and pay attention to words, the raw material out of which literature is crafted. "All the elements of good writing depend on the writer's skill in choosing one word instead of another," she says
Written with passion, humor, and wisdom, Reading Like a Writer will inspire you to return to literature with a fresh eye and an eager heart; to learn how to focus on language and create unique and powerful people and stories.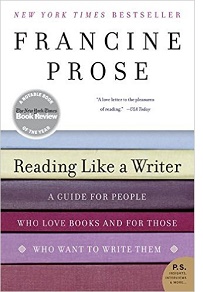 Buy now:  $10.72 -  Amazon.com