Entrepreneur Explains Ways to Cut Business Costs, Improve Quality, and Increase Profits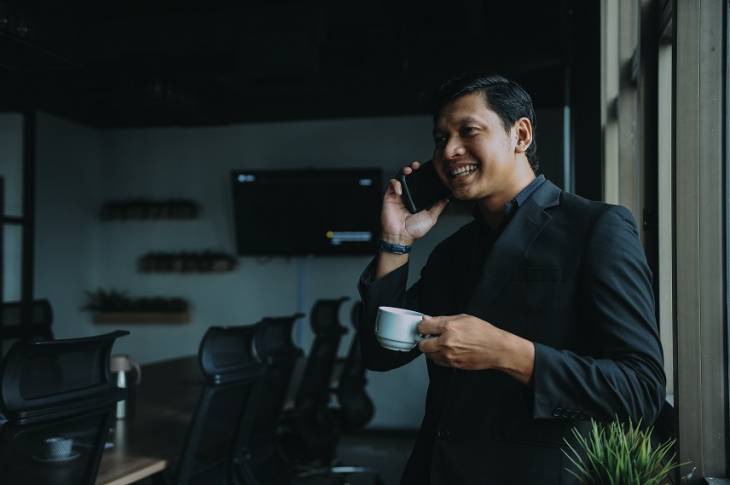 Operating costs (and the proper management of them) is a key element for those seeking to establish a successful business that will survive and thrive over the long term. 
Certainly, this aspect of running a business is as important as revenue growth, product quality and innovation, and even customer support.
"For a new business that's just getting started, poor expense management is a recipe for failure," says Jared Jeffrey Davis, a skilled investor and entrepreneur who founded the Davis Investment Group in 2006, and is currently looking to assist struggling college student via his tuition grant.
Jared J Davis and I recently sat down for a conversation to discuss business expenses. Our conversation led to the basis of this article, which lays out three practical ways a small business owner can effectively manage costs over the long term:
Use software automation properly
In this day and age, according to Jared, every small business owner should take advantage of automation in their business. Through proper deployment of automation, administrative and production processes can be managed and streamlined more effectively.
The International Society of Automation defines automation as "the creation and application of technology to monitor and control the production and delivery of products and services."
Jared remarked that: "A business owner that does not effectively deploy and manage their company's automations will likely not succeed." He went on to give the example that a person "building a manufacturing business must harness the power of technology to reduce mistakes, keep production costs in line, and ensure consistent quality."
On leveraging automation, he finally observed that "manual labor leads to human error, recurrent labor costs, inconsistent quality, and other operational challenges." These are what eat into a business's efficiency, quality standards, profits, and ultimately make the business not succeed.
So, as much as possible, leverage automation in your business to reduce operational costs, improve efficiency and ensure your business is able to compete and succeed in the market.
Keep marketing costs in line with your goals
There are many ways that a business owner can keep marketing costs in alignment with their business' cost-cutting and revenue growth goals, says Jared.  
"The best place to start is with the competition. Take a look at what they are doing. There are many tools that aid this process. A good place to start is with Spyfu. Spyfu enables its user the ability to analyze a competitors Google Ad spend."
He further suggests that business owners re-introduce themselves to traditional marketing strategies, which he's found can prove invaluable. 
"As more and more people moved their marketing budgets to the digital spectrum, the amount invested in traditional marketing strategies plummeted. Yet, these distribution tools remain quite intact," Jared notes.
"Savvy business owners understand this and have begun reinvesting into traditional marketing channels. Their foresight is bringing impressive ROI's [Return on Investments]," he says.
Streamline Labor performance and labor cost
The opportunity for significant savings abounds when it comes to the proper management of labor performance and costs, says Jared. 
"When employees underperform, they contribute low quality, low output work. With proper tools in place, however, business owners can weed out these people. Doing so generally pays huge dividends, which are most frequently seen in increased morale and employee productivity."
According to Jared, there is an under-utilized but often profitable method for increasing employee productivity, and that is investing in talent development. 
"The hiring of interns creates an invaluable mutually beneficial transaction," adds the experienced VC. "For the intern a chance to learn; for the company owner, a low-cost way to put a smart and ambitious person to work in your business at a low price."
In these ways you can reduce costs, while increasing quality and profits.
I enjoyed speaking with Jared J. Davis. His insights are of interest and value to me personally.  I hope they will be useful to you as well.