200+ Proven Ways to Make Money Online [Infographic]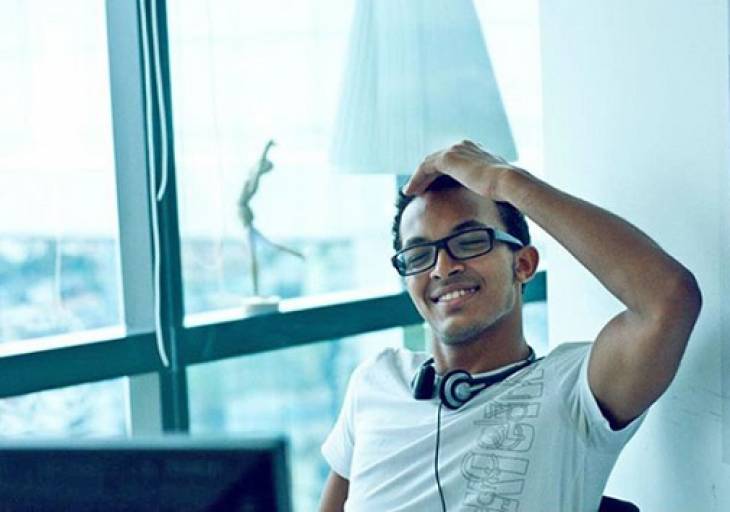 Have you always wanted to make money selling on the internet? How about starting your own website to make money? Having an extra source of income is something we should all aspire no matter if we have a job that pays well or a solid savings account.
The internet presents hundreds of ways to make money. There's no shortage of options for you. Almost everything you can think of can now be done online from selling your old stuff to teaching a skill, freelancing and site flipping.
If you're ready to make extra money from the internet, you'll first need to decide on the general method you intend to use. Then you'll need to find the right sites to give you the tools you need to make money from the internet, such as Elance, eBay and Sedo.
It's important to realize, however, that making money online is not a walk in the park. You won't find free or quick money. You have to work for it. You have to put in the time and dedication needed. If you are able to dedicate yourself, then the sky is the limit.
The infographic below shows you 200 plus proven ways to make money online with information on both the general logistics and the tools you can use to develop a solid plan for your internet business, and start making money online in no time. Check it out and enjoy.

Infographic courtesy of SurveySpencer.com.