UK Govt's Electric Vehicle Infrastructure Strategy: Light on Detail & Not Bold Enough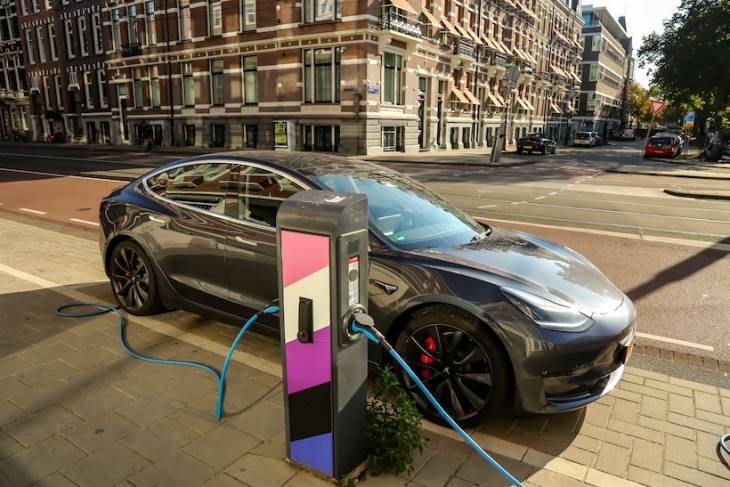 The UK Government's new Electric Vehicle Infrastructure Strategy, with the promise of a tenfold expansion in EV chargepoints by 2030, is highly welcome yet frustratingly light on details, according to Aidan McClean, co-founder and CEO of UFODRIVE and author of the explosive new book ELECTRIC REVOLUTION.
The Government's Electric Vehicle Infrastructure Strategy has not come a moment too soon – for both the EV market and Britain's efforts in battling climate change. When the Government acts decisively, it not only gives consumers the confidence to continue buying EVs, but also gives the private sector the impetus to invest, build and contribute towards this future.
This is a great start, but more will be needed – and it is nothing without telling the truth about Electric Vehicles; how vital they are for tackling climate change, and how practical and realistic they can be given the right infrastructure and environment.
"We hope to see the Government lead with this message," says McClean. 
Giving People the confidence to drive electric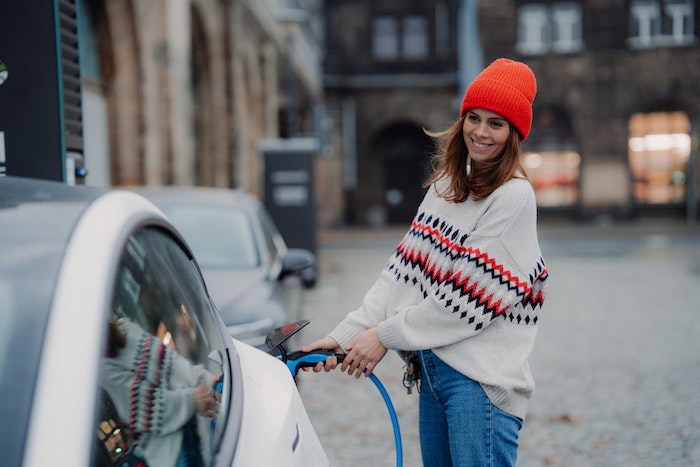 Giving people the confidence to drive electric requires three things: 
   I. Innovative software and plentiful data, 
   II. A network of rapid charging points throughout roads and homes, and 
   III.  A steadfast plan to give consumers the confidence to buy and the private sector the assurance they need to build and invest. 
Firstly, and most importantly, is ensuring there is a network of rapid chargepoints. The British Government strategy is light on how this will be achieved; there are some innovative solutions, but it must go further. For example, all carpark operators, say with 50 spaces or more, private and public, must be mandated to provide at least 20% of parking spots with access to a charge point.
To enact such a radical change in infrastructure needs both local and national authorities – and a significant investment. A £450 million Local Electric Vehicle Infrastructure [LEVI] Fund to boost local projects such as on-street charging, along with the existing £950m Rapid Charging Fund to rollout 6,000 high powered, rapid chargepoints across England's motorways by 2035, is no small task.
Having the charging network, particularly rapid chargers, is vital to tackling 'range anxiety' – and it's great to see the Government put the funding into this that it deserves. However, considering Britain has 30 million cars on its roads, it may not be enough – and EV infrastructure is one of those things that must be all or nothing if people are going to take the plunge.
Another vital component is data, easily accessible and in real-time, so people have the confidence to know they can get where they are going. 
"We are thrilled to see that the government is mandating that operators provide real-time data about chargepoints, including location and price, as well as the ability to pay with ease via a modern, contactless or app-based solution," says McClean. "The primary issue is, and remains, connectivity - not just the number of apps." 
Ultimately, the experience must be seamless to bring the car, the driver, and the charger together – and this should remain a key focus.