Five Reasons to Start a Plant-Based Retail Business
Vegan goods market South Africa Cape Town. Photo: Unsplash.
People around the world are becoming more aware of how catastrophic it is to eat animals and their products, and many are deliberately making more plant-based food choices when they can.
Going plant-based and not consuming animal products saves animals from the misery of commercial slaughter houses and also helps the environment. From a greenhouse gas emissions perspective alone, choosing plant-based products is more environmentally friendly.
Another benefit of going plant-based is that it improves your metabolic health and immune system. On top of that, following a plant-based diet and avoiding animal products also reduces the risk of antibiotic resistance as well as forms of pandemics.
Market for Plant-Based Foods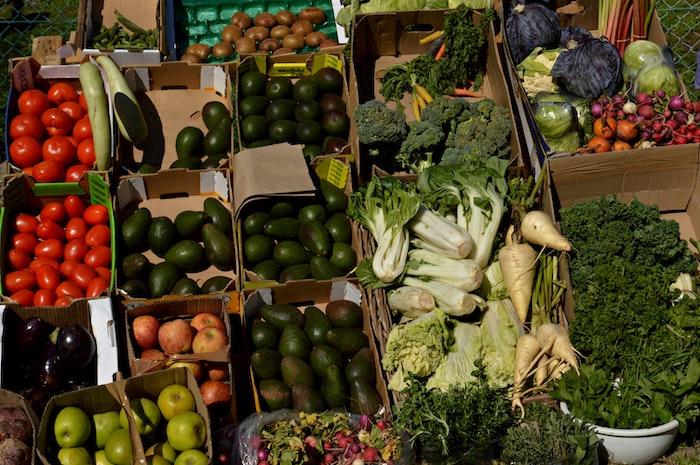 According to 2021 sales data for the plant-based food industry, 62% or 79 million U.S. households are now buying plant-based products. This is an increase from 61% (77 million) in 2020.
"U.S. retail sales of plant-based foods continue to increase, growing 6.2% in 2021 over a record year of growth in 2020 and bringing the total plant-based market value to an all-time high of $7.4 billion," says the Plant Based Foods Association and The Good Food Institute.
As more people become conscious about what they eat, companies need to respond to this market demand for plant-based foods, which will likely only go higher.
And since demand for vegan products is higher than ever, starting a plant-based retail business at this opportune time to meet the increasing demand for vegan products cab be a very lucrative opportunity.
Start a Plant-Based Retail Business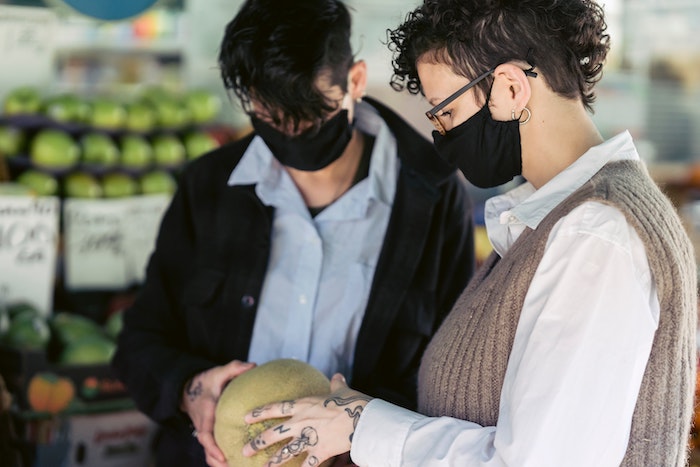 If you are considering and thinking about starting a plant-based retail business, here are the five reasons why you should take the leap:
1. Plant-Based Diets Appeal to Many
Research by global market research firm Mintel found that over 80% of millennials mostly eat meat alternatives. 30% of those millennials eat it every single day, while 50% of them try to eat it as much as they can afford. Moreover, 37% of millennials want to purchase meat alternatives but they are not very adept at asking for it.
With millennials responsible for the surge in vegan food sales and younger consumers on the lookout for non-GMO products, there is no going wrong with starting a plant-based food and retail business.
Offering plant-based options that actually taste good will skyrocket your sales. While lack of reach soil resources seemed like a problem that could hamper production of plant foods, the advent of hydroponic farms has ensured plant-based products are spreading around the world.
2. Sustainability Is a Motivation for Everyone
One survey found that almost a third of consumers chose the environment as one of their top three reasons for incorporating more plant-based foods into their diets. After their health, environmental issues seem to be the most important drivers in the current rise in consumer plant-based demand.
Other reports show that consumers who consider plant-based food to be more socially responsible and sustainable has increased by 44% in the last decade. Sustainability is a big motivator for consumers choosing plant-based foods.
Besides, growing crops, transporting and feeding it to animals, then slaughtering the animal and eating only a part of that animal is super inefficient when compared to growing and eating plant foods.
Plant-based foods are not only healthier and more eco-conscious, but also a cheaper option too.
3. Prices Are Getting Better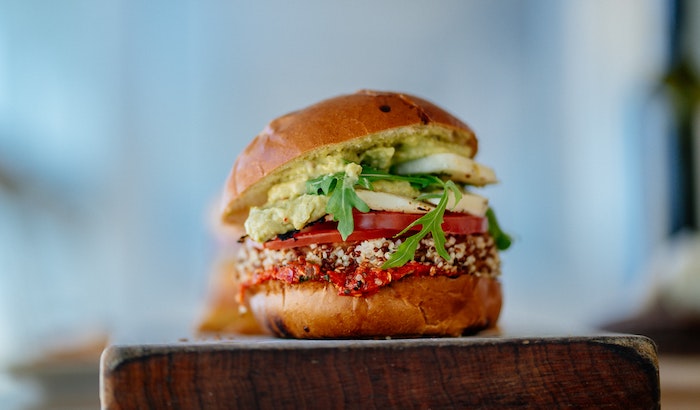 A big reason why many people in the past chose not to eat plant-based diets was mainly because there weren't a lot of plant-based food options in the market, and even the few options that were available were not affordable to the average persons.
Nowadays, however, foods that are protein-rich and plant-based such as legumes and grains are offered at a much lower price in much bigger volumes. Even though some plant-based substitutes such as seafood replacement are on the pricier side, consumers are still speaking out about those products and advocating to bring the prices down.
People are realizing that it is even better to pay a bit more and have better health and also save the environment than choosing willful ignorance or simply not caring at all. Starting a retail business that is plant-based will ride the eco-friendly wave and contribute to better public health and sustainability.
There is already a big rise in these kinds of eco-friendly businesses that are clearly blossoming all over the world, which attests to the fact that plant-based is a sector that is worth investing in.
4. Plant-Based Products Are Often 1-to-1 Replacements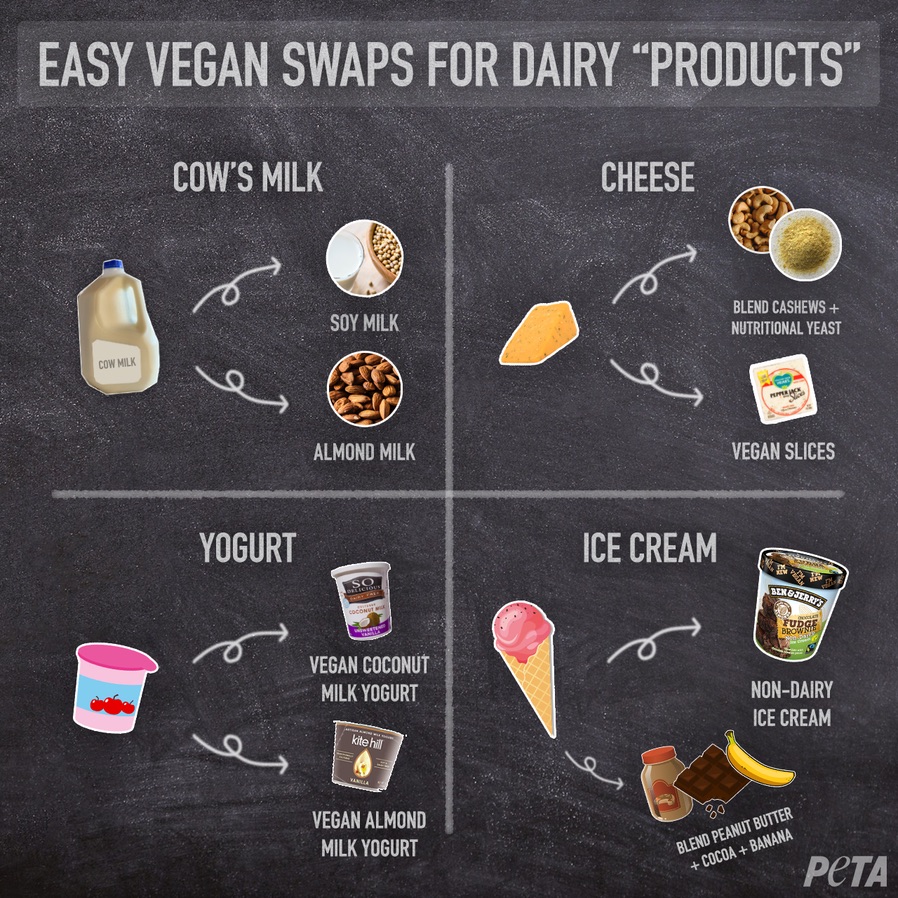 What a lot of businesses don't realize is that starting a plant-based business or adding plant-based products in your existing business does not need to be complicated.
When it comes to plant-based foods, they are mainly one-to-one replacements for animal products.
Just focus on having the best plant-based food substitutes for common and popular food products.
5. Vegan Businesses Champion Ethical Practices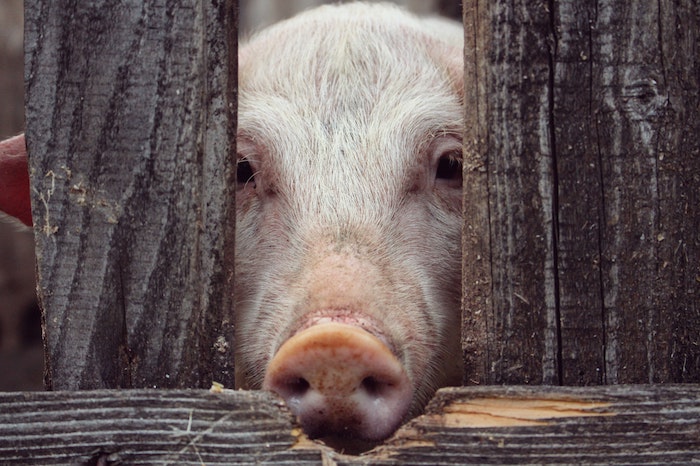 If you are looking to start an ethically conscious business, there is nothing quite better than plant-based businesses, which exclude all forms of animal exploitation as far as possible.
Just as hurting or killing humans can only be justified in extreme circumstances such as when one's life is threatened, hurting or killing animals should only be justified for similar reasons. Animals shouldn't have to suffer for people to enjoy a piece of their flesh as food.
To ensure your plant-based business is truly ethical, strictly check every supplier to make sure that they abide by ethical practices before committing to sell their products or working with them.