How a Business Immigration Lawyer Can Help You Set Up in the US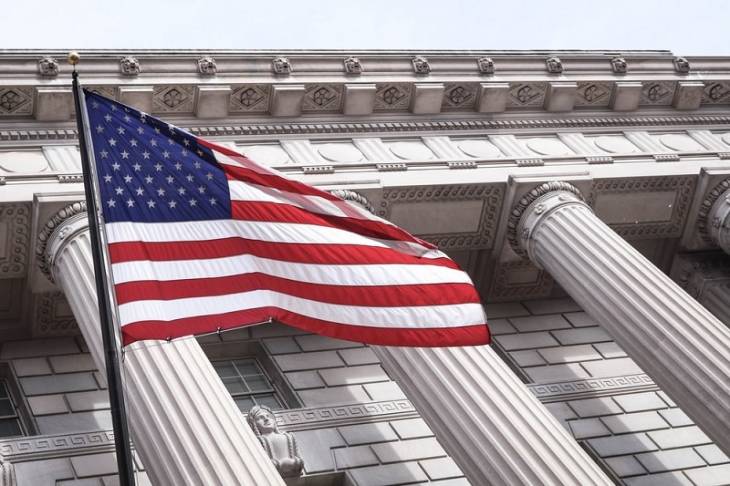 The first step for any foreigner who wants to live and work in the United States would be to apply for an immigration visa. This can be through family unification, job, or a Green Card Lottery.
Depending on the case, the law requires you to have all the supporting documents and fees. But have you ever thought how challenging it could be to launch a business as a new immigrant?
Those who have been there before can tell you how the law is complicated when it comes to that area. The only hope you may have is to look for a good attorney who is an expert in immigration and business startup law to help you obtain a work visa.
A good lawyer can guide you through the immigration programs and policies needed to ensure you start up your business smoothly.
Circumstance Under Which You May Require a Business Immigration Lawyer
Immigration laws are complicated and keep on changing now and then. That's why you will find that most people rely on the help of legal experts to maneuver through the complex systems. It doesn't matter whether it's a big or a small organization, a good lawyer can proficiently and effectively facilitate the right immigration processes.
The best part is that the immigration system in the U.S has many options for business immigration. It doesn't matter whether you're an investor, an executive employer, or even an entrepreneur. You may get a visa that will enable you to live and work in the U.S.
In some circumstances, you may also be eligible to get a green card. This may be a good ground for obtaining permanent resident status. This eventually can enable you to apply for citizenship in the United States.
There are many circumstances under which you may require a lawyer. They include:
When you need to understand the immigration law directed by the USCIS
If you need to hire some foreign-born employees: If you're an employer who needs to sponsor non-citizen employees to work in the U.S, one may be required to file some paperwork with USCIS. Besides, there are additional bureaucratic hassles associated with this. One of the main issues of context is completing the labor certification process. It's easy to get wrong when it comes to understanding time frames and deadlines. Again, employers find it very difficult to complete Form 9089. This is because the slightest mistake can lead to the form denial. Considering this, one may only be able to go through the process with the help of a lawyer.
When your work visa has been delayed or denied: Your work visa may be denied due to many factors. Some of these could be due to security or criminal related issues. Another main issue could be because of public charge, where you may be seen to become dependent on the United States government for a long duration of time.
When you need help in the process of going through an H-1B visa program: If you're a non-U.S citizen, you may be hired by an American employer if your skills match their requirements. However, this process is very intimidating and may require the help of a lawyer in matters related to the visa application.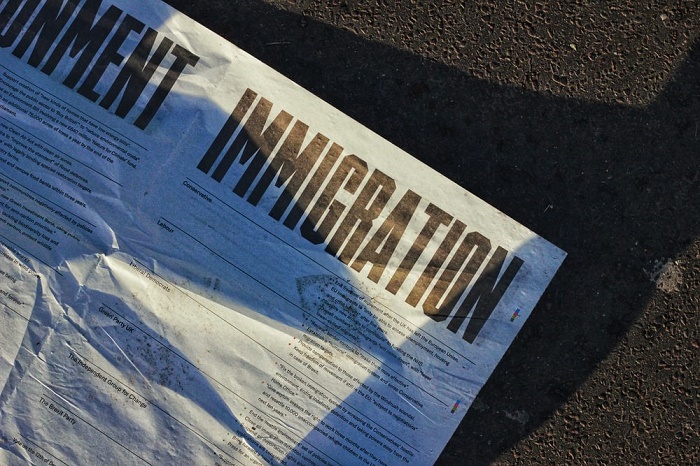 Types of Visas You Require to Start a Business in the United States
Most of the foreigners who want to start up a business in the United States can hire a lawyer in Chula Vista to help them understand the option that may best fit them. Some of them include:
EB-5 Immigrant Visa: This kind of visa is granted to those who have a large amount of capital and may want to invest in the United States. One of the main advantages is that if you're wealthy, this visa can help you obtain a permanent residence very quickly. There are requirements, such as the business being able to create full-time positions.
E-1 or E-2 Investor Visa: This allows you to work and live in the United States while being able to develop your business. One of the demerits is that for those with small investments, it can be difficult to register their business.
L-Visa: This allows a business or a company to transfer an employee from an affiliate foreign office to another office located in the U.S.
H-1B Visa: This is used by those who are in special occupations. Meaning, employees who apply specialized knowledge
Conclusion: Get Competent Legal Advice
The above types of immigration visas require the help of a competent business immigration lawyer who can answer the questions you may have. An experienced lawyer can also give you the right information to help you make the right decisions.
Whether you're USCIS has been rejected, or your visa has been delayed, business immigration will schedule a confidential consultation. This will help you understand how to go about the challenging process and be able to obtain investments or business visas in the U.S.