How to Measure the ROI of Influencer Marketing Campaigns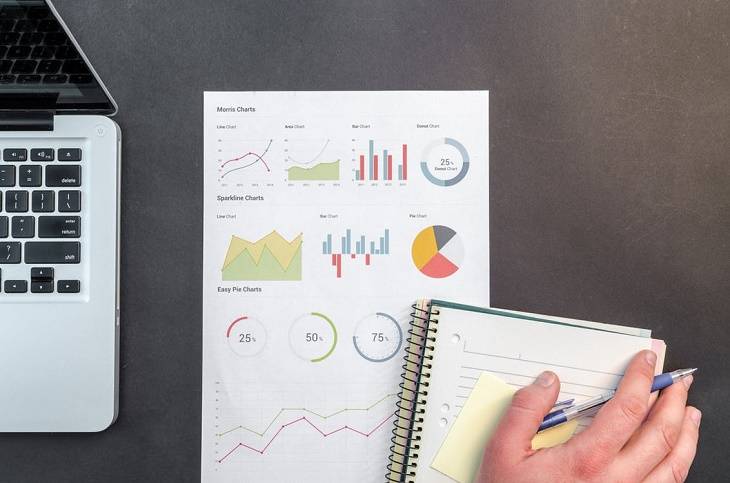 Influencer marketing is a fast-rising form of marketing used by brands and marketers to reach potential customers who are engaged followers or fans of certain influential individuals.
It's a very effective method where people who have influence over potential customers partner with marketers and brands to carry out marketing activities aimed at building awareness, engagement and other marketing goals for the brands.
According to a study conducted by Linqia, 39% of marketers planned to increase their influencer marketing budget last year. The study also showed that a majority of marketers will spend anywhere from $25,000 to $100,000 on influencer marketing.
While influencer marketing is an increasingly important marketing method, brands and marketers are facing one major challenge when running their influencer marketing campaigns. That challenge is measuring influencer marketing return on investment (ROI).
As of 2017, 76% of marketers reported that their topmost challenge is to measure influencer marketing ROI effectively, according a 2018 Influicity's Influencer Marketing Forecast Report.
An overwhelming majority (86%) of marketers are still not sure how compensation of influencers is calculated, and 38% can't tell if a particular campaign drives sales or not?
So how do you measure ROI of influencer marketing campaigns and determine if your influencer marketing campaigns are effective?
3 Essential Metrics for Measuring Influencer Marketing ROI
There are three important metrics you can use to measure your influencer marketing ROI and determine the effectiveness of your influencer marketing campaigns:
1. Measure conversions.
Conversions include an increase in sales and responses to calls-to-action. Measuring conversions is a more effective and direct way to measure revenue generation from you marketing campaigns.
However, ensure that conversions from your campaign are related to your influencer marketing campaign goals decided at the beginning.
For instance, one of your campaign goals is to generate an additional $3000 sales. Or you're aiming to gain 1500 new subscribers to your newsletter. Note that here, both of the metrics are conversions to calculate your campaign performance.
2. Measure the increase in your follower count.
If your influencer has a huge following, it will help you expand your brand's reach. So, you should also calculate the growth in your follower count to measure the success of your influencer marketing campaign.
All you need to do is leverage the creative power of influencers and ask them to create genuine and appealing content. This type of content will help you get the attention of your target audience on social media. And it will also encourage them to follow your brand on social platforms.
3. Calculate the website traffic gains.
Many brands use influencer marketing to generate more quality traffic either to their website or to specific product pages. For this, you need to ask influencers to share the link to your website or to a certain landing page on their social platforms.
This will help you promote your products or services and generate more traffic to your website. You can use the Google Analytics tool to track the traffic generated from influencer marketing. The tool will help you track traffic from sources like search, referrals, and direct visitors.
More Tips to Determine Influencer Marketing ROI - Infographic

      
To learn more about ROI of influencer marketing, check out this neat infographic by Grin, an influencer marketing platform. It expounds more on using the metrics to effectively track and monitor your influencer marketing campaigns, the kinds of ROI you can expect, and more.