COVID-19 School Closures: 3 Tips to Become a Successful Home Tutor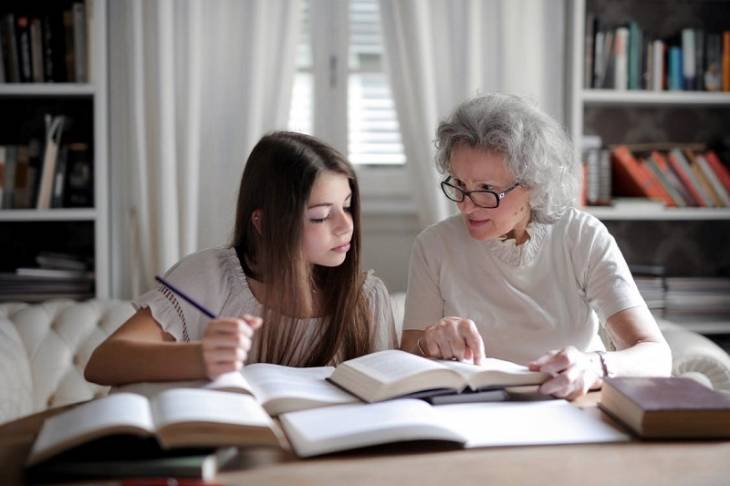 The coronavirus pandemic has forced schools to close indefinitely all across the world, and more people are also having to work from home.
While this pandemic has been very devastating, inconveniencing and may have a serious negative impact on the economy, it does present a demand for private home tutors to help students - now out of school – to keep up with their studies.
Much of becoming a successful private tutor depends on how convincing you are about being a good tutor and how you live up to your words as well.
The way to get hired is through a tuition agency, which requires you to update a profile, provide information about your educational qualifications and give a small description about what kind of tutor you are (your area of expertise and about the expectations you have for your students).
With that in mind, there are some key tips you can use to become a successful home tutor.
So, What Are the Tips to Follow?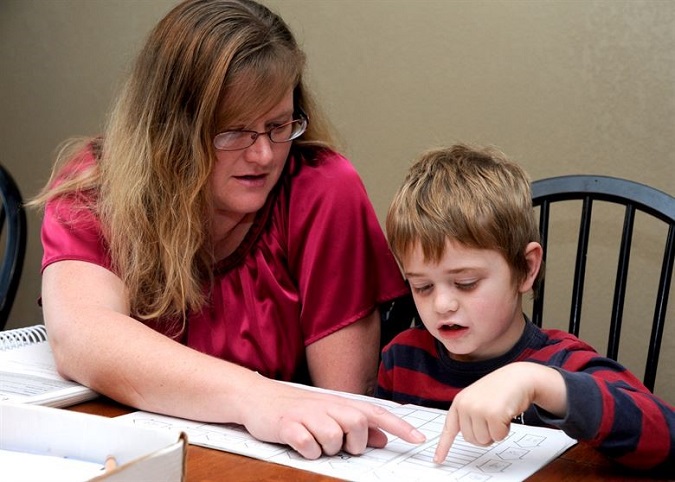 #1: Craft a Convincing Personal Statement
It is crucial that your tutor profile does not look boring and uninteresting. Those who view your profile should not think twice; instead it should be attractive and convincing at one go.
Apart from filling in the details about your educational background and stating your area of teaching expertise, you should write a short paragraph or so about what makes you a special teacher; about what makes you stand out.
Keep in mind that on the internet platform, there are thousands of private tutors who have profiles set up, hoping to attract students. You need to incorporate reasons into your write-up as to why you are the kind of tutor students are looking for at this time.
Although the benefits of a convincing personal statement may not seem as great outright, it is essential for a successful tutoring career since more students would want you to be their tutor and that is the way to expand and grow your career.
#2: Build a Healthy Tutor-Student Relationship and Support
With a tutor's specialized guidance, there is a sense of companionship, motivation and happiness while learning. A good teacher is a pillar of strength in their students' academic journey, supporting them at every step of the way.
A healthy tutor-student relationship will enable the development of a sense of trust and respect over time and this becomes a source of motivation.
When parents are upset or disappointed, and friends criticize a student for his or her poor academic performance, tutors are the ones who truly trust their students and continue to believe in their capabilities.
You must cultivate and develop the capacity to provide this kind of support to succeed as a private home tutor.
#3: Go Above and Beyond
Tutors have a pivotal role in moulding a child's perspectives, building on his or her knowledge and inculcating moral values and virtues.
Under the carapace profile of an "ideal tutor," one has to go the extra mile, be amicable and you need to really care about the well-being of your students.
Today, parents expect a home tutor to not only be their child's educator, but also to be their moral compass and to be a trusted companion.
Today, parents do not get to spend quality time with their children and thus, having another trusted adult to guide their child has become essential.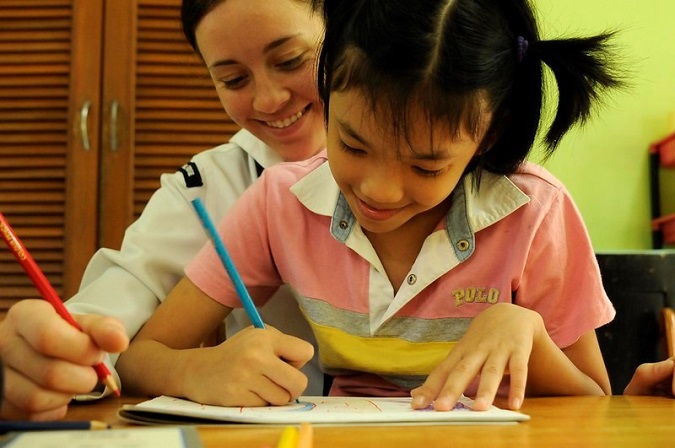 All in all...
Home tutors give their students the confidence to believe in the possibility of improving and excelling. Sure, it takes lots of time and effort for all of it to manifest itself in the form of good results, but tutors understand that being patient and working with tenacity is essential.
It takes a great amount of dedication and hard work to become a great tutor indeed. But the rewards and satisfaction you get from it are worth it all.