Don't fret, you didn't do anything wrong.
It just seems we can't find the page you're looking for.
What can I do now?
Check the URL to make sure there are no typing errors.

Use the search box to find the information for which you were looking.

Or, just head back to our homepage and start from there.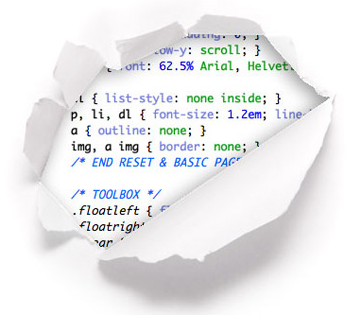 You might also like...