4 Tips for Nurturing High-Value Leads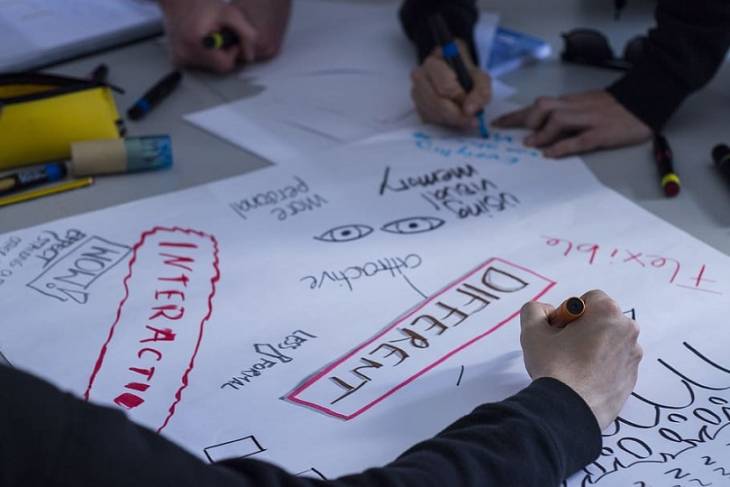 For your business to remain profitable and relevant, it's important that you focus on engaging prospects who are very likely to end up converting. This is where a lead nurturing process comes in.
In most cases (especially in the business-to-business industry), people take a long time before they decide to purchase a product or sign up for a service. At any point, they may end up abandoning the journey once they find a different brand that they think offers better benefits. You definitely don't want that, so keeping potential customers engaged and guiding towards conversion is as crucial as any other activity.
To make the most of your efforts, consider the tips below:
1. Use analytics to your advantage
In order to improve your lead nurturing efforts, it's important that you review your analytics and see where you are in terms of conversions, lead acquisition costs, customer lifetime value, and sales cycle time.
With these metrics in mind, it will be easier for you to invest more in what works and discard what doesn't in keeping potential customers interested in your brand.
For instance, if customers take a longer-than-average amount of time to decide on a purchase, you may want to revise your value propositions and create sales collaterals (such as whitepapers, datasheets, and newsletters) that will fast-track a conversion.
 2. Refine your messaging and content strategy
Whether it's through social media or email, the quality of your messaging has a significant impact on your customers' decisions, especially when they're confident about your brand. Since they have already gone this far down in their journey, you will need to provide them with content that's rich with valuable information.
Consider sending out emails and direct messages offering them special discounts and perks. Apart from that, you can also invite them to events, podcasts, and webinars where they can get more information (and encouragement) to purchase an offer.
3. Set up a sales funnel using the right tools
To tie up all your lead nurturing efforts, you will need to create a sales funnel. This helps you determine the right content to deliver to the right people and at the right time.
You will need the right tools for this, so look towards HubSpot or Clickfunnels. These platforms are great for setting up your customer journey, automating your email campaign, and shortening the time it takes for leads to convert.
4. Be persistent in following up
Did a customer abandon their cart? What happens to those who have subscribed to your mailing list? You wouldn't want to leave these prospects hanging.
Before they decide to seek out your competitor, it's important that you listen closely to their needs and send out personalized messages based on these needs. Through effective follow-up, you can easily keep customers interested in your brand and remind them to take the next step in their journey down the funnel.
In conclusion
Nurturing leads, especially those who are high-rollers, is crucial if you want to enhance the bottom line. You just need to follow the tips above for setting up a lead nurturing process that brings massive benefits to your brand.